WILDERNESS CONSERVATION TRIP
Roles: Trail Building, Videographers, Nature Interpreters, GPS/Digital Mapping and Web Designer
Organization: Ontario Old Growth Protection Group
Location: Temagami, Ontario, with Participants from across the GTA & Ontario are welcome
Dates: Wed. Sept. 25 to Sun Sept 29th, 2019
Type: volunteer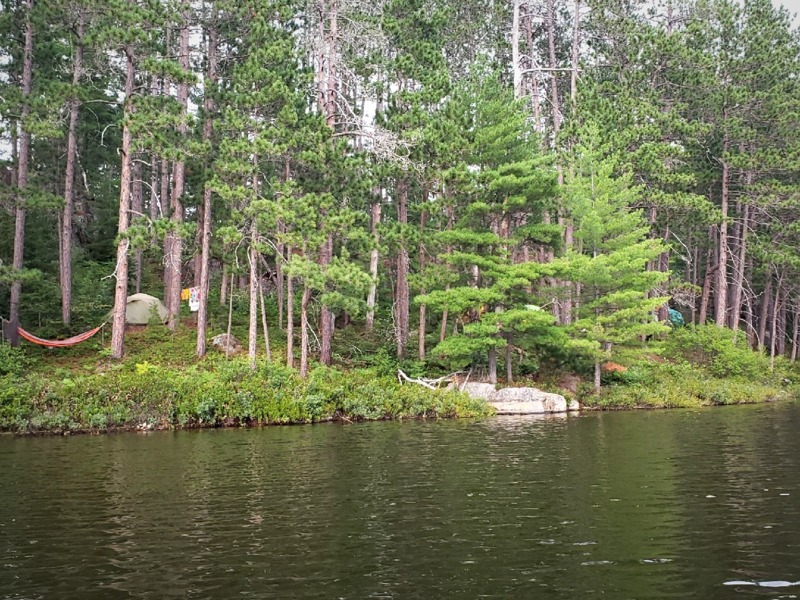 Imagine the satisfaction of helping save a rare ecosystem by helping maintain "Witness Trails" and portages through an area where Old Growth Red and White Pines have never been logged. For the past 5 years, we have joined forces with Mike Henry from AFER helping maintain the Blueberry Lake Old Growth Witness trails in an unprotected area of Temagami. The project involves maintaining and clearing brush and downfall from the forest trails and portages.
We will be going to Temagami from Wed. Sept. 25 to Sun Sept 29th. As part of the fall trip we are looking to expand our project to produce an Old Growth Forest Canoe Route guide for canoeists and hikers to help promote the area and local businesses. So if you have any extra special talents, we are looking for:
photographers
video / drone
naturalists (plant and ecosystem identification)
GPS/ digital mapping
Join Mike Henry author of Ontario's Old Growth Forests: A Guidebook (disappearing, rare ecosystems) and learn from one of our provinces' most dedicated forest conservationists, while giving back to canoeing community.
If you are interested, please e-mail: 
ijackieson@yahoo.ca 
and I can tell you more about this project.
Please mention any relevant skills or experience you may have, and include a phone number where we can reach you.
Please indicate you saw this posting at GoodWork.ca.