VOLUNTEER POSITIONS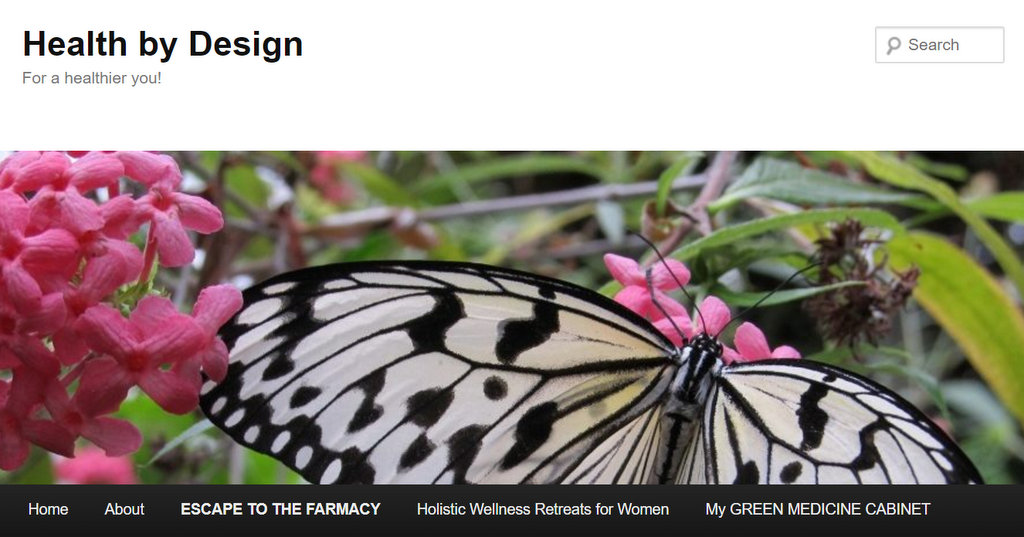 Position: Escape to the farmacy promoter
Organization: Elisabeth Hines, C.N.C., C.B.P., Health by Design
Location: Greater Toronto Area, Ontario
Looking for volunteers to promote the 'Escape to the farmacy' education concept via social media to people interested in healthy living, green living, healthy edible plants and medicinal herbs. This is something that can be done from home right now, while we are all in some level of lock down or isolation. Eventually other volunteer opportunities will be available.
In this day and age of instant internet information, social media, and the marketing savvy of the youth; the wisdom and experience of the elders and use of unprocessed herbs, is seldom the 'go to' that it was in previous decades. I have experienced and seen incredible recovery in clients based on nutritional therapy, botanical detoxification therapy, energy therapies, art therapy and body, mind and spirit mindfulness therapies. I am a holistic wellness practitioner and nutritional consultant educated in the use of herbs for better health. I promote the greening of healthcare, beauty and personal care products, which all help to protect the environment.
My dream has always been to combine all of these at a destination fitting of the combined therapy experience. My planned escape to the farmacy garden and apothecary shed is that dream in the making. I, like my fellow patron, Stephanie Jarvis of Chateau de Lalande in France and the Chateau Diaries fame, am looking for like-minded people to share in this dream with me, either virtually or literally, boots on the ground in the future when there is work to be done. My garden plot is very small at present but I will be relocating soon to allow for a larger farmacy garden, although this is not about garden size, it is about the farmacy education concept.
My desire to share and educate about the healing power of plants, and my Dutch roots, are itching to get back to the bounty of the earth that my grandparents immersed themselves in as farmers when they, and my family, immigrated to Canada in the early 50's. My farmacy garden plot and apothecary shed will be a working culmination of ideas, expertise, medicinal plants and healing therapies from 'God's Farmacy' advocates of the past. In the midst of these challenging times, the brutal reality that alternative healing strategies may also be needed to protect and save lives, makes my quest to get started even more fervent. A group of physicians treated victims of the 1918 influenza pandemic with botanical medicines and the treatments were very successful.
Thank you for helping to educate people about choices that promote their health and the health of the planet!
If interested please contact:
elisabethlhines@gmail.com
subject: Escape to the farmacy promoter
Please indicate you saw this posting at GoodWork.ca.