VOLUNTEER GARDENER
Position: Wildflower Gardener
Organization: Heartland Forest
Location: Niagara Falls, Ontario
We are looking to create an inter-generational gardening club at Heartland Forest! We would be broad in our focus in terms of what we need assistance with. Mostly, planting native wildflowers and plants for our pollinator gardens, touching up our traditional gardens, removing invasive plants as well as assisting us with conservation projects. This is an excellent opportunity to socialize, learn from others, and be outside while helping Heartland Forest fulfil its community mission!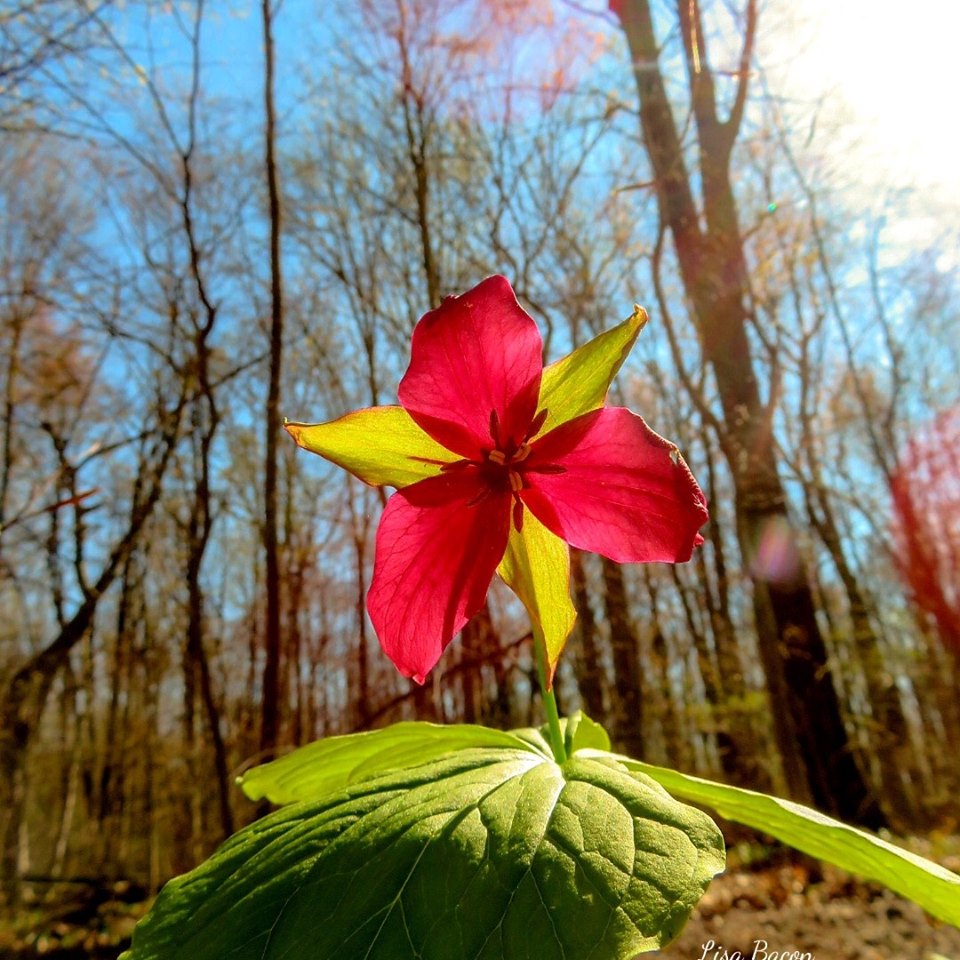 Please contact Owen if you're interested in this opportiunity!
owen.bjorgan

heartlandforest.org*
-Tuesdays, 2 - 4 pm
-Wednesday (once a month) evening guest speaker
About Heartland Forest 
"Where Learning Comes Naturally!" Heartland Forest is a unique nature experience and learning center located in a protected area of Niagara Falls, Ontario, Canada. We are a registered charity dedicated to the preservation of nature, the education about how to ensure nature's conservation and making nature accessible to everyone include those with different abilities. See www.heartlandforest.org for more information.
Please indicate you saw this posting at GoodWork.ca.
*Email: The e-mail address above has been masked to prevent spam. Please copy the address or type it manually, add the @ sign, remove "mask" and any spaces.