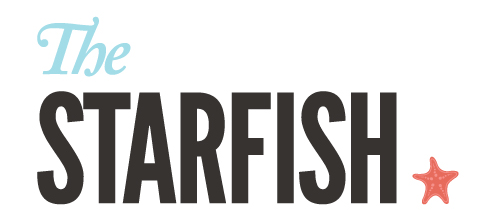 OPPORTUNITE de BÉNÉVOLAT / VOLUNTEER
Benevolat : Membre du Comité Consultatif Jeunesse
Organisme : The Starfish Canada
Lieu : n'importe ou au Canada
Des jeunes leaders qui façonnent l'avenir de The Starfish Canada.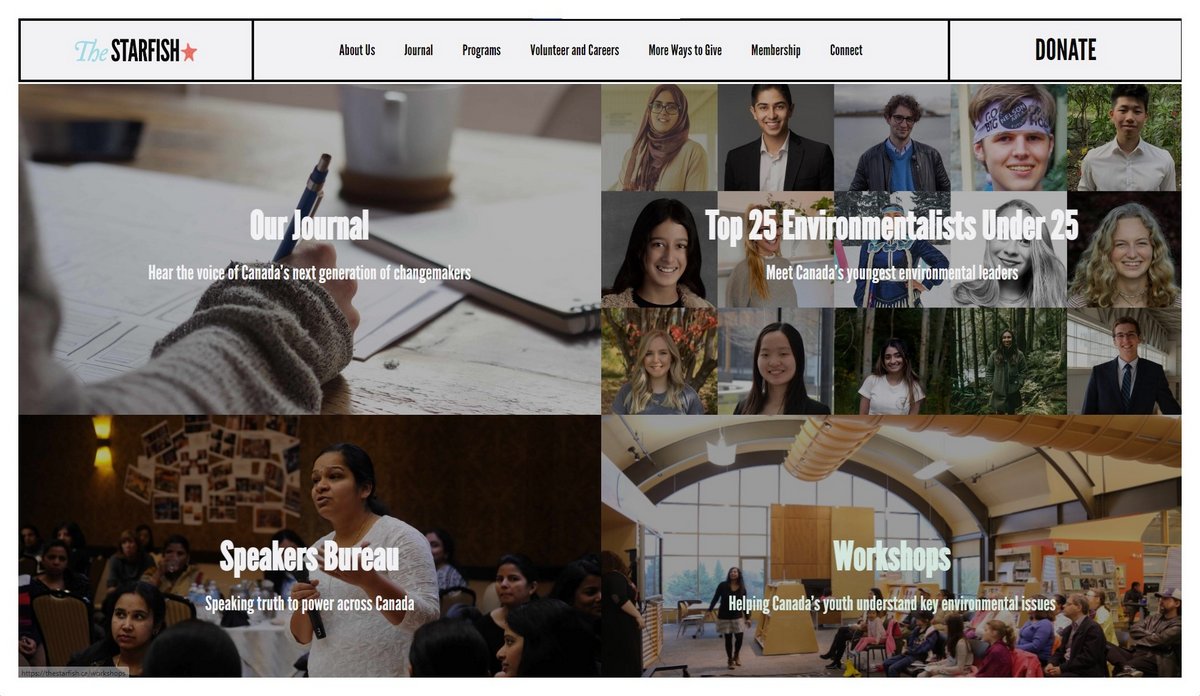 Qu'est-ce que le Comité Consultatif Jeunesse
Le Comité Consultatif Jeunesse (CCJ) est constitué de jeunes élèves francophones âgés de 12 à 18 ans qui sont passionnés et engagés. Nous recherchons des jeunes de partout au Canada qui sauront guider The Starfish dans la création d'un atelier éducatif en français en nous donnant des rétroactions et des commentaires ainsi qu'en partageant vos idées.
Quel est votre rôle en tant que membre du Comité Consultatif Jeunesse ?
En tant que membre du premier Comité Consultatif Jeunesse en français, votre rôle sera de nous faire parvenir des rétroactions, idées ou commentaires par rapport à un atelier éducatif en lien avec l'environnement, à l'aide de questionnaires à remplir. Vous pourrez également être le groupe pilote de l'atelier!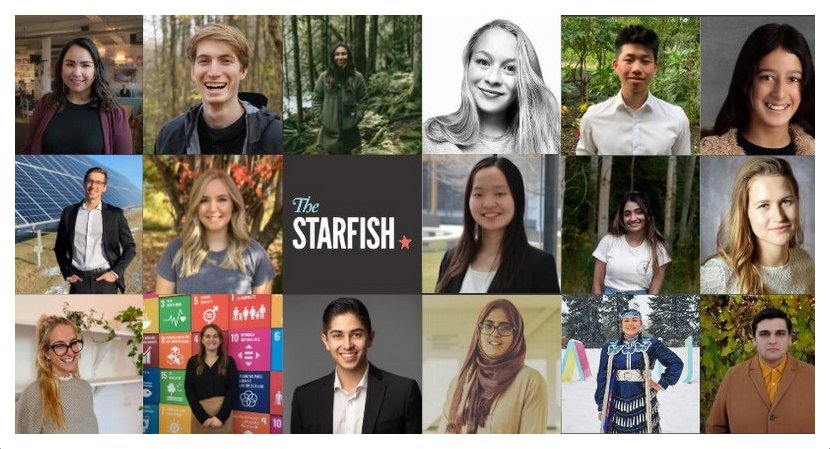 Pourquoi faire partie du Comité Consultatif Jeunesse ?
Travailler en collaboration pour conseiller et guider les activités du programme
Créer un réseau avec des jeunes qui partagent vos intérêts
S'engager et interagir avec la communauté de The Starfish
Vous voulez joindre le comité ?
Veuillez indiquer que vous avez vu cette offre sur GoodWork.