VOLUNTEER POSITIONS
Positions: Sea Turtle Conservation
Type: volunteer plus food, tent accom.
Fee: daily fee for food and lodging (€ 12 to € 20/day)
Duration: minimum two weeks (preferably three or more) 
Organization: Turtle Foundation 
Location: Boa Vista, Cape Verde, Atlantic Ocean, West Africa
Are you passionate about the environment, looking to gain experience in the field or simply want to contribute to a worthwhile cause during your holidays?
Turtle Foundation are recruiting for the up-coming nesting season in Boa Vista, Cape Verde.
Turtle Foundation (TF) has been working in Cape Verde, West Africa since 2008 protecting Loggerhead sea turtles (Caretta caretta) from the threat of poaching. The Cape Verde nesting population is the third largest population for Loggerhead turtles in the world after the nesting populations of Oman and Southeast Florida.
These days we operate 5 remote beach camps around Boa Vista, which monitor some of the most beautiful beaches on the island. Turtle Foundation works with local communities to encourage participation and long-term conservation. We rely upon having a diverse and passionate mix of national and international volunteers and local rangers who monitor and protect the beaches during the nesting season (June - end of October).
We are looking for enthusiastic volunteers to help on turtle project in Africa. The roles are required throughout the season (between June 15th and 31st October).
We have a variety of volunteer options:
Short term volunteers (minimum 2 weeks)
No previous experience required as training will be provided.
Must be at least 18 years old.
Have an interest in conservation and enjoy being outdoors.
Long term volunteers (minimum 8 weeks)
Students with a background in biology (or related fields) are preferred, but this is not essential
We are particularly looking for:
Night Patrol Leaders
Morning Census
Hatchery Management
Tourism Affairs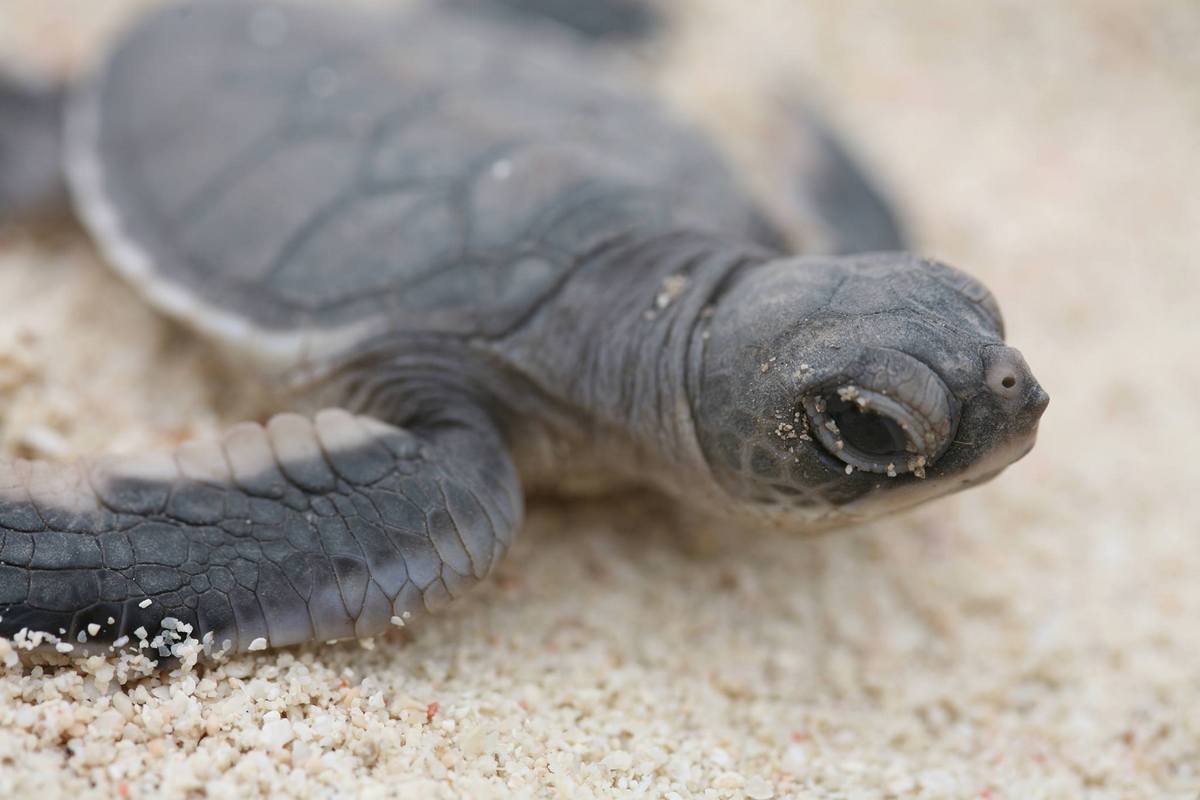 Work is often at night and can involve a lot of walking. Depending on the role it may include some of the following:
Turtle ecology and ID
Beach patrols and track ID
Metal tagging, PIT tagging
DNA sampling
Nest relocation
Nest excavation
We encourage coming for as long as possible to strengthen your contribution and help training. The focus of our work is monitoring and protecting nesting loggerhead turtles on the beaches during the night.
All positions are based in one of two beach camps. Conditions in camp are basic and temperatures can be in excess of 35 degrees in the day.
Complete information about the project sites and participants duties can be found on our website.

To apply for any of the available positions, please fill in our online application form.

https://www.turtle-foundation.org/en/volunteering-and-jobs-cv-en/volunteering-cv/
We look forward to receiving your application!
Obrigado from the TF team!
When applying, please indicate that you saw this posting at GoodWork.ca.