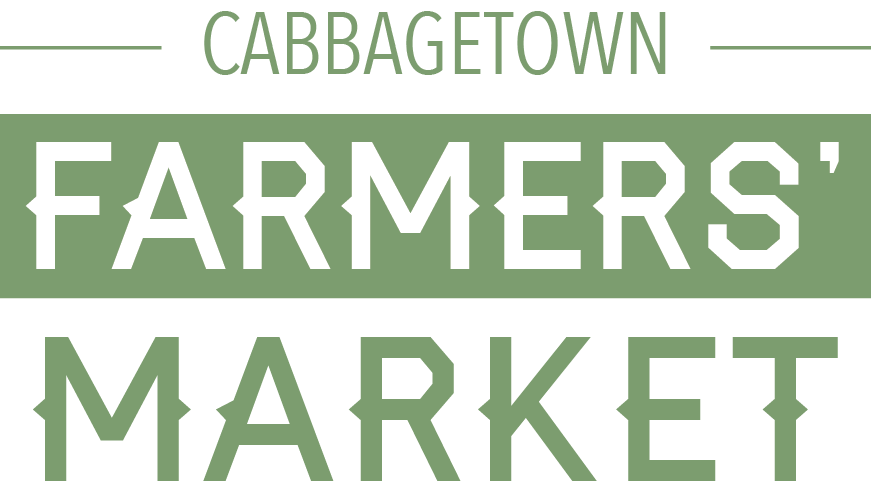 VOLUNTEER POSITION
Position: Market Volunteer
Organization: Cabbagetown Farmers' Market
Location: Riverdale Park, Toronto, Ontario
We are looking for volunteers to join us for the 2021 market season!
Where: The Cabbagetown Farmers' Market - located in the heart of Cabbagetown in the beautiful Riverdale Park.
When: The Market will start on Tuesday, June 1 and run until October 12, 2021 - rain or shine!
What: Set up & take down market infrastructure, ensure market patrons are following covid-19 safety protocols, bring your enthusiastic and warm presence to the community.
Why:
The Cabbagetown Farmers' Market strives to develop and strengthen the relationship between those who live in Canada's largest city with those who produce, prepare, and promote local, sustainable food offerings.The Cabbagetown Farmers' Market is designed to challenge those living in cities to reconnect with their sources of food and examine the food choices they make.
We use our inner-city footprint to showcase the efforts of community groups, partners, and entrepreneurs advancing sustainable food practices and innovations in urban agriculture. The market is managed by Riverdale Urban Farming Inc. (formerly the Riverdale Farm Stewardship Group), a not-for-profit organization dedicated to empowering communities through skills development, issues awareness, and action planning.
We offer hands-on experiences related to the production, preparation, and preservation of food. The Cabbagetown Farmers' Market is central to our mission and we are committed to its growth and success.
To Apply:
Interested? Send an email to : katya@riverdaleurbanfarming.ca
Please indicate you saw this posting at GoodWork.ca.