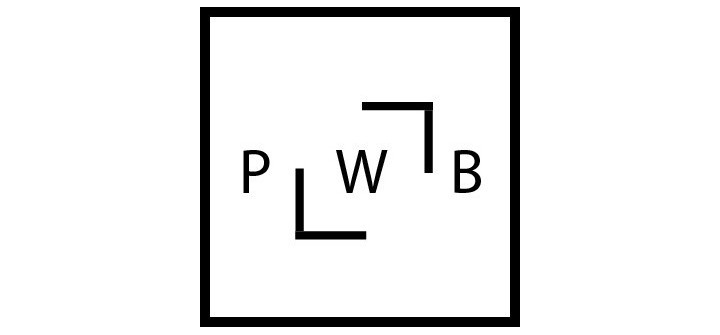 VOLUNTEER POSITION
Position: Online Editor
Organization: Photographers Without Borders
Location: Toronto, Ontario
The Online Editor is someone who is a content creator, savvy with social media, graphic design, media relations, and building interpersonal relationships. The ideal candidate understands the PWB brand and is enthusiastic about communicating our work to our large audience.
Attend mandatory weekly meetings Wednesdays at 6:30pm
Complete assignments, goals and projects week to week.
Work with magazine editor to manage a team of writers and execute tasks.
Assign, edit and publish 6-8 articles per month for the online magazine.
Have a self-motivated attitude
Keep all documents and projects in designated Dropbox folder
Adhere to brand vision and style guide as well as current international development terms; all articles should demonstrate an anti-oppressive, ally-oriented framework that inspires, encourages thought, or leaves one with a sense of empowerment.
Edit copy for grammar, punctuation, tone, oppressive language, inappropriate captions or terminologies.
Publish stories via Squarespace and notify social media/marketing team.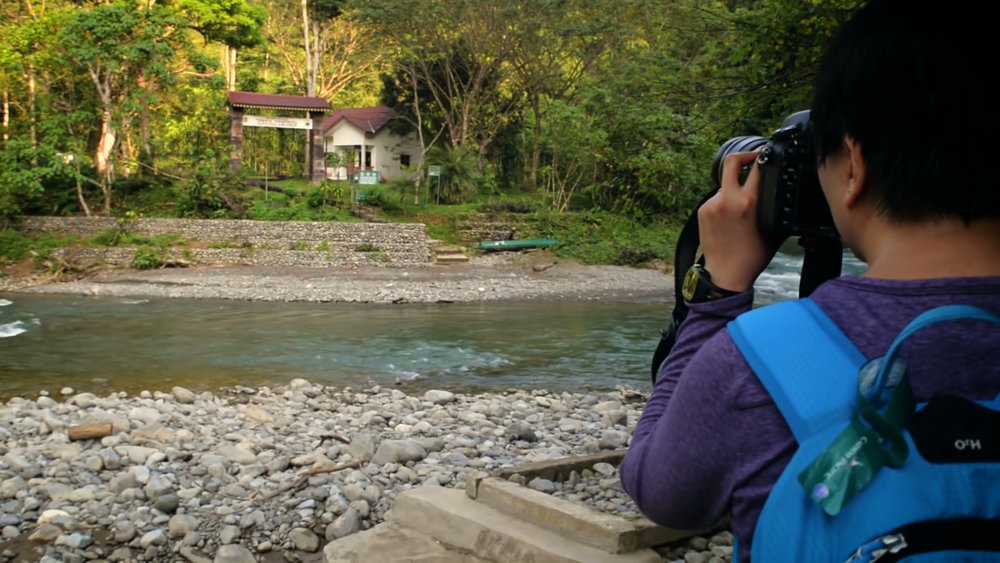 About Photographers Without Borders (PWB)
We are the leading community of storytellers building capacity for non-profits and NGOs worldwide. We dream of a world that is connected visually and through story so that new realities, solutions, and possibilities may be manifested.
To apply, please e-mail your resume and a brief covering letter to:
katrina@photographerswithoutborders.org
subject: Online Editor
Please indicate you saw this posting at GoodWork.ca.