VOLUNTEER / WORK-TRADE / WWOOF
Position: Volunteer homestead helper
Type: volunteer with food and lodging (see below)
Homestead: Atlin Mountain coffee roasters
Location: Atlin (small rural town), northern BC / south of Whitehorse, Yukon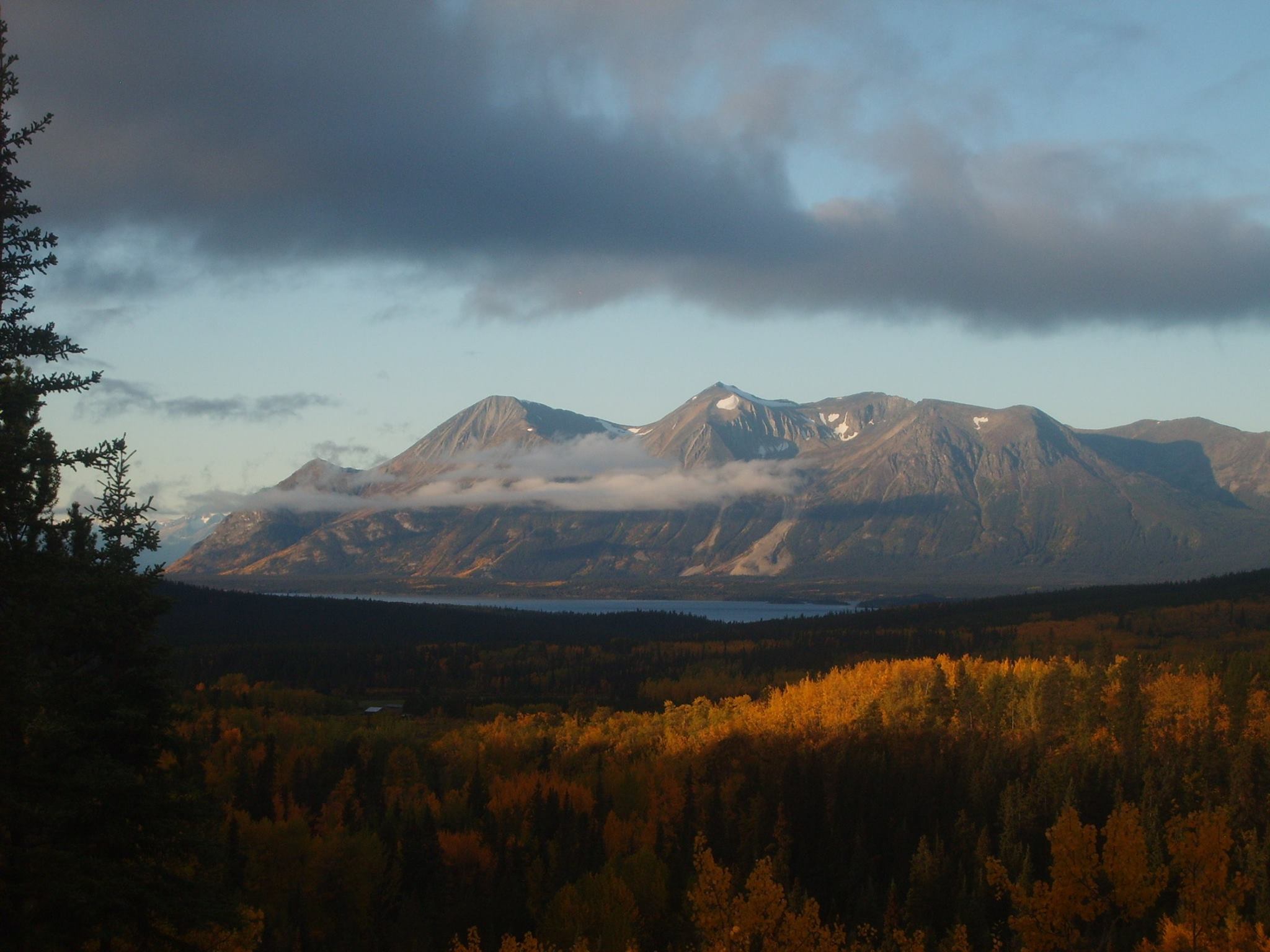 Are you looking for a unique experience this summer? Interested in homesteading, survival skills, fishing, hunting, honeybees, coffee roasting and/or the outdoors?
We are looking for help at our off-grid homestead in Rural northern BC.
We are looking for a young person with good work ethics to help around at our homestead.
The trade is 20 hrs/week volunteering against food and lodging. Volunteer hours consist of Firesmarting/clearing, firewood splitting; Firewood harvesting, gardening, assisting hunting, wildflower/herb/honey harvesting and processing.
Lodging would consist of a comfortable wall tent with comfortable beds, kitchen area, dressers and a woodstove.
We are an adventurous international family of 5. Our kids are 18, 15 and 6, but only the 6 year old lives with us full time. we love to travel the world by bicycle when we have time, but when we're home we work hard at our coffee business, running the homestead and love to have adventures around home.
Our 4 acre homestead is located off the grid in a small town in Northern BC. Surrounded by pristine boreal forest we power the homestead on solar power and get our water from the creek (there is treated water available for drinking). We also operate a certified organic coffee roastery.
Internet and hot showers are available at the main house, but there is no cell phone service within 100km.
We will happily share survival and building skills when the opportunity arises, and we'll happily take you fishing, along on hikes, mountainbiking or by boat on big Atlin lake to visit the lewellyn glacier. You are welcome to use mountainbikes boats etc. on your own.
Please send us a message if you're interested. Single persons or couples welcome to apply, previous experience and a drivers' license are an asset. must be comfortable using simple tools.
Check out our travel blog at http://www.juvimaxadventures.com
Check out the roastery at http://www.atlinmountaincoffee.com
Email us at:
plbrient@hotmail.com
When applying, please indicate that you saw this posting at GoodWork.ca.