CHARITY VOLUNTEER POSITION
Position: Grant Writer
Organization: World Housing Foundation
Location: virtual / anywhere in Canada
ABOUT WORLD HOUSING CHARITY: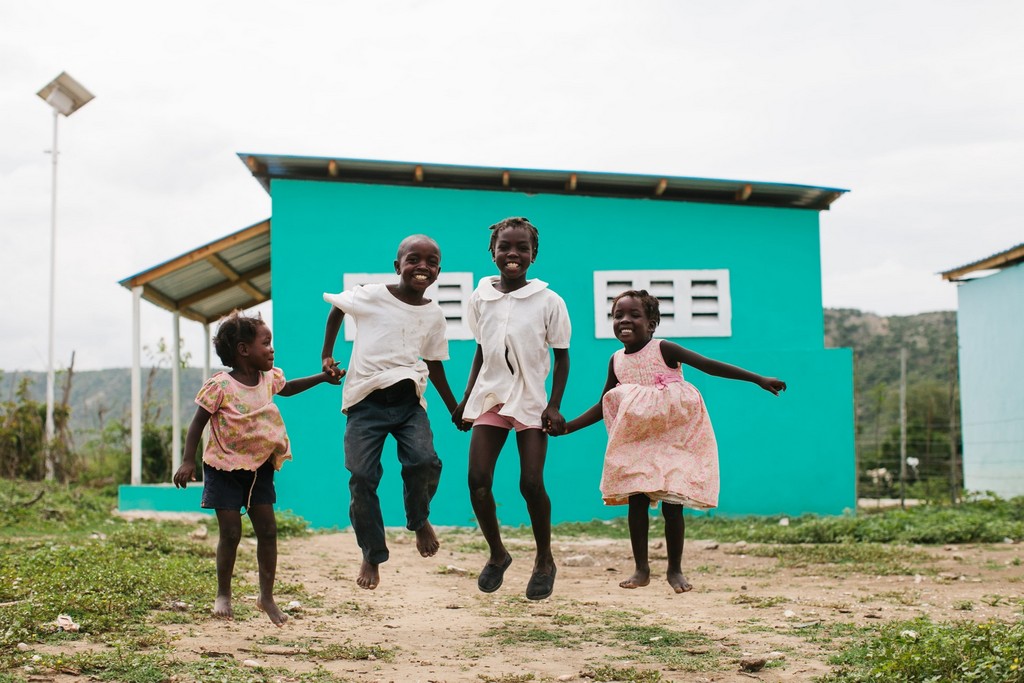 World Housing is a non-profit organization headquartered in Vancouver, BC. We are a small team working to end homelessness on a global scale. We believe that every family deserves the safety and security that a home provides. We focus on poverty alleviation through sustainable community building and we partner with local home building organizations who co-ordinate community buildings on our behalf. Since 2015 we've funded the construction of 679 homes in 6 countries housing 3300 people.
SUMMARY:
Are you looking to get involved in a Canadian based international non-profit organization? World housing needs a Grant Writer who will research, apply to, and secure fundraising and grant writing initiatives that will help to further our vision of a home for everyone. Candidates should have excellent writing and computer skills, must be highly organized, and self-driven. As a volunteer, your commitment hours are completely up to you. As this position can be performed from anywhere we invited Candidates from across the country to apply.
ROLE IS SUITABLE FOR:
Adult, Senior, Student
KEY RESPONSIBILTIES:
Research and write grant applications
Create and maintain grant calendar/database
Develop community partnerships for fundraising purposes
Write and send support and donation request letters
Support World Housing staff as needed
OTHER:
This volunteer position is completely flexible and can be performed on your own time in the space of your choosing.
POSITION TYPE: Ongoing
SKILLED ROLE: Yes
NUMBER OF VOLUNTEERS REQUIRED: 1 or 2
TIME COMMITMENT: 10 hrs. per month
WORK LOCATION: Anywhere you have internet!
HOW TO APPLY:
Please send in your resume to jason@worldhousing.org
Please indicate you saw this posting at GoodWork.ca.