WORK-STAY / VOLUNTEER
Get some hands-on farming experience
in the beautiful Cowichan Valley!
Position: Farm helper
Type: volunteer in exchange for free room and board, more (see below)
Farm: Mossy Banks
Location: near Duncan, Cowichan Valley, Vancouver Island, British Columbia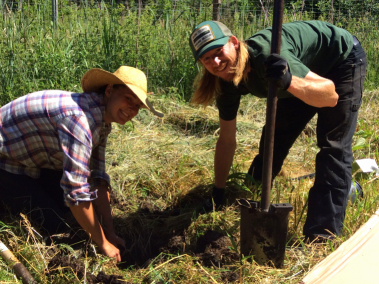 Mossy Banks is an organic, permaculture-based mixed farm in North Cowichan. We are looking for a single or couple to help with animal care, the gardens and the food forests.
In return we offer free room and board (with organically raised, homegrown veggies and meat) for 30 hours a week, usually 5 days a week (until the end of October. After that it is 20 hours a week). You'll have your own cabin/room/trailer plus three meals of great organic food most of which is produced on the farm or on other local farms. We also have wifi at the house.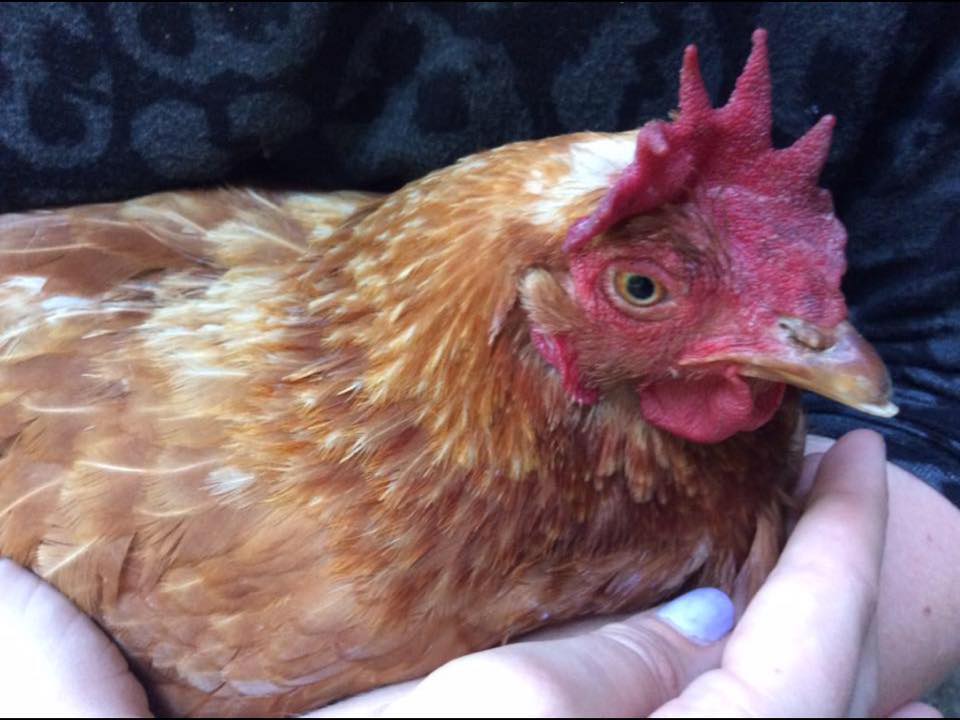 Help wanted as soon as possible, preferably for at least a month and through the winter if you wish. This is a great place for tree-planters to spend the winter getting some farm experience.
Call or e-mail Lynn:
250 597 3513
lwytenbroek

shaw.ca*
Serious enquiries only, please. Please include information about any relevant experience you might have.
When applying, please indicate that you saw this posting at GoodWork.ca.
*Email: The e-mail address above has been masked to prevent spam. Please copy the address or type it manually, add the @ sign, remove "mask" and any spaces.