VOLUNTEER POSITIONS
Position: Writers, researchers and editors
Organization: Parvati Magazine / Parvati Foundation
Location: Remote (virtual)
The all-volunteer international nonprofit Parvati Foundation is dedicated to supporting a healthy world by remembering our interconnection. Our primary focus is the Marine Arctic Peace Sanctuary (MAPS), a 360-degree initiative to awaken interconnection globally in order to protect all life on Earth. By transforming the entire Arctic Ocean north of the Arctic Circle into a marine protected area, we can safeguard our homes, food and water supplies, global immunity, economic balance, social stability, and world peace.  
The official publication of MAPS, Parvati Magazine showcases global new thought leaders in arts, wellness, business and ecology. Our international readers are passionate changemakers, hungry for clarity and substance in their lives. They believe in a better world and inspire others for the same.
We have several opportunities for writers/editors and researchers to collaboratively produce monthly interviews with key personalities in music, theatre, dance, fine art, fitness, wellness, activism or science. This position requires research, outreach, and writing thought-provoking questions and editorials that are of New York Times and The Atlantic quality, in addition to working alongside professional editors.
If you're an excellent writer and self-editor with strong attention to detail we are looking for you to help us let as many people as possible know there is something they can do: MAPS! Like many regular publications there are monthly submission deadlines met by generating story ideas, pitching them for approval, contacting approved interview subjects, securing responses and preparing the final articles. In return we will provide ongoing editing to learn from, and an opportunity to serve all life in a most exciting way! (please read our latest special edition!)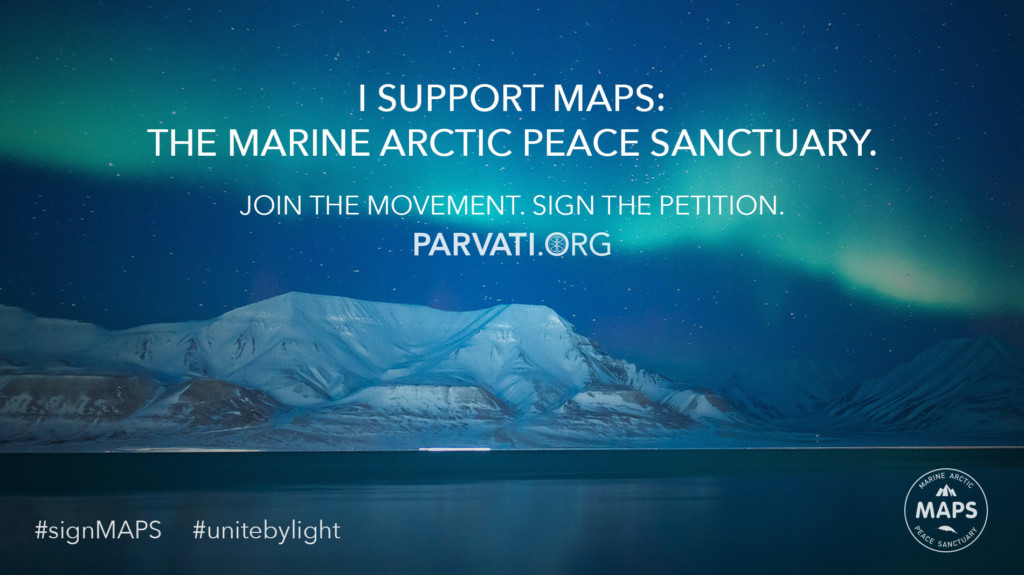 We also have opportunities for experienced line and copy editors and proofreaders to work with the Managing Editor to review submitted articles, ensuring they are ready to go to print at the required standard, in brand.
Requirement:
Good organizational, writing, researching and/or editing skills.
Self-motivated, enthusiastic and accountable.
Commit to 5-10 hours a week.
Commit to providing excellent prospects, interview questions and finished articles by submission deadlines.
We provide a series of six one-hour training sessions to deepen your understanding of Interconnection and how that is the key to positive world change.
To Apply
Applicants should email a resume and non-academic writing sample to Uttama at: volunteer@parvati.org
Please indicate you saw this posting at GoodWork.ca.