VOLUNTEER POSITION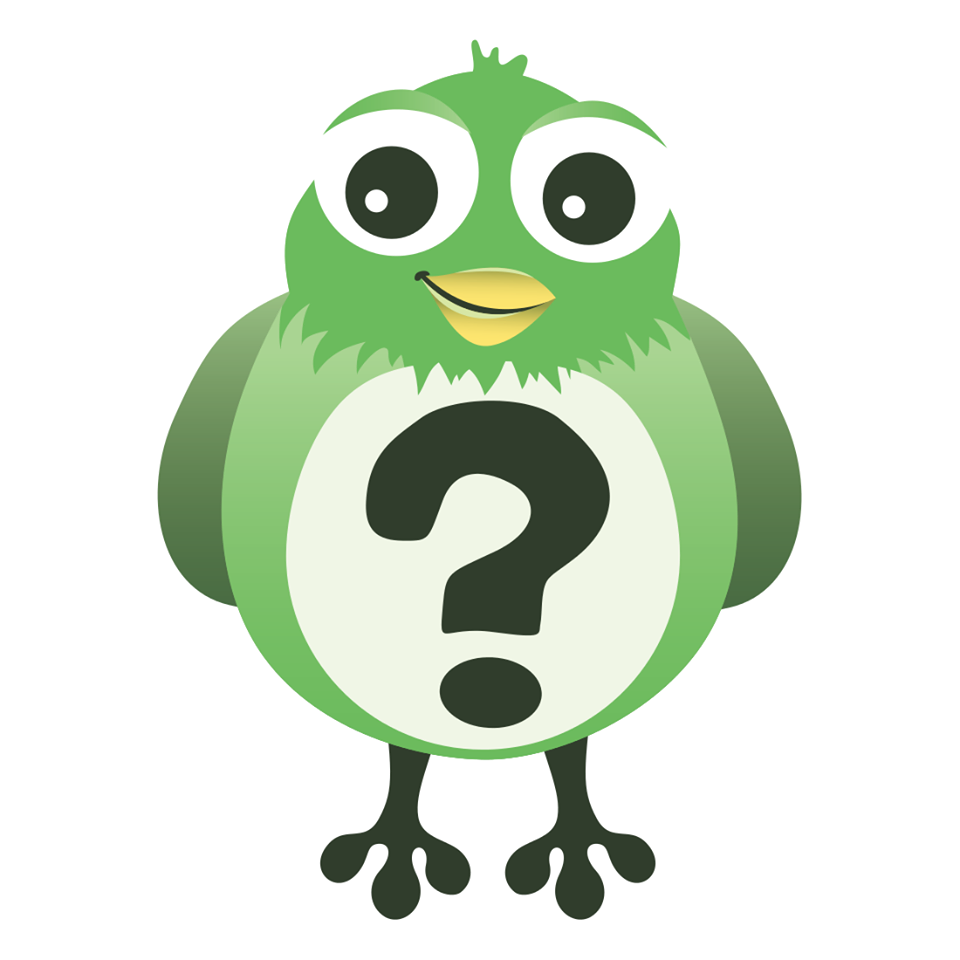 Role: Eco Blogger
Organization: What's Your Impact
Location: Montreal or from home, anywhere in Canada
Do you love telling people about that new eco-friendly trick you discovered? Are you always trying to conjure up engaging ways to express green ideas?
Then we want you on our team!
What's Your Impact (WYI) is an environmental awareness group whose main goal is to inform people about global warming and what they can do about it as individuals.
Maybe you know the best stores where you can buy local or you're a veteran carpooler with advice to give or even a guru on saving electricity... Whatever your green tips and tricks are, you can help people in your area who are looking to do the same by blogging about your everyday successes! Our blog is a tool to connect people around the world and provide them the information they need to fight climate change.
If you like spreading the news on how people can take small steps that will have a huge impact in the fight against climate change, we want to talk to you!
Job Description:
Research, write, edit and help with layout for content.
Write articles in a conversational style which will engage readers.
Share your ideas, respond to comments + encourage the discussion in person as well as on our blog, Twitter, and Facebook.
Include WYI's tips and overall message of action against climate change in each of your articles.
Article topics include: buying local, green fashion, green beauty, organic food, organic gardening, climate change news, green tech, carpooling, public transit, policy and government initiatives.
Job Requirements:
Proven ability in researching, writing, proofreading, and editing.
Excellent skill in creating engaging content with a simple conversational style, staying informative but not verbose.
Past experience producing content for the web, specifically writing content with Search Engine Optimization (SEO) in mind would be an asset.
Strong desire in helping those that want to know how to concretely take action in the fight against climate change.
Act as an ambassador for WYI to spread the word that everyone can make a difference and together our small changes will have a huge impact in the fight against climate change.
Job Location: Montreal or E-Work/Telecommuting

Time Commitment: You are in control. Our volunteers have the flexibility to help when they can, from where ever they want. All we require is that you volunteer for a minimum of eight hours per week. We use a team approach so that the workload is flexible based on the time you can give us on a given week. That way you are in control of how many hours you volunteer.

Employment Type: Volunteer Position. Support a cause you are passionate about all while expanding your professional experience.
Volunteering at What's Your Impact - what's in it for me?
Working alongside individuals who share your values and are passionate about the environment
Gaining valuable experience working in the non-profit sector
Having the ability to work on projects that match your passions
Expanding your professional portfolio/CV
Professional reference letter based on performance after a minimum of 8 weeks of volunteering
Apply for this posting:
Apply or https://whatsyourimpact.org/get-involved/apply
More info about What's Your Impact? Visit our "About Us" page!
Questions about this posting? Contact Us
When applying, please indicate that you saw this posting at GoodWork.ca.