VOLUNTEER OPPORTUNITIES
Roles: Researcher, outreach, communication, and phoning UN member states with us
Project: Marine Arctic Peace Sanctuary (MAPS)
Organization: Parvati.org
Location: virtual, anywhere in Canada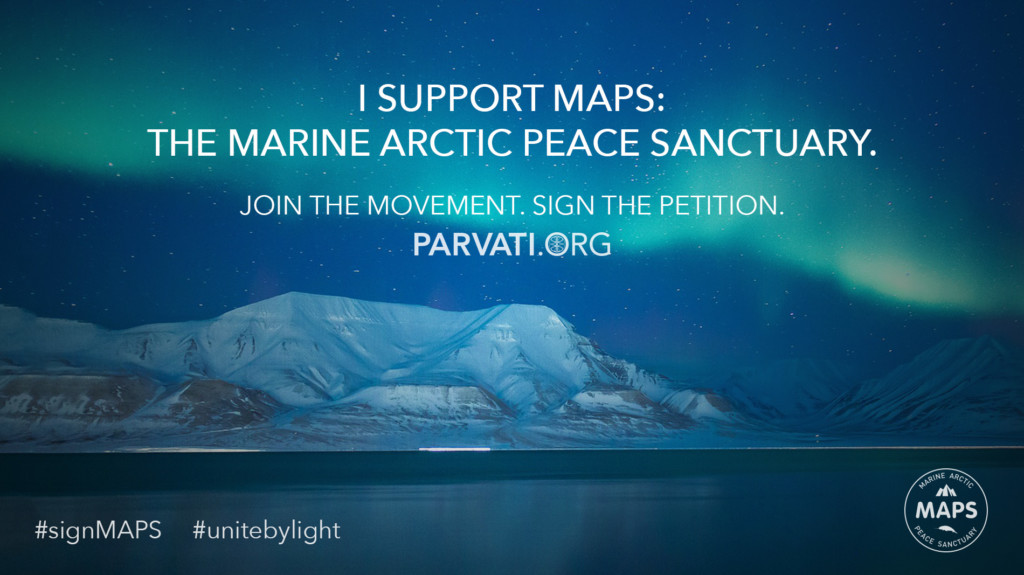 About Us:
Parvati.org is an all-volunteer organization dedicated to a healthy world. Our first order of business is creating the world's largest marine protected area in the Arctic Ocean. It is called the Marine Arctic Peace Sanctuary (MAPS) and it encompasses the entire Arctic Ocean north of the Arctic Circle. MAPS will keep exploitative interests (offshore oil and gas, international shipping, deep sea mining, etc.) out of the Arctic Ocean so that the polar ice, which stabilizes the homes, food, and water supplies of all life on Earth, can regenerate. MAPS is a simple, effective and immediate solution to the crisis of the rapid loss of ice and shifting weather patterns. It compels a global pivot to renewable energies and a paradigm shift from short-term greed to long-term good. And our planet needs it now.
Be part of an international group of dedicated volunteers who know we are all in this together.
Volunteer Opportunities:
We are currently seeking volunteers to lead and coordinate our various portfolios globally and regionally.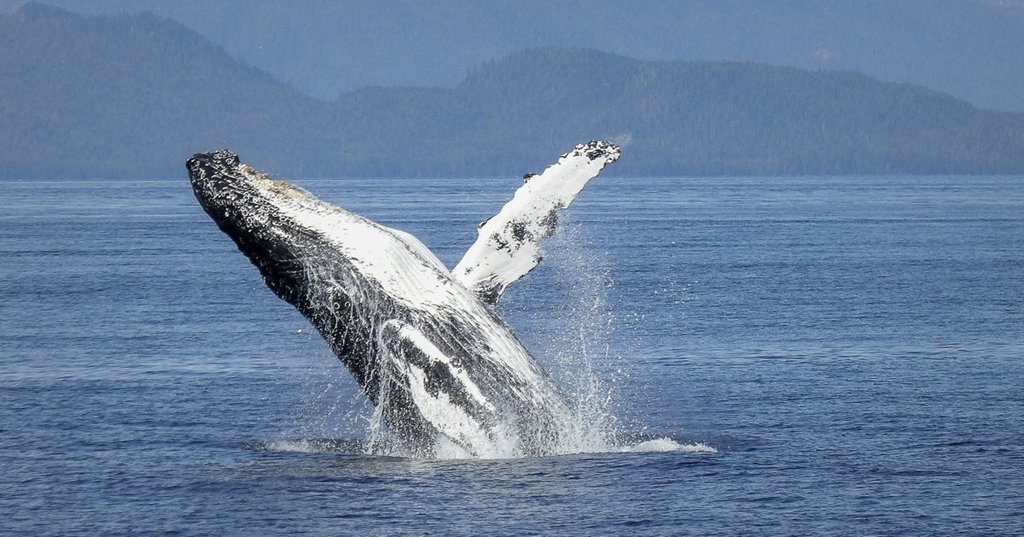 Role description for current volunteer opportunities:
MAPS Treaty follow up Volunteer — coordinate and follow-up with national governments to secure signatures on the MAPS Treaty. The MAPS Treaty requires the signatures of ninety-nine countries to go into effect.
Outreach and Activation Volunteer — lead and coordinate outreach activities to gain exposure for MAPS through formal presentations, petition signing, relationship building, business development, events, etc.
Strategic Alliances Volunteer — oversee and coordinate regional outreach to non-profit and grassroots organizations. The objective is to build a network of strategic alliances working in partnership towards the realization of MAPS.
Communications and Media Volunteer — lead and coordinate media research and intervention, draft and distribute press releases and newsletters. Editors (from proofreading and copyediting to line editing and manuscript review) for Parvati Magazine and other print media outreach for MAPS.
Social Media and Online Volunteer — Social media content creators, Social media researchers and analyst, Web developers with skill in Wordpress (and ideally some CSS and/or PHP) to build, maintain, optimize (including SEO) and boost our web presence.
Production team Volunteer — graphic designers for layout (InDesign skills and illustrator skills), video editor, and VFX specialist.
General Volunteer — support multiple portfolios within Parvati.org to help realize MAPS. There is a wide variety of ways that you can contribute to the operations of Parvati.org including administration, research, logistical coordination and scheduling, accounting/bookkeeping, etc. Just let us know what you are interested in doing so we can match you to related volunteer options.
Contact: If you are interested in this volunteer opportunity, please send an e-mail to activate@parvati.org quoting your name and volunteer role in the subject line and a brief explanation (2-3 lines) of why you are interested in volunteering for Parvati.org to realize the Marine Arctic Peace Sanctuary (MAPS). After receiving your e-mail we will schedule a phone call or video conference meeting to learn more about you.
Please contact Mathew at:
activate@parvati.org
for more information about how to take advantage of this opportunity.
More info: https://parvati.org/ | https://parvati.org/arctic-ocean/ | http://signmaps.org/
When applying, please indicate that you saw this posting at GoodWork.ca.