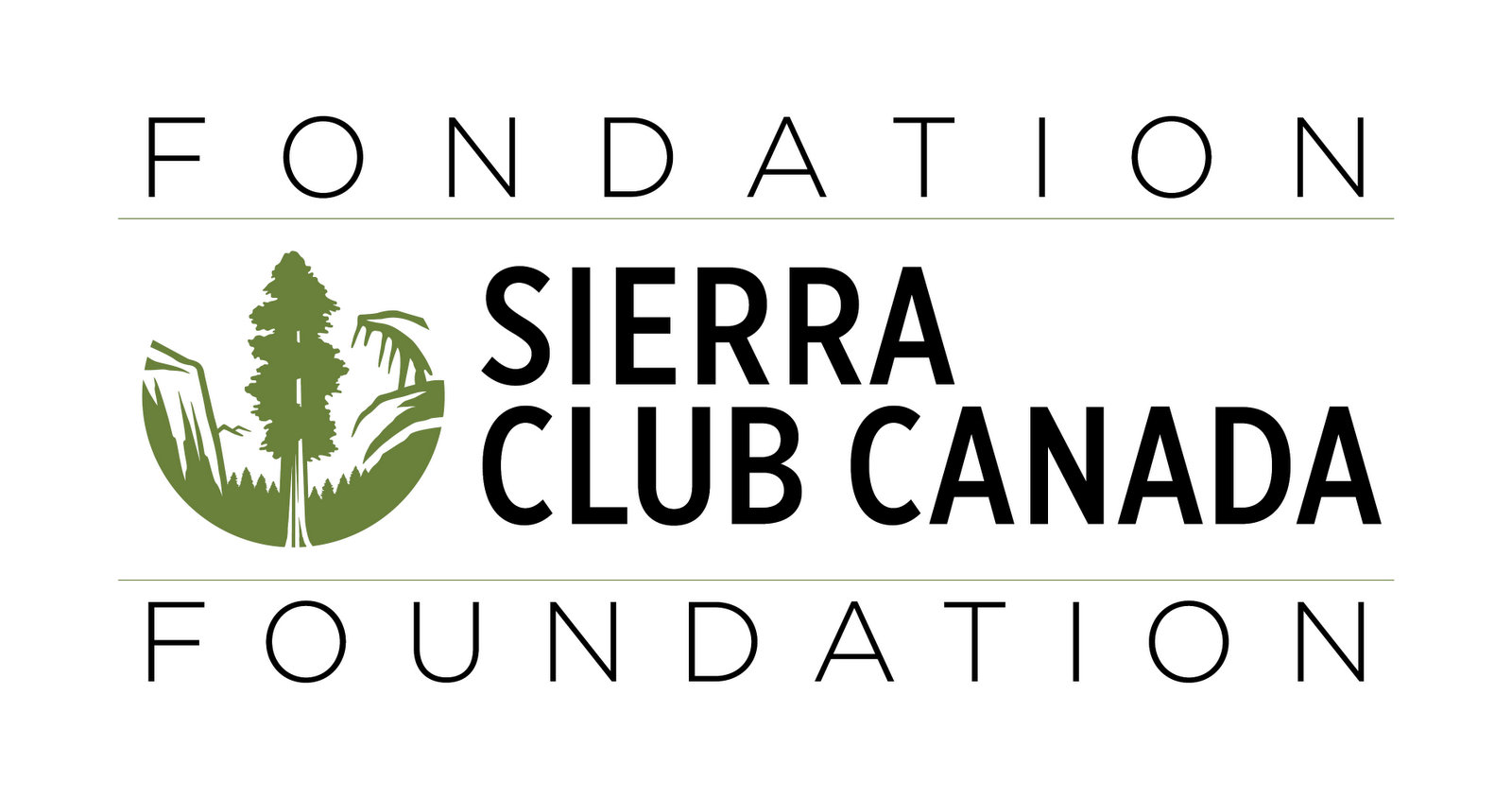 VOLUNTEER POSITION
Position: National Development Committee Chair
Organization: Sierra Club Canada Foundation
Location: anywhere in Canada/ virtual position. This position can be carried out from home office as long as you have stable phone or internet connection. Travel to events and meetings may be required on occasion, if safe to do so.
Volunteer Leadership Position
Sierra Club Canada Foundation is a national, grassroots, environmental charity undergoing significant growth in capacity and reach. We are seeking a passionate and strategic individual to chair our National Development Committee, which convenes volunteers and staff to guide and undertake strategic development tasks for the organization. Revenue streams for the organization include individual donors, corporations, government grants, and charitable foundations.
Time commitment: Chair and prepare agenda for Monthly meeting of National Development Committee (2-3 hrs) + Report to monthly Board of Directors Meeting (1 hr) + 2-5 hrs between meetings on Action Items and associated development tasks.
About Sierra Club Canada Foundation (SCCF)
Sierra Club Canada Foundation empowers people to be leaders in protecting, restoring, and enjoying healthy and safe ecosystems.
In 2020, our membership committed to power a Decade of Change (2020-2030) to drive the following key goals:
We champion climate solutions and a rapid transition to clean energy.
We fight for environmental and social justice.
We work to protect and restore nature and endangered species.
We believe in getting people outside to explore and enjoy the outdoors.
We promote the conservation of resources.
About the Position
The Chair of the National Development Committee of the SCCF is dedicated to supporting the development strategies, policies, and objectives of the Club. The National Development Committee reports directly to our Board of Directors and includes regional representatives and members at large, as well as staff in supporting roles.
Some of the key goals of the National Development Committee are to:
Assist in developing annual and long-term fund plans.
Advise the Board of Directors of SCCF on fundraising planning, and on approaches to build capacity to generate funds, diversify revenue, and engage Board members in fundraising.
Advise the Board of Directors on fundraising goals, objectives, and elements for SCC strategic plans.
Recommend fundraising training for Board and staff.
Supporting staff in planning or delivering specific fundraising initiatives or events.
Undertaking other initiatives related to fundraising referred to the NDC by the Board of Directors
This Committee Chair reports to our Board of Directors of the SCCF.
SCCF is committed to inclusivity, equity, and diversity within our community. We seek to engage people with a range of life experiences and perspectives, recognizing that our mission-driven work is best advanced by the contributions of people of all genders with diverse backgrounds, beliefs, and cultures. We encourage applicants from all ages, cultures, races, religions, colours, sexual orientation, gender identities or expressions, disability statuses, nationalities, or other statuses protected by law. If you have special accessibility requirements that need to be considered during the recruitment process, please let us know by emailing us at gretchenf@sierraclub.ca . All information relating to accommodation needs will be addressed confidentially.
Qualifications
Passion for philanthropy and mission of Sierra Club Canada Foundation
Experience developing agendas and chairing meetings
Ability to seek and achieve consensus with diverse groups and individuals
Ability to maintain a culture of accountability and collegiality for members of the National Development Committee
Familiarity with the Canadian philanthropic landscape
Experience with development strategy, policy, trends, and messaging
Hands-on experience with successful donor stewardship
Volunteer engagement, including working with senior leadership volunteers (e.g. Board members)
To Apply:
If this position is for you please contact our National Programs Director, Gretchen Fitzgerald to find out more: gretchenf@sierraclub.ca / 1-902-444-7096
Please indicate you saw this posting at GoodWork.ca.