VOLUNTEER POSITION
Position: Outreach & Communication Volunteer
Organization: Nova Scotia Environmental Network
Location: anywhere in Nova Scotia
NSEN organizes events, capacity-building workshops, and webinars to support the work of its members. Our mission is to connect environmental and health organizations together to conserve and embrace our natural environment and achieve a sustainable future for Nova Scotia.
We know that we are stronger and can be more successful if we work together to affect positive change.
NSEN aims:
To provide a medium of communication for its members via social media, website and e-newsletter
To encourage its members to share information, resources, energy and expertise
To facilitate communications and interaction between its members, affiliate networks, governments and the general public on environmental issues, policies and programs
To bring members together through the caucuses, roundtables, and events
To act as a liaison between members and the provincial and federal government
To provide its members access to the programs and resources of the Canadian Environmental Network
To carry out educational activities that develop community awareness of environmental conservation and promote sustainability, and to encourage other organizations to do the same.
Role Description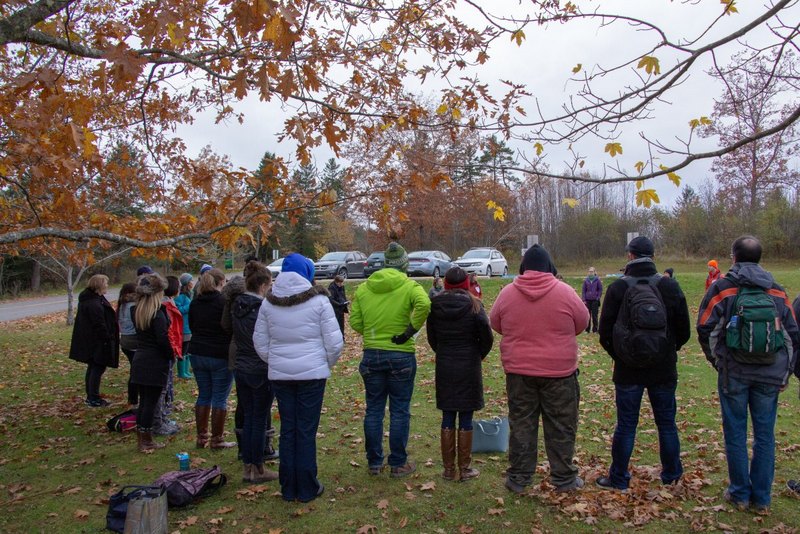 The Communications Volunteer is responsible for managing and growing NSEN's online presence by creating, curating, and posting engaging content across all of our social media platforms, as well as assisting with traditional communications and media relations tasks. The role will also include work in event planning, fundraising, and building new partnerships.

Duties & Responsibilities

The Communications Coordinator will be responsible for:
Managing NSEN's communication: responding to Facebook messages, responding to emails, creating content for the website
Creating, curating, and scheduling/posting engaging content on Facebook and Instagram
Overseeing the content and distribution of our e-newsletter
Writing and/or sourcing environmentally-themed content for the website
Assisting with event planning, fundraising, and other duties as needed
Attendance of monthly NSEN board meetings is mandatory. These meetings can be done on Zoom
This is a remote position — we welcome candidates from anywhere in Nova Scotia to apply.  
Good to Have:
Previous experience scheduling and posting social media and creating e-newsletters, preferably for a non-profit or social enterprise
Strong written and oral communication skills
Ability to work well independently without much supervision or as part of a team
Ability to use and familiarity with Hootsuite, Squarespace, Mailchimp, Facebook
Experience in graphic design, photography, and/or videography, an asset
Required:
Positive attitude and team spirit!
Openness to ask questions and clarifications when needed
Organized & detail-oriented worker
Commitment

Volunteers are expected to commit to approximately 8-12 hours per week on an ongoing basis.

If you are interested in being a part of the NSEN team, please email your resume and cover letter outlining your passions and skills as they relate to this opportunity to Megan MacLeod, Vice Chair of the NSEN Board at:
info@nsenvironmentalnetwork.com
Applications will be accepted on an ongoing basis until the position is filled.

Please include your First and Last Name and Communications Volunteer in the subject line of the email :)
Please indicate you saw this posting at GoodWork.ca.