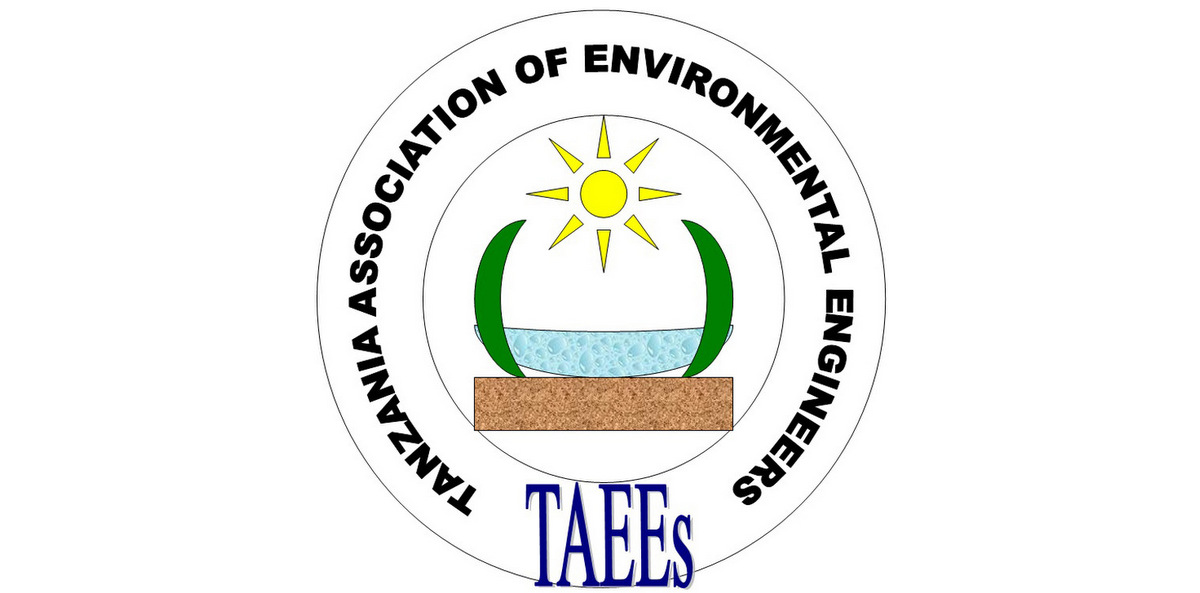 VOLUNTEER IN AFRICA
Position: Strategic support manager
Organization: Tanzania Association of Environmental Engineers
Location: Dar es Salaam, Tanzania, Africa
Tanzania Association of Environmental Engineers (TAEEs) is a professional, non-political, non-religious and not-for-profit sharing Non-Governmental Organization (NGO), made up of environmental engineers and representatives from business and the construction industry. It was first established in 2004 and officially registered under the Tanzanian Government in September 2005. 
We are looking for a genuine volunteer to work with us in Tanzania in supporting resource mobilization for as long as he/she will be willing. Someone with enough experience in resource mobilization and who is willing to stay in Africa, Tanzania in particular.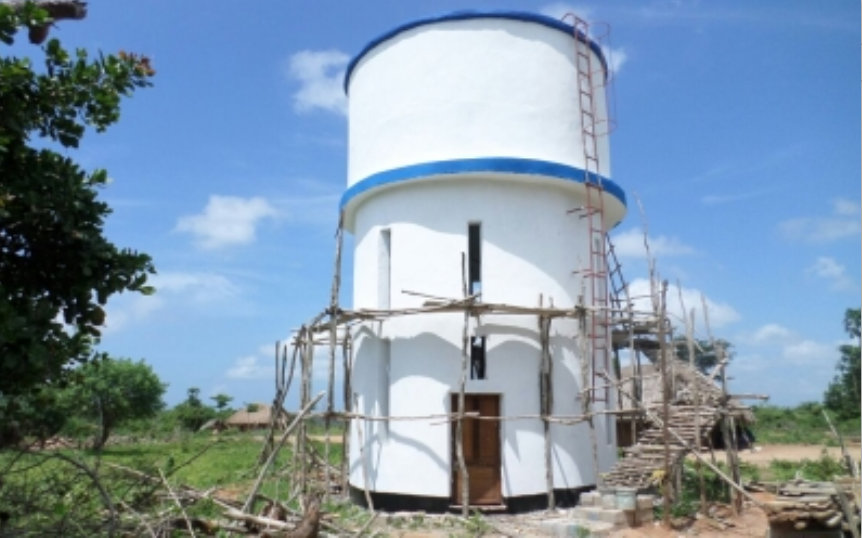 As an organization, we normally make arrangement to live together with one of the staff working with the institution, hence we provide accommodation, meal and transport from home to office. Since one will be living with family members, thus, she/he will eat what is provided at home (local food) and share local life as if someone is at home.
The position is not complicated and the candidate will be subjected to visit ongoing projects for learning purposes. However, the position needs candidate with desired volunteering spirit, desire and ready to learn the local working environment and who is open minded.
We are not limited to race, nationality or color, we welcome anyone from the globe to work with us in serving the poor and in particular the rural community were we commonly work.
The position is not limited to qualification but if one is qualified in resource mobilization will sound to be the right candidate we are looking for.
Apply through this email: jobs@taees.org
Please indicate you saw this posting at GoodWork.ca.