HIKING, TREKKING, BACKPACKING
Become a Hiking Guide in Guatemala and Help Kids
Wanted: Hiking Guides
Type: vol. + accom. + meals + fee (see below)
Organization: Quetzaltrekkers
Location: Guatemala, Central America
Quetzaltrekkers is a social enterprise hiking outfitter that has existed in Quetzaltenango (Xela), Guatemala since 1995 with the purpose « Hike volcanoes, Help kids ». We run affordable 1, 2 and 3 and 6 day treks in and around the volcanoes and mountains of Xela, Guatemala. With the money raised doing this, we financially support a school here in Xela of 170+ kids, as well as a boarding house that is a physical, emotional and educational home to 23 kids.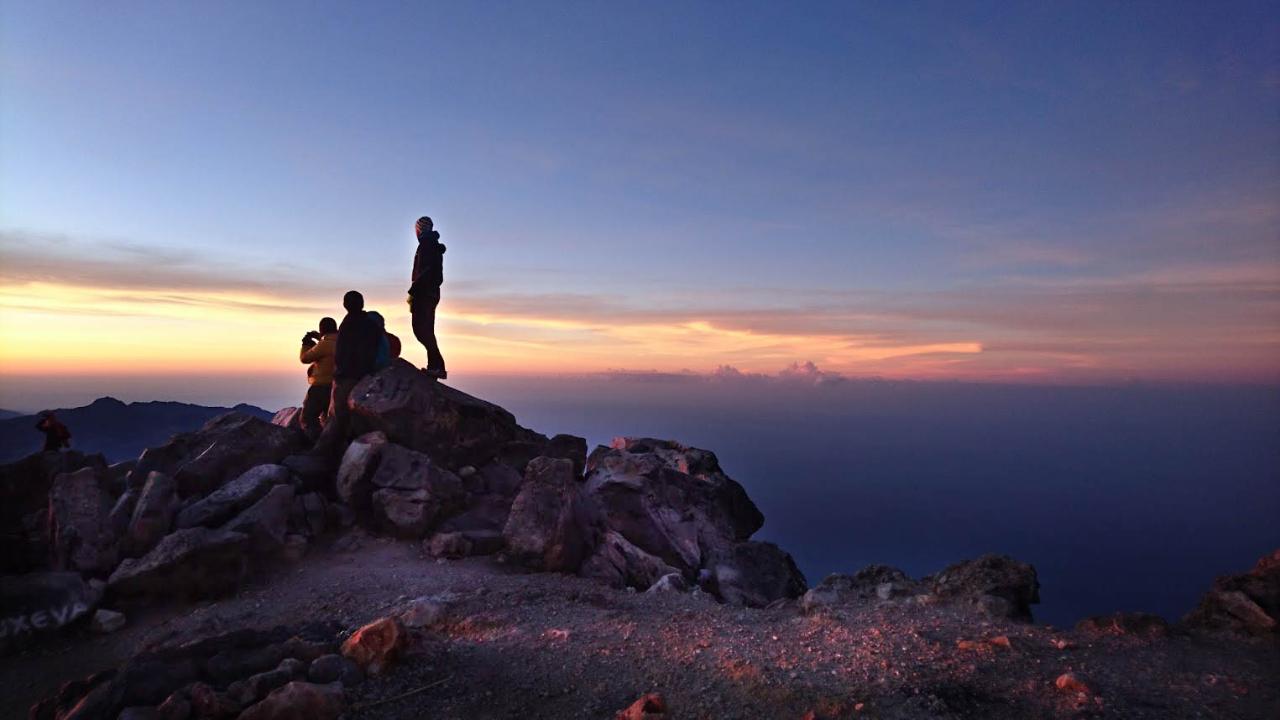 We are consistently in search of hardworking, experienced volunteers to lead hikes throughout the highlands of Guatemala. All volunteers are provided affordable accommodation for GTQ200-500/month, free communal meals, and a fun, supportive work environment. All on-trek costs are covered for guides.
***Please note this is a minimum 3 MONTH commitment***
The following criteria is used in consideration of potential volunteers:
A 3 month absolute minimum time commitment (not including a 3-day client hike beforehand)
A first aid qualification
Intermediate Spanish; (must make phone calls in Spanish and communicate with locals)
Love of the outdoors, trekking, roughing it, (not sleeping) under the stars, getting wet, cold toes and lumpy oatmeal
Great people-skills, endless patience
The ability to work and live as a member of a hard-working (but fun!) team
Please visit our website to learn more about who we are and what it's like to be a guide.
http://www.quetzaltrekkers.com/xela/what-it-takes-to-be-a-guide/
Please indicate you saw this posting at jobs.rcen.ca.