VOLUNTEER POSITIONS
Positions: Project Manager and phone team members to follow up with the UN
Organization: Parvati.org
Location: virtual / anywhere in Canada
We are an all-volunteer group called Parvati.org. Our mission is a peaceful and healthy world – beginning with the Marine Arctic Peace Sanctuary (MAPS). MAPS protects the rapidly vanishing ice of the Arctic Ocean that keeps our planet cool and weather stable, and compels a global shift to renewables – so that everyone on Earth can get the food and water they need to survive in years to come.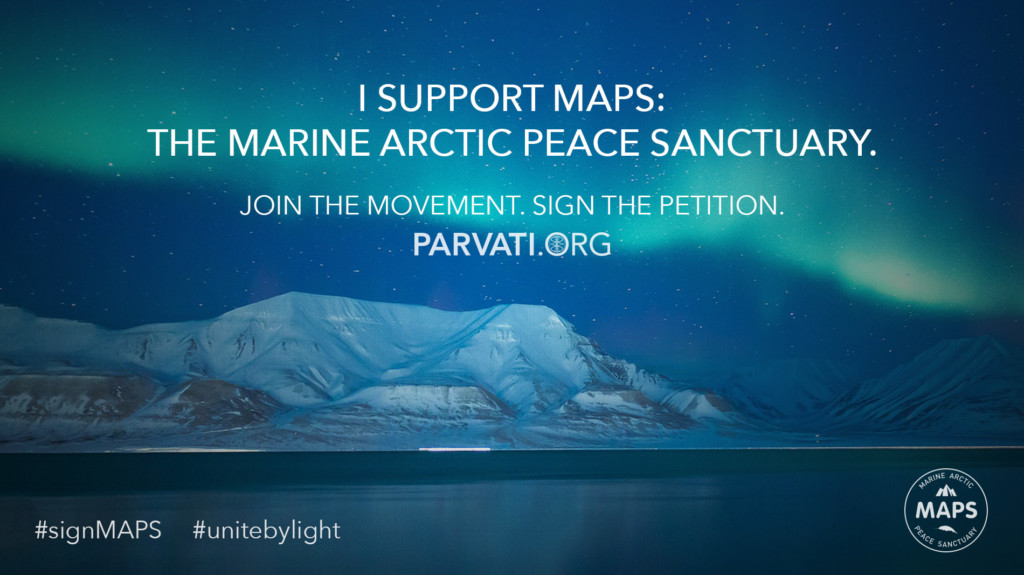 We are moving MAPS forward with heads of United Nations member states and with allies around the world. Global education and activation are the heartbeat of our plan.
Please join us. The clock is ticking on the melting Arctic ice, and your time and talent literally mean the world. Here are ways you can help.
Marine Arctic Peace Sanctuary UN Treaty Follow-Up
Project Manager to oversee and motivate the team making phone calls to heads of government
Team members to follow-up via phone contact with United Nations Member States
Please e-mail your resume and letter of interest to:
activate

parvati.org*
with subject indicating which position you're interested in.
When applying, please indicate that you saw this posting at GoodWork.ca.
*Email: The e-mail address above has been masked to prevent spam. Please copy the address or type it manually, add the @ sign, remove "mask" and any spaces.