VOLUNTEER POSITION
Position: Volunteer Coordinator
Organization: Sustainability Leadership
Location: Southern Ontario / virtual or hybrid (Hamilton)
Do you enjoy mobilizing people to take action for a worthy cause? Are you a strong team player with a passion for climate action? Do you want to make Southern Ontario the hub of the circular green economy? Sustainability Leadership is looking for an organized, passionate, and process minded individual to join our team as our Volunteer Coordinator on a *volunteer basis for one year.
Working directly with the Executive Director, the Volunteer Coordinator works closely with staff to ensure our volunteer program is designed to attract sustainability-minded individuals. Sustainability Leadership is a volunteer run organization and relies on our volunteers to achieve our goals. We're looking for an ambitious individual to ramp up our volunteer program as we expand into three new regions.
Sustainability Leadership is a non-profit social enterprise that has been helping bring local businesses in Southern Ontario to the forefront of the circular economy for over 10 years. This is a great opportunity for an experienced professional or an ambitious early career professional looking to make a difference in their community. We provide many opportunities for networking and professional development.
Duties & Responsibilities.
Volunteer Coordination:
Collaborate with staff and HR Specialist volunteers to scale up the volunteer program.
Recruit, screen and train new volunteers as the volunteer program expands.
Develop position descriptions and monitor postings.
Lead the development of an annual strategic plan and metrics for the volunteer program.
Ensure ongoing volunteer recognition through formal and informal means to maintain a stable volunteer base.
Advocate and promote the vital role of volunteers in the organization to the community.
Event Support:
Support with the planning and day-of volunteer logistics for events: scheduling, role assignment and task delegation.
Organize bi-annual volunteer appreciation/social events.
Administration:
Monitor volunteer attendance and address inactive volunteers.
Data entry into volunteer database.
Maintain open communication with and facilitate open communication between staff and volunteers.
Attend meetings with staff as needed to remain aware of volunteer requirements.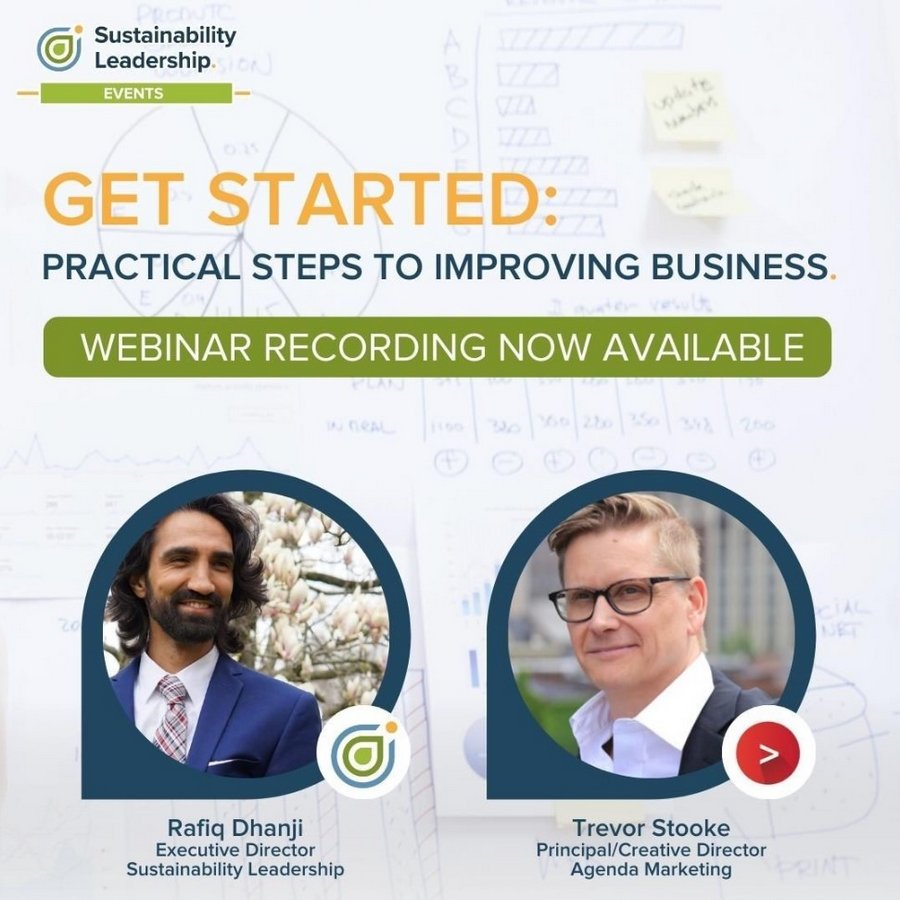 You Are.
Passionate about sustainability and want to inspire sustainable action and leadership in your community.
Organized: you are skilled in time management and are able to balance multiple priorities.
Process oriented: you enjoy planning and ensuring that all processes are running smoothly.
Experience in volunteer management, human resources, community development, project management or a related field.
Excellent communication, both oral and written.
Comfortable using G Suite apps.
Self-starter able to work independently with minimal supervision.
Benefits.
Network with business and industry leaders from across Southern Ontario.
Professional development.
Drive sustainable action and leadership in Southern Ontario.
Mentorship from diverse professionals in the sustainability field.
*Letter of Recommendation at the end of commitment.
Commitment.
One year committment approximately 2 hours per week (no maximum).
Regular attendance in meetings: bi-weekly Sustainability Leadership team meetings (every second and fourth Monday) and weekly check-ins with staff.
Location.
Virtual/remote.
Attendance at some events is highly encouraged but not required. Events are held in the format most suited to ensure the health and safety of volunteers and other attendees.
Application Process.
Complete and submit the Volunteer Application Form online.
Attend an interview through Google Meet.
Reference Check
Receive email on application status.
Sign and submit the NDA and Business Code of Conduct.
Receive Onboarding training.
Please indicate you saw this posting at GoodWork.
*This a volunteer position and as such there is no monetary renumeration.
*Letters of Recommendation are provided at the discretion of the Executive Director and pending a satisfactory performance.