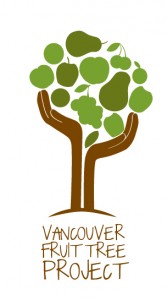 BOARD OPPORTUNITY
Position: Board Member 
Type: volunteer/nonprofit board of directors
Organization: Vancouver Fruit Tree Project
Location: Vancouver BC
The Vancouver Fruit Tree Project Society (VFTP) is a community-based non-profit organization dedicated to harvesting and sharing fresh neighbourhood fruit, and increasing food security in the city. Since 1999 we have picked more than 60,000 pounds of produce and redistributed it throughout the community through social service organizations. We are a registered charity and operate on a modest annual budget. As such, we rely on our committed, enthusiastic volunteers to keep the project running.
The VFTP is seeking board members for the 2018/2019 season, the 19th year of the project. We are looking for individuals passionate about food security and community-building to sit on our board of directors. Individuals with with demonstrated accountability, teamwork, enthusiasm, professionalism and well-developed interpersonal communication skills are encouraged to apply.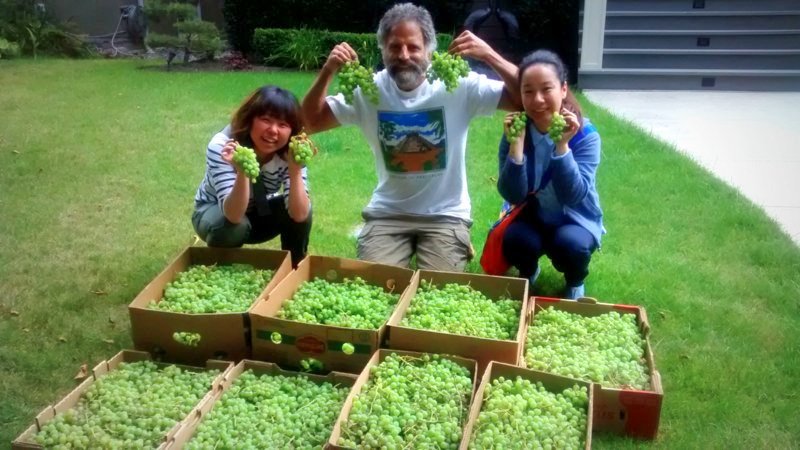 At our next AGM on Wednesday, March 14th, we will be holding elections for new board members. The position is for a two-year term of office. The VFTP holds general monthly meetings, and board member attendance is expected. We are looking for individuals with an interest and/or experience in the following areas:
Finances & Accounting
Communications
Public Relations
Fundraising
Volunteer Management
Dates and Time Commitment:
Monthly board meetings
Annual General Meeting – March 14, 2018 @ 6:30pm
Attend pick leader training
Lead at least two fruit picks during the season
Participate in two community outreach events
Average 4 hours/month
Check out our website at http://www.vancouverfruittree.com or please contact Roxci at roxci

vancouverfruittree.com* for more information about the project and opportunities with the VFTP. We look forward to hearing from you and look forward to working together towards a successful 2018 harvest season!
When applying, please indicate that you saw this posting at GoodWork.ca.
*Email: The e-mail address above has been masked to prevent spam. Please copy the address or type it manually, add the @ sign, remove "mask" and any spaces.