VOLUNTEER POSITION
Position: Blog Editor
Organization: Science Borealis
Location: anywhere in Canada
Reporting to the Managing Editor, the Blog Editor is responsible for ensuring blog posts meet Science Borealis' standards for publication. The Blog Editor coaches the Contributing Editors throughout the editorial cycle by providing constructive feedback, starting from the first pitch session, throughout several rounds of drafts, and up until publication.
Subject editors write for 12 categories including biology, chemistry, physics/astronomy, science and society, communications, math/statistics, technology/engineering, policy/ politics, environment/earth sciences, health/medicine, multimedia, and general science.
Responsibilities
Review, edit, make comments and suggest editorial changes to weekly posts submitted by the Contributing Editors
Support and coach the subject editors throughout the editing process by providing constructive and actionable feedback
Maintain workflow and schedules to ensure that finalized blog posts are received by the deadline for publication
Work closely with the other Blog Editor in sharing the duties as outlined above.
Qualifications/Requirements
Effective writing and editing skills; superior grammar skills are a must
Experience editing content for various publications; editing online content is an asset
Understands the importance of narrative and how a story unfolds; is able to identify story gaps and support writers to make the necessary changes to create whole, well rounded content
Strong relationship building and collaboration skills
Diplomacy when providing feedback to colleagues
Experience in a science related field is an asset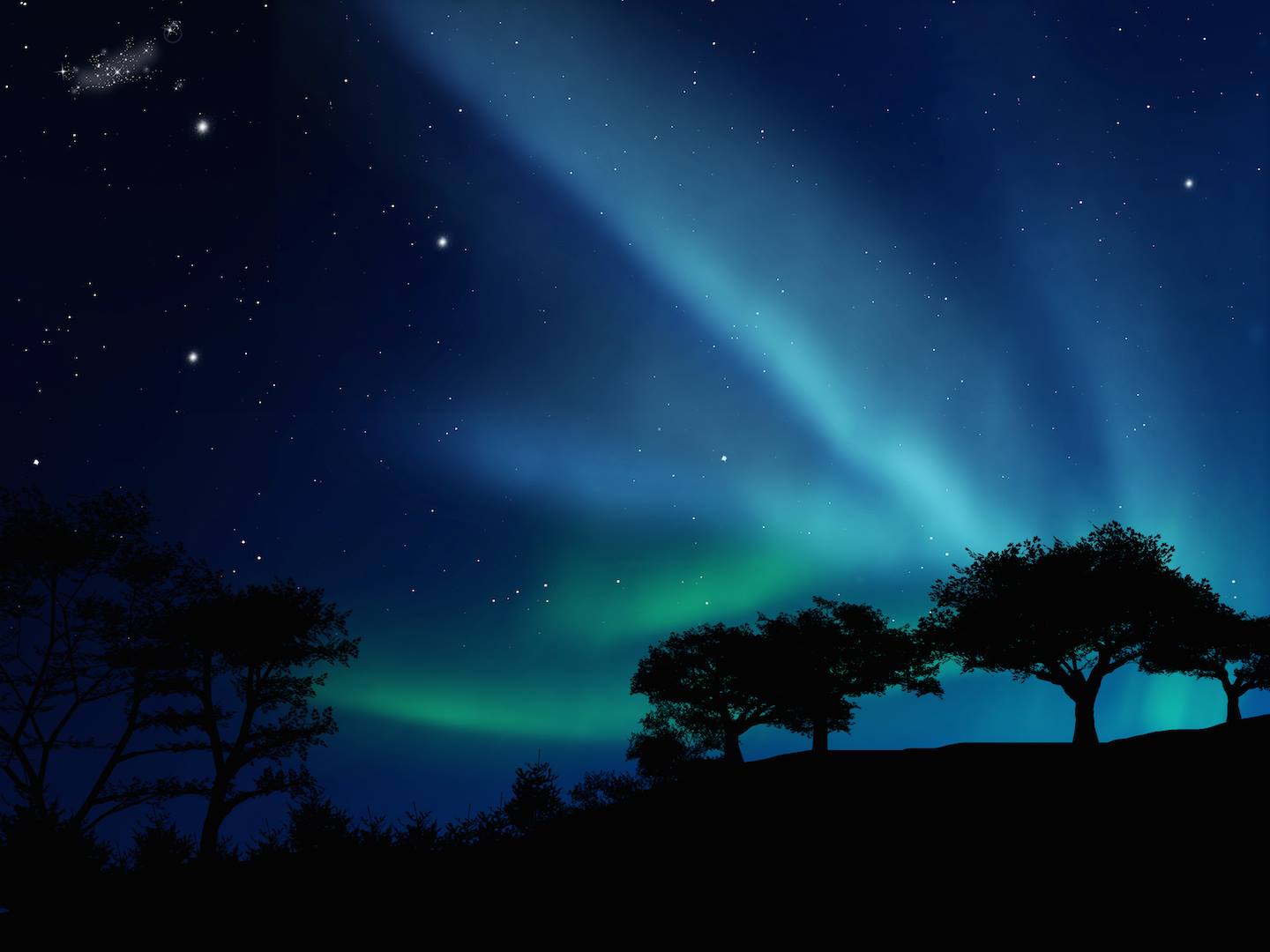 Time Commitment
Start Date
Why volunteer with us?
Career development opportunities. Learn new skills through real-world training with experienced, professional mentors – leading to results!
Expand your professional network. Collaborating with a diverse group of volunteers and stakeholders will increase your connections in the Canadian science community and possibly lead to new opportunities in the future!
Get involved on your schedule! All of our positions are remote and most require a commitment of up to 4 hours per week on average.
Elevate your resume. Volunteer experience looks great to potential employers and sets you apart from the competition! We will also provide you with a professional reference if you have volunteered with us for at least 6 months.
Make an impact! It gives you the opportunity to be a part of something bigger than yourself and help raise awareness of fact-based, informed science to Canadians.'
To Apply:
If this opportunity sounds like a fit for you, please submit your resume and cover letter to volunteer@scienceborealis.ca . In your cover letter, please tell know us why you are a great candidate for this role.
Please indicate you saw this posting at GoodWork.
Science Borealis is a not-for-profit corporation under the Canada Not-for-profit Corporations Act (NFP Act).We are an all-volunteer organization.