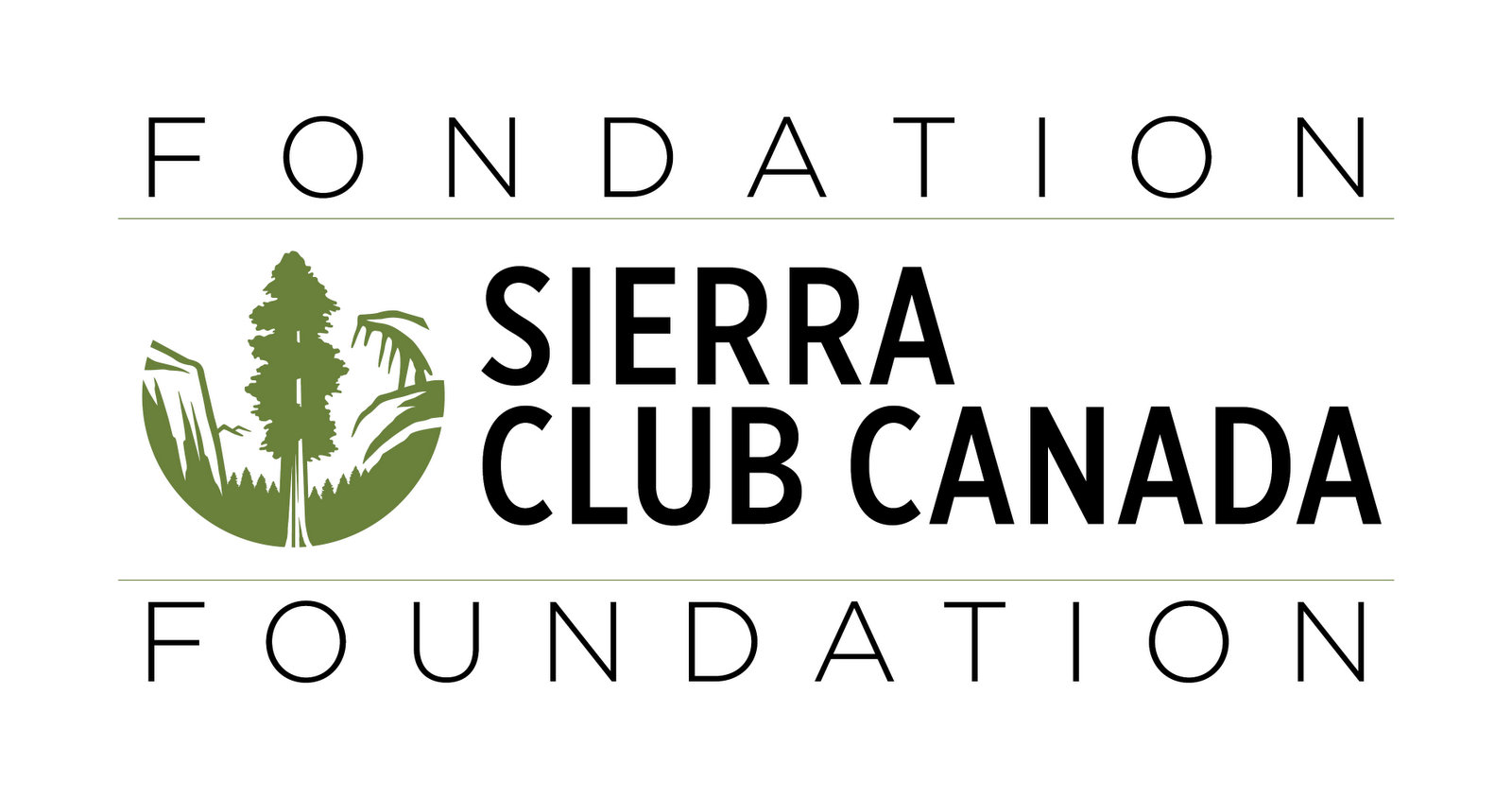 CALL FOR NOMINATONS
For the Executive Committee of Sierra Club Canada Foundation Prairie Chapter
Positions: Executive Committee Board Members
Organization: Sierra Club Canada Foundation
Location: Prairie Chapter (Alberta, Saskatchewan, Manitoba, Northwest Territories, and Nunavut)
About the Organization
Sierra Club Canada Foundation empowers citizens to protect, preserve and enjoy safe and healthy ecosystems. Members actively contribute to environmental causes that engage or inspire them, in a capacity that best suits their capabilities. The Prairie Chapter includes Alberta, Saskatchewan, Manitoba, Northwest Territories, and Nunavut. It largely focuses on conservation (urban and peri-urban natural areas), water policy, soil conservation policy, and environmental education (Wild Child Program).
Executive Committee of the Chapter
We are gathering people interested in serving on the Executive Committee of the Chapter (Executive Committee, Ex Com for short). These are the people who will lead our chapter and make decisions on everything from what campaigns we take on to strategy to building capacity by growing our member and supporter base to where to hold our annual meeting. We need your help in finding the right people to lead our chapter.
All members are invited to make a nomination of any member (including yourself) to be a candidate for positions on the Executive Committee of the Prairie Chapter. Nominations will be used by the nominations committee to put together a slate of candidates for this year.
The term of office for these positions will be two years, and is limited to three consecutive two-year terms (i.e. 6 years). On a practical level, being an Ex Com member means taking part in at least 10 meetings per year. These are usually about once per month (most by conference call) to organize and run the activities of the Prairie Chapter, including the Annual General Gathering.
This may also involve taking on a position as an officer (Treasurer, Secretary) and/or chair of a committee, and there will be continuous opportunity to be active in various campaigns and projects.
As described in our bylaws and Chapter Policy, the Executive Committee comprises the volunteer leadership of its Chapter, and acts as the decision-making body for the Chapters, and in accordance with overall policies of the Sierra Club Canada Foundation and cooperation with its Board of Directors and National Staff. Specifically: the Ex Com is responsible for:
a) compliance with the by-laws and policies of the Corporation;
b) engage in any such activities within its territorial area which further the interests or objects of the Corporation, including the operation conservation or environmental programs, and media outreach;
c) develop a budget and raise funds for its own operations, as needed, and contribute to the Corporation's annual fundraising efforts; and
d) coordinate its activities with the Corporation through Staff, members and volunteers."
Volunteer Perks
Contribute to valuable science-based environmental work;
Have support from a national organiztion to address issues at multiple levels (local, regional, national);
Be inspired working with like-minded people to enable change.
How to Apply
If interested, please send a brief letter to answer the following questions:
Why are you interested in SCCF Prairie Chapter's Executive Committee;
What aspects of the Prairie Chapter's work you find most interesting or engages you the most
Relevant experience or skills you would like to contribute to SCCF
If nominating someone else, please describe why you believe this person would be a good fit for the board and include relevant experience or skills they could contribute.
Please send all nominations to:
prairiechapter@sierraclub.ca
or contact us for more information.
Please indicate you saw this posting at GoodWork.ca.