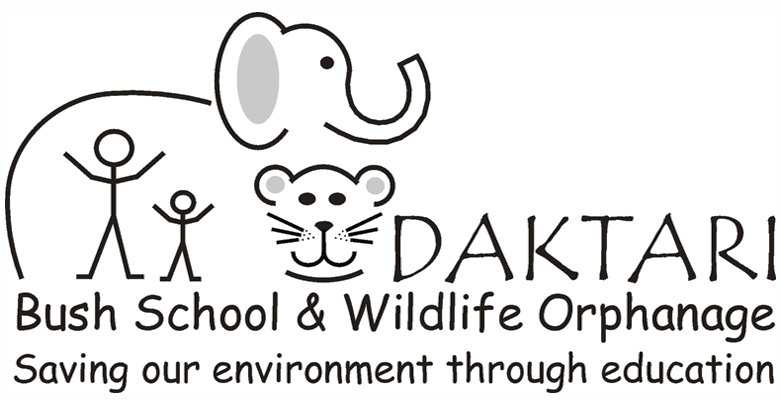 VOLUNTEER IN AFRICA 
Position: Communications & Medias Manager
Type: 6-12 month long-term volunteer position with accom., meals, more
Organization: DAKTARI Bush School & Wildlife Orphanage
Location: Hoedspruit, South Africa
Are you looking for a long term volunteering experience in South Africa?
Join DAKTARI for 6-12 months and volunteer for free!

About DAKTARI 
DAKTARI Bush School & Wildlife Orphanage is an NGO founded in 2006 with the goal of enabling local children to have a better quality of life. DAKTARI works to educate and inspire children to value their environment and stimulate community projects.
Located in the South African bush near Kruger National Park, DAKTARI provides the perfect environment for children to learn about their natural heritage. The children visit DAKTARI for 5 days to complete the teaching program and work with the animals in our wildlife orphanage. International volunteers teach the lessons and guide the children in caring for the animals.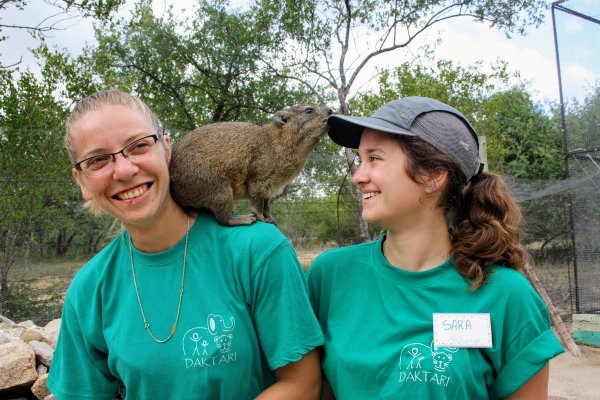 DAKTARI also runs an outreach program to provide a greater impact to the community. The weekly Eco-Club allows children of all ages to learn about the environment at their schools and help with community projects. The Job Hunting Program and workshops we host in the community help adults and youth gain employment in the poorest province of South Africa.
Volunteer Position: 
Communications & Medias Manager
Your job will include:
Managing DAKTARI's accounts on Facebook, Twitter, and Instagram, including posting content daily
Writing and sending DAKTARI's monthly newsletter and other campaign emails
Managing DAKTARI's partnership with GlobalGiving, including:

Updating project pages when necessary
Completing quarterly project reports
Thanking donors by email
Strategically planning and executing fundraising campaigns

Creating media and marketing content for DAKTARI including brochures, merchandise, photos, and videos
Maintaining DAKTARI's brand across all promotional materials and enforcing its use throughout the organisation
Updating and improving DAKTARI's website
Criteria:
You must be comfortable working with Mac computers
You must be able to meet deadlines and manage your time well
You must have strong writing skills and be able to work independently
Previous marketing or communications experience is strongly preferred
Experience with Adobe software is strongly preferred, specifically Photoshop and/or Fireworks
Photography experience and/or experience making videos a huge plus
If you are interested in this position, please email your resume and cover letter to Michele at: info@daktaribushschool.org
---
DAKTARI Long-term volunteer positions:
http://daktaribushschool.org/Volunteering/Long-Term-Volunteers
Short-term volunteer travel / voluntourism positions at DAKTARI: 
http://daktaribushschool.org/volunteering
---
Fly without destroying the planet — go carbon neutral: 
avoid flying... https://davidsuzuki.org/what-you-can-do/air-travel-climate-change/
or at least, offset it: https://davidsuzuki.org/what-you-can-do/carbon-offsets/
Sustainable travel & tourism — jobs, internships, volunteering
https://www.GoodWork.ca/ecotourism
Sustainable travel, tourism
https://www.google.ca/search?q=sustainable+travel
Ethical travel & responsible tourism
https://www.google.ca/search?q=responsible+travel
When applying, please indicate that you saw this posting at GoodWork.ca.