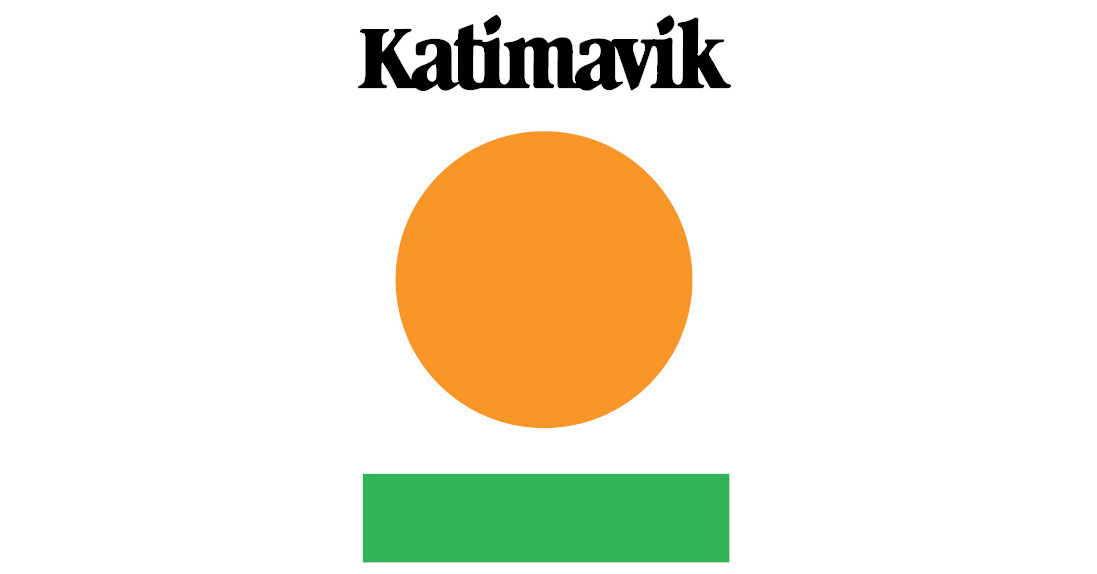 YOUTH LEADERSHIP & ENGAGEMENT
french follows
Hiring: Participant Recruitment Officer
Organization: Katimavik
Location: Montreal preferred, but anywhere in Canada. Note that this is a fully bilingual position.

Duration: Full Time, 54 Week Contract
Salary: $45,000 to $50,000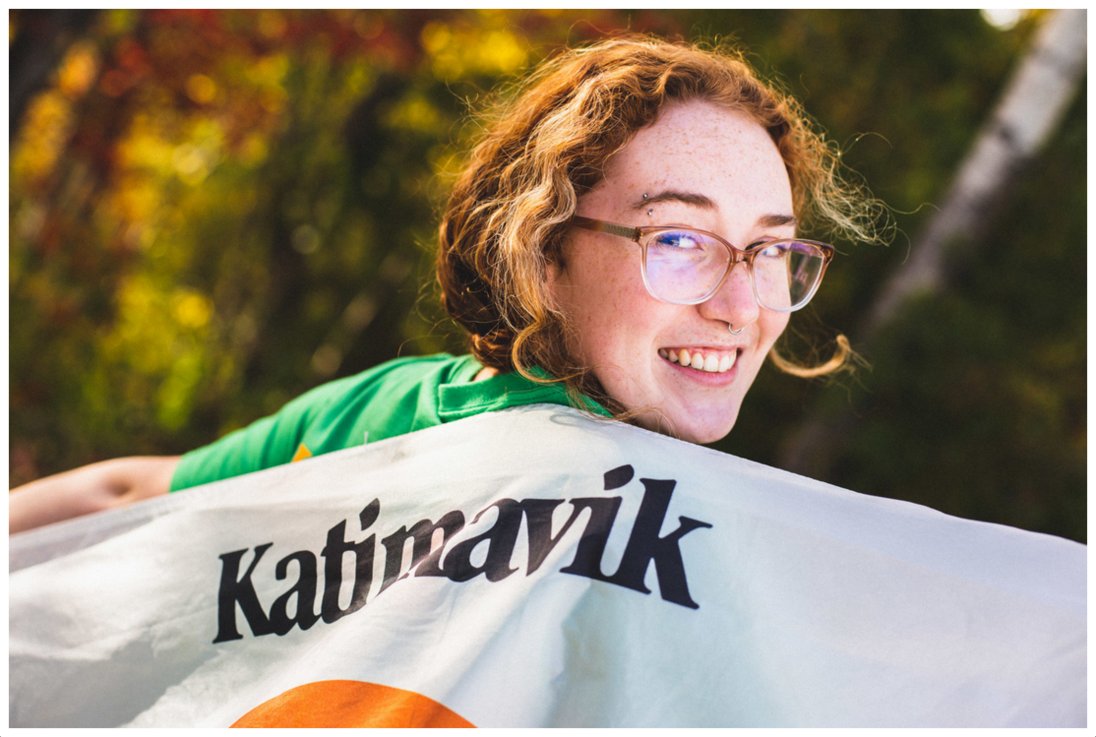 Katimavik has been offering development and leadership activities to Canada's youth since 1977. Our approach is based on the development of long-term, mutually beneficial, relationships between volunteers and local communities. Katimavik programs offer life-changing opportunities to Canada's youth through experiential learning that allows them to gain life and career skills to thrive in today's world. Katimavik's vision is to inspire these youth to build inclusive and accepting communities comprised of people from all backgrounds, ethnicities, cultures, and religions. This vision includes collaboration with other organizations to foster understanding, respect, and reconciliation with Indigenous peoples.
POSITION OVERVIEW
We are looking for a highly motivated, organized, and innovative person to join our team as Participant Recruitment Officer. This position is responsible for recruiting the youth Participants for the National Experience Program, and will engage with under-represented communities to ensure the most suitable candidates become Participants.
WHO YOU ARE
You are a strong, passionate advocate for youth development.
You want to make a difference in the lives of young people, and encourage them to live the values of active citizenship, inclusion, eco-stewardship, and personal growth.
WHAT YOU'LL DO
Source, recruit, screen, and select Participants who are eligible for Katimavik's programs, of diverse and varied background, and legally residing in Canada.
Promote Katimavik's programs to youth, organizations, secondary, and post-secondary institutions.
Establish and maintain a network of community resources for sourcing and recruiting Participants.
Foster meaningful relationships with Indigenous communities and organizations to ensure Indigenous youth are aware of, and apply to, the National Experience.
Represent the Katimavik's programs at conferences, job fairs, and youth events, and coordinate Alumni for representation at these events.
Lead the Participant Recruitment team.
WHAT YOU NEED TO BE A SUCCESSFUL CANDIDATE
Recruiting experience and previous experience working with youth or the willingness to learn to recruit youth from under-served communities, including Indigenous and racialized communities.
Strong written and oral communication skills in English and French. NOTE that this is a bilingual position (French/English).
Previous experience in public speaking and in engaging the public.
Ability to work evenings and weekends, on occasion and as required.
Proficiency in Microsoft Office and a comfort level with databases.
Driver's license an asset.
HOW TO apply
Send your cover letter and resume to jobs@katimavik.org . Please indicate you saw this posting at GoodWork.
We appreciate all those who apply but will be contacting only those who are moving forward in the selection process.
WHO WE ARE
Check out our website, katimavik.org/en/ and katimavik.org/fr/
---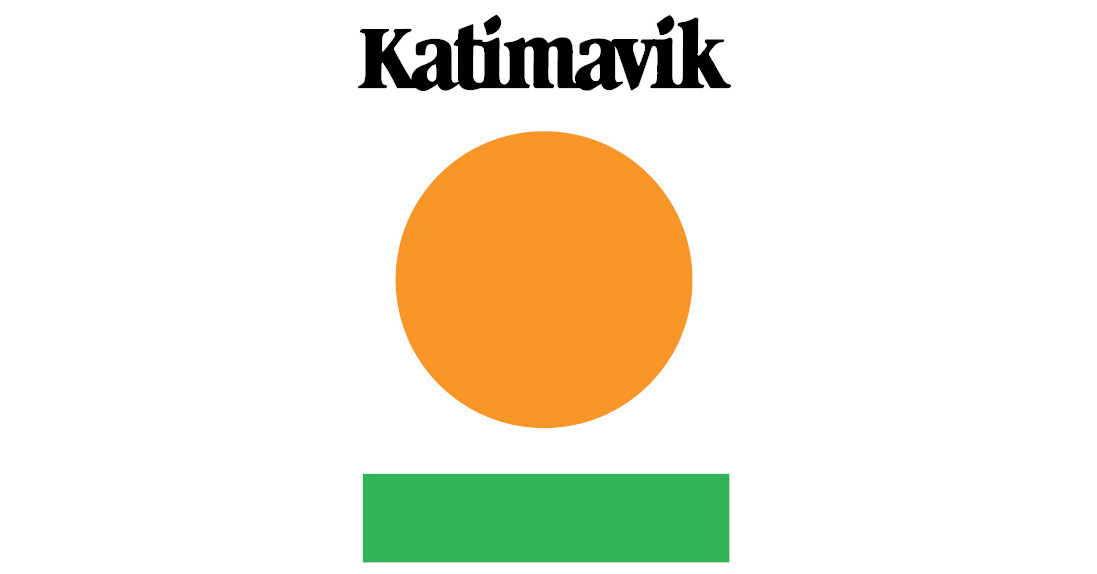 OFFRE D'EMPLOI
POSTE Responsable du recrutement des participants
DURÉE Temps plein, contrat de 54 semaines
SALAIRE 45 000 $ à 50 000 $
LIEU De préférence à Montréal, mais peut être n'importe où au Canada. Veuillez noter que ce poste est entièrement bilingue.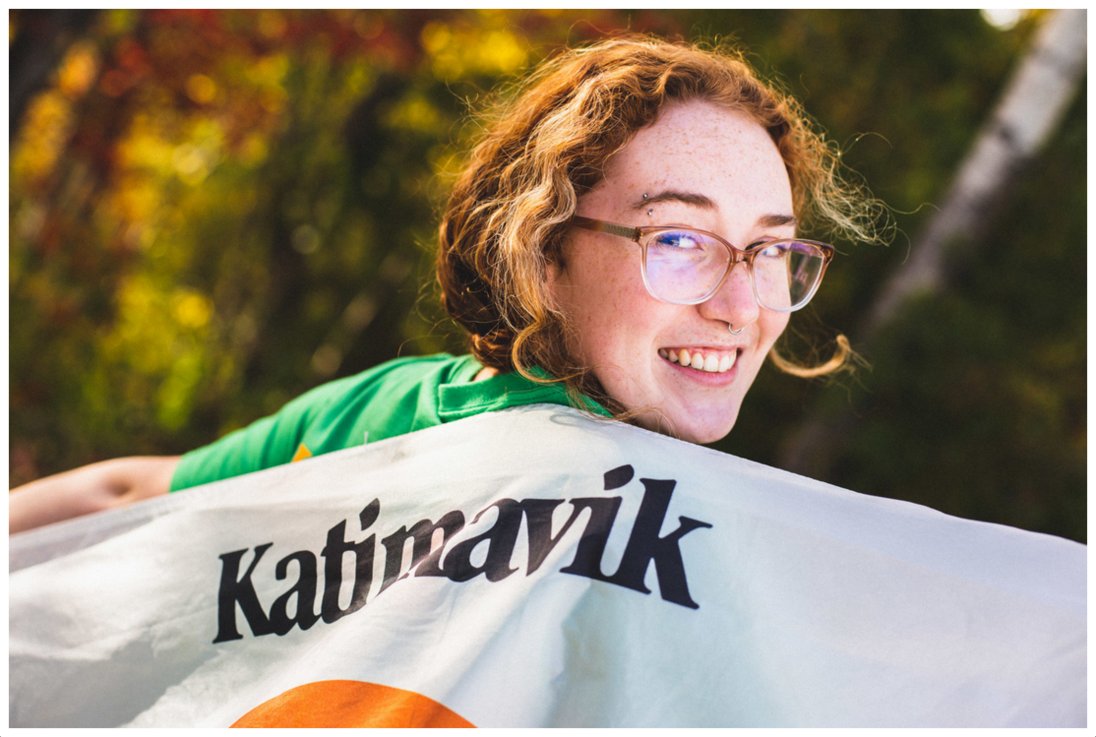 Depuis 1977, Katimavik facilite les initiatives de développement de la jeunesse à travers le Canada. Notre approche est basée sur le développement de relations à long terme et mutuellement bénéfiques entre les jeunes volontaires et les communautés locales. Nos programmes visent à offrir des possibilités d'apprentissage pratique qui permettent aux jeunes d'acquérir des compétences sociales et professionnelles favorisant leur épanouissement dans le monde actuel. Notre vision comprend la participation des jeunes au processus de vérité et de réconciliation avec les peuples autochtones et la promotion de communautés inclusives et tolérantes, composées de personnes issues de toutes les origines, ethnies, cultures et religions. Cette vision comprend la collaboration avec d'autres organisations pour favoriser la compréhension, le respect et la réconciliation avec les peuples autochtones.
DESCRIPTION DU POSTE
Nous sommes à la recherche d'un personne très motivée, organisée et innovante pour rejoindre notre équipe en tant que responsable du recrutement des participants. Ce poste est responsable du recrutement des jeunes participants au Programme Expérience nationale et mobilisera les communautés sous-représentées pour s'assurer que les candidats les plus appropriés deviennent des participants.
qui vous êtes
Vous êtes un ardent défenseur du développement des jeunes.
Vous voulez faire une différence dans la vie des jeunes et les encourager à vivre selon les valeurs de la citoyenneté active, de l'inclusion, de l'éco-intendance et de la croissance personnelle.
Ce que vous ferez
Trouver, recruter, sélectionner et sélectionner les participants qui sont admissible aux programmes Katimavik, d'origines diverses et variées et qui résident légalement au Canada.
Promouvoir Programmes Katimavik avec des jeunes, des organismes, des établissements d'enseignement secondaire et postsecondaire.
Établir et maintenir un réseau de ressources communautaires pour la recherche et le recrutement de participants.
Favoriser des relations significatives avec les communautés et les organisations autochtones afin de s'assurer que les jeunes Autochtones connaissent l'expérience nationale et s'y appliquent.
Représentez Katimavik programme lors de conférences, de salons de l'emploi et d'événements jeunesse, et coordonne la représentation des anciens à ces événements.
Diriger l'équipe de recrutement des participants.
QU'IL VOUS FAUT POUR ÊTRE UN(e) BON(NE) CANDIDAT(E)
Expérience de recrutement et expérience antérieure de travail avec des jeunes ou volonté d'apprendre à recruter des jeunes venant de communautés mal desservies, y compris les communautés autochtones et racialisées.
Solides compétences en communication écrite et orale en anglais et en français. REMARQUE : il s'agit d'un poste bilingue (français/anglais).
Expérience antérieure de prise de parole en public et d'interaction avec un public.
Capacité à travailler le soir et la fin de semaine, à l'occasion et au besoin.
Maîtrise de Microsoft Office et niveau d'aisance avec les bases de données.
Un permis de conduire est un atout.
COMMENT POSTULER
Envoyez votre lettre de présentation et votre curriculum vitae à jobs@katimavik.org . Veuillez indiquer que vous avez vu cette offre sur GoodWork.
Nous remercions tous les candidats, mais nous ne contacterons que ceux qui progresseront dans le cadre du processus de sélection.
QUI NOUS SOMMES
Visitez notre site web à https://katimavik.org/fr/