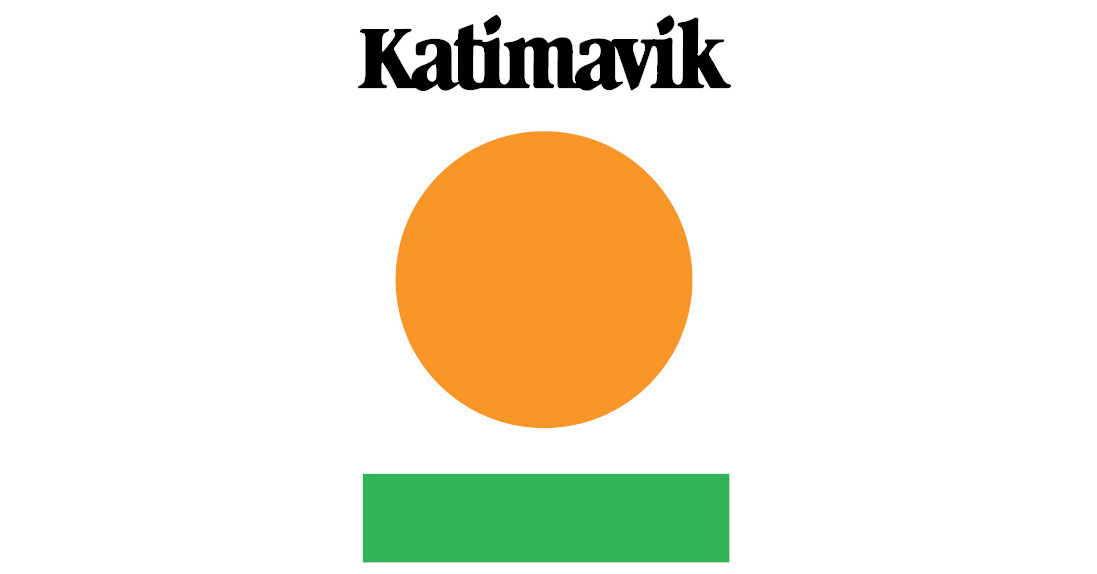 EMPLOIS / JOBS
Hiring: Project Leaders - Youth Development
Organization: Katimavik Youth Services
Location: live-in with Youth Groups, various locations across Canada
English Below.
---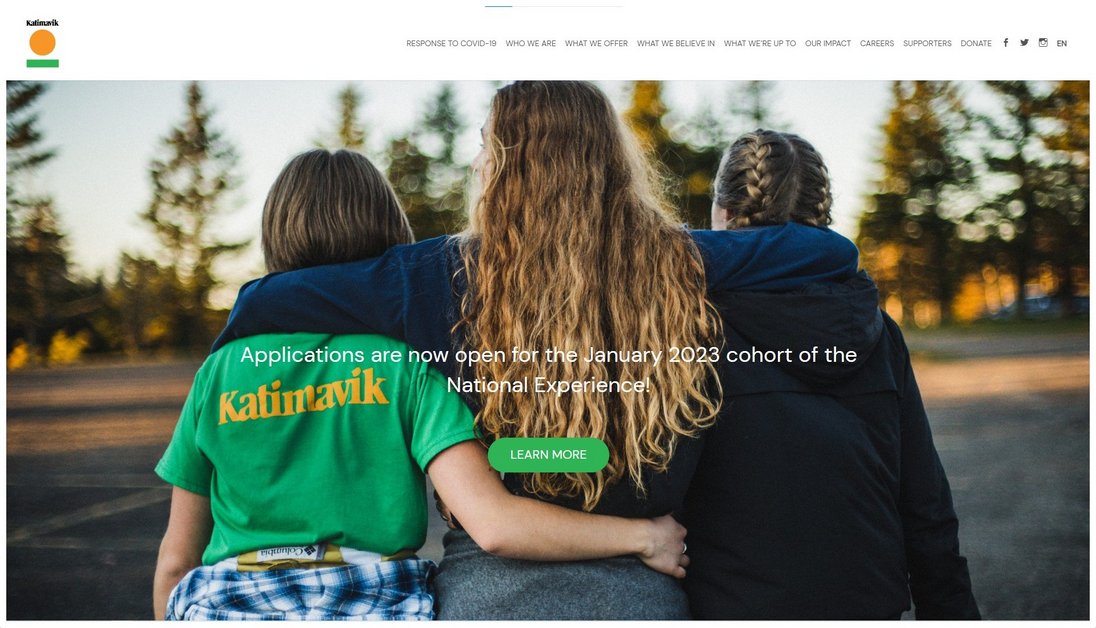 Ce poste nécessite une présence sur place. L'agent.e de projet réside avec un groupe de jeunes participant.es dans une des maisons de projet de Katimavik à travers le pays. Différents endroits au Canada.
Le salaire est de 34 000 $ par année. Katimavik couvrira les frais de subsistance (loyer, épicerie, téléphone cellulaire, services publics, déplacements au début et à la fin du projet, voyage de retour à Noël).
QUI VOUS ETES
Un leader extraverti avec une personnalité aventureuse ?
Vous aimez faire face au changement de manière positive et trouver de nouvelles solutions creatives ?
Vous avez envie de voyager et de vivre dans une nouvelle communauté ?
Vous aimez inspirer les jeunes à faire plus, à apprendre plus et à se dépasser ?
Avez-vous le sens du devoir ? Voulez-vous créer un changement positif en rendant service aux autres et aux communautés ?
Êtes-vous émotionnellement intelligent et bon pour résoudre les conflits ?
Voulez-vous vous connaître davantage et être plus tolérant face à la différence ?
Ce que vous ferez
Évaluer, développer, mettre en œuvre et évaluer des interventions axées sur des objectifs.
Améliorer la qualité de vie des jeunes.
Travailler dans une profession en évolution et en expansion.
Établir des relations de réseautage professionnel.
Aider les jeunes ayant des problèmes physiques, mentaux, intellectuels, neurologiques, émotionnels et comportementaux.
Inspirer et mettre au défi les jeunes de créer un changement positif dans les communautés par le volontariat de groupe.
Promouvoir et soutenir le processus d'apprentissage par la pratique (apprentissage expérientiel) afin de doter les jeunes de nouvelles aptitudes et compétences.
Créer et établir des partenariats communautaires solides avec les administrations municipales, les organismes locaux à but non lucratif, les organisations de bienfaisance, les organisations communautaires, etc.
Favoriser des relations significatives avec les communautés et organisations autochtones locales afin de faciliter l'apprentissage et les activités de Vérité et Réconciliation.
Cultiver une citoyenneté active, informée et réfléchie chez les jeunes.
Superviser les horaires du programme et les activités quotidiennes d'entretien ménager pour un groupe de 11 jeunes de différents milieux. Le groupe change une fois au cours d'un projet de six mois.
Effectuer des tâches administratives (incluant, mais sans s'y limiter, le budget et le suivi des dépenses).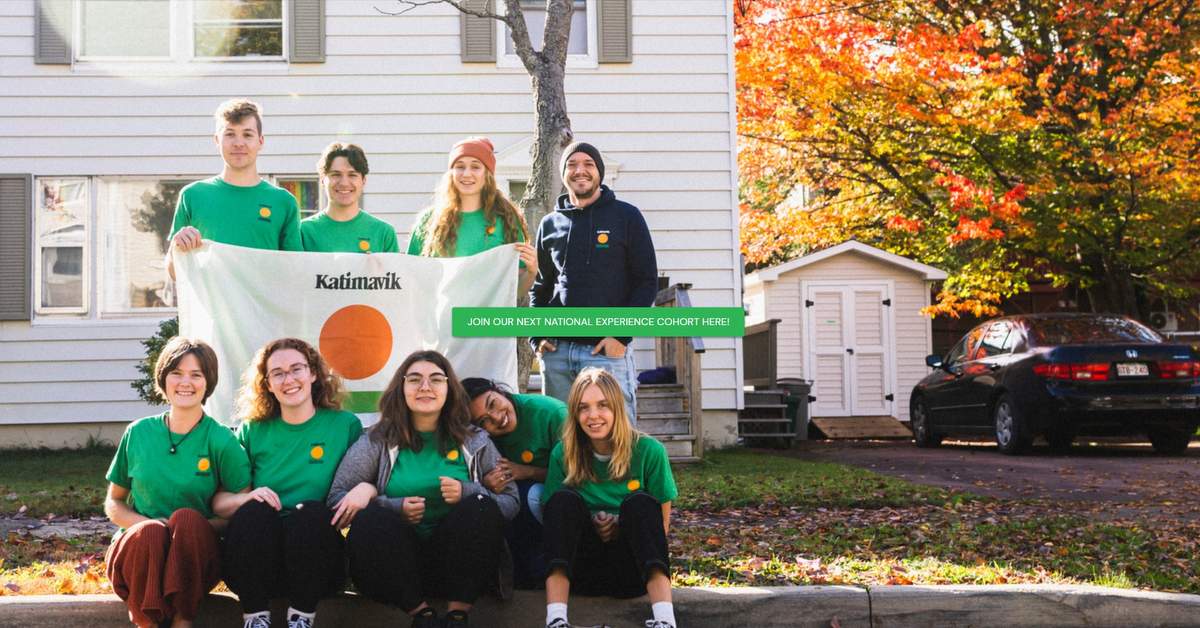 CE QUE VOUS AVEZ BESOIN POUR ÊTRE UN.E BON.NE CANDIDAT.E
Intelligence émotionnelle, compétences relationnelles (interpersonnelles) et résolution des conflits.
Adaptabilité et flexibilité.
Un haut degré d'ouverture d'esprit et de tolérance, une forte compréhension des principes d'équité, d'égalité et de diversité.
Expérience de travail antérieure avec des jeunes.
Compétences en matière de gestion de crise.
De fortes compétences en communication écrite et orale, et la capacité de communiquer couramment dans les deux langues officielles.
La capacité de gérer une maison et l'inventaire de la maison, de suivre un budget et d'effectuer diverses tâches administratives.
Un permis de conduire est requis.
Postuler: https://katimavik.org/fr/carrieres/
Veuillez indiquer que vous avez vu cette offre sur GoodWork.
---
JOB POSTINGS
This is a live-in position. The Project Leader resides with a group of youth Participants in one of Katimavik's project houses across Canada. Various locations across Canada.
The salary is $34,000 per year. Katimavik will cover living expenses (rent, groceries, cell phone, utilities, travel at the beginning and end of the project, travel home at Christmas).
WHO YOU ARE
Extroverted leader with an adventurous attitude?
Enjoy dealing positively with change and finding creative new solutions?
Eager to travel and live in a new community?
Do you like to inspire young people to do more, learn more, and become more?
Do you have a sense of purpose? Do you want to create a positive change by giving back to other people and communities?
Are you emotionally intelligent and good at resolving conflicts?
Do you want to develop a greater self-awareness and a tolerance for differences?
WHAT YOU'LL DO
Assess, develop, implement, and evaluate goal-directed interventions.
Enhance the quality of life for youth.
Work in an evolving and expanding profession.
Build career networking relationships.
Help youth with physical, mental, intellectual, neurological, emotional, and behavioural issues.
Inspire and challenge youth to create a positive change in communities through group volunteering.
Promote and support the "learn by doing" (experiential learning) process to equip youth with new skills and competences.
Create and build strong community partnerships with municipal authorities, local non-profits, charities, community organizations, etc.
Foster meaningful relationship with local Indigenous communities and organizations to facilitate Truth and Reconciliation learning and activities.
Cultivate active, informed, and reflective citizenship in youth.
Oversee program schedules and day-to-day housekeeping activities for a group of 11 diverse youth. The group rotates once within one six-month project term.
Perform administrative duties (including, but not limited to, budgeting and expense tracking).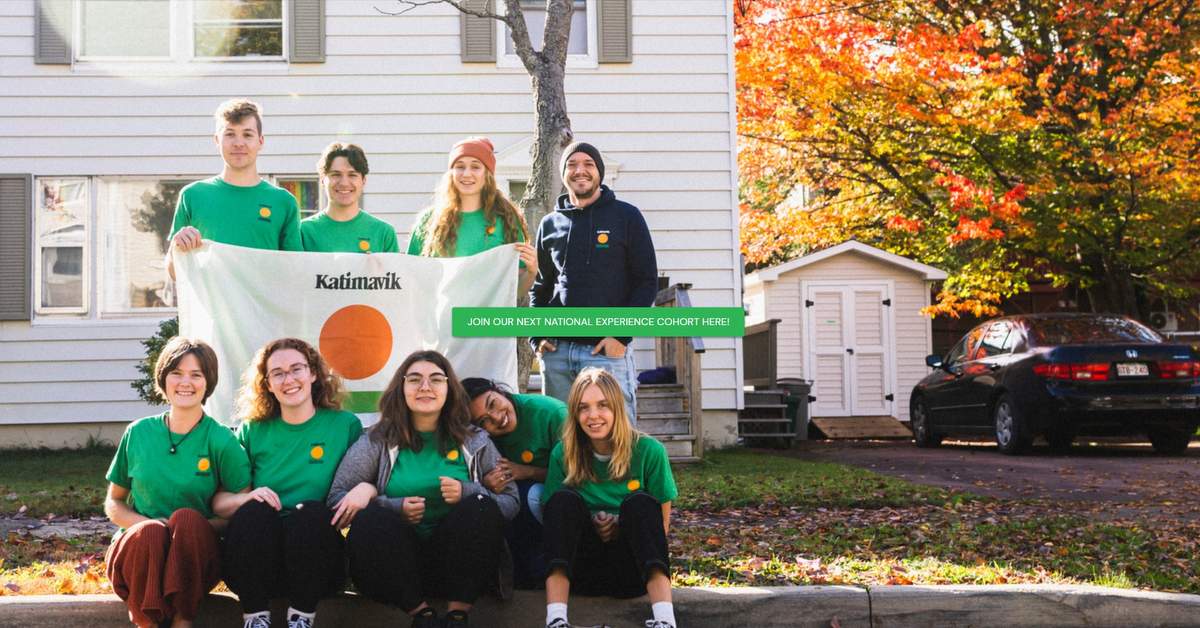 WHAT YOU'LL NEED TO BE THE SUCCESSFUL CANDIDATE
Emotional intelligence, people (interpersonal), and conflict resolution skills.
Adaptability and flexibility.
A high degree of open-mindedness and tolerance, a strong understanding of equity, equality, and diversity principles.
Previous experience working directly with youth.
Crisis management skills.
Strong written and oral communication skills, and the ability to communicate fluently in both official languages.
The ability to manage a house and the house inventory, keep track of a budget, and perform various administrative duties.
A driver's license is required.
This is a live-in position. The Project Leader resides with a group of youth Participants in one of Katimavik's project houses across Canada.
APPLY
Apply: https://katimavik.org/en/careers/
Please indicate you saw this posting at GoodWork.