THUNDER BAY, ONTARIO
Job Opportunity with Roots to Harvest
Hiring: Urban Youth Farm Program Facilitator
Organization: Roots Community Food Centre
Location: Thunder Bay, Ontario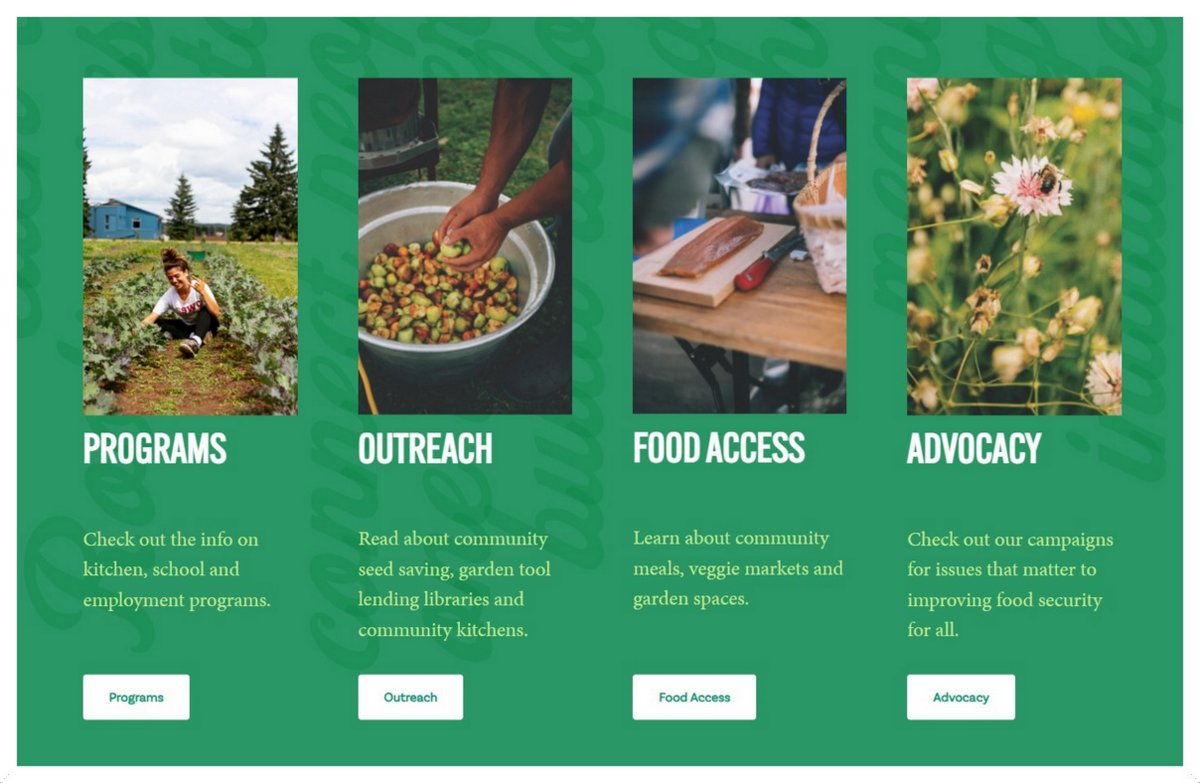 Roots to Harvest is looking for a dynamic, hardworking individual to assist with the facilitation of our School Programs and Urban Agriculture Employment Program from May through August.
The Basics:
Job Term: Seasonal Full Time early May – end of August
Wage: $22/hr; 40 hrs/week 16 weeks
Our Approach:
At first glance, Roots to Harvest may appear to be an urban agriculture-focused organization, but we encourage applicants to look much deeper than that. Roots to Harvest is first and foremost about working with people. We seek to create meaningful opportunities to employ and engage young people using food and agriculture as the medium to connect with the community and each other. We work hard to find the delicate balance between challenge and achievement in all of our program and projects.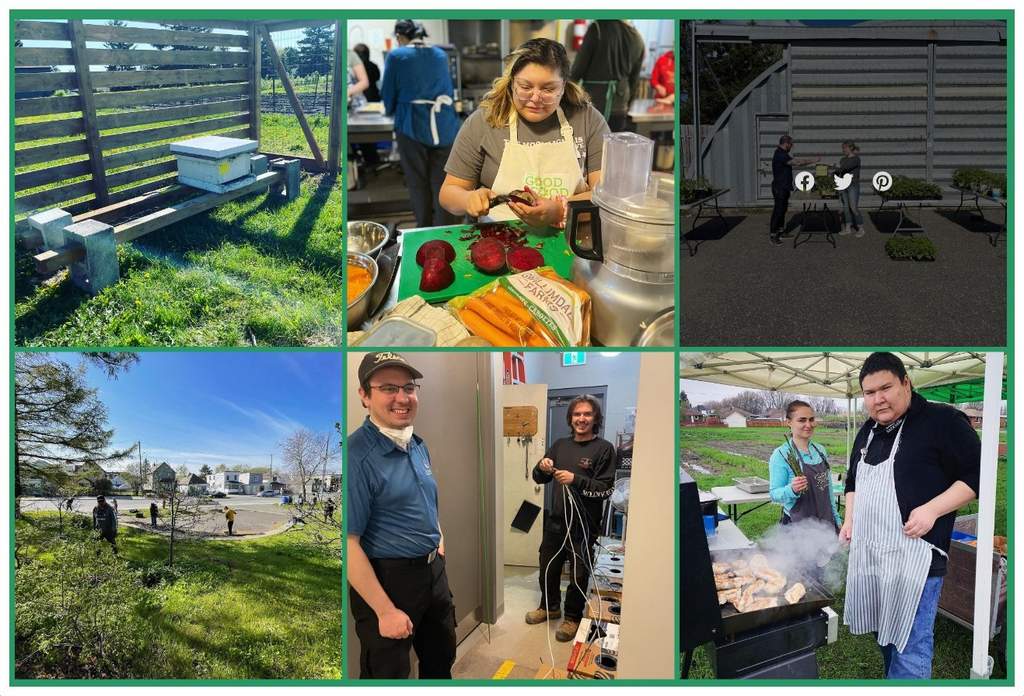 Our Culture:
Roots to Harvest is a small, grassroots organization and every position involves elements of organizational development and maintenance. We aim to foster a culture that is transparent, inclusive, progressive, and productive. As staff, we work collaboratively, we work hard, we do what needs to be done, and we try to keep the big picture in mind.
Eligibility – Candidates MUST meet the eligibility requirements:
Candidates must be between the ages of 18 – 30 years old.
Experience with:
Program development and youth & adult facilitation
Cooking, farming/gardening, outdoor adventuring
Frontline community work
Please note: This job spends a lot of time outdoors during the growing season.
Responsibilities:
The Program Facilitator will work closely with a team to develop and deliver school garden and cooking programs and an 8 week summer urban farm program for youth aged 16-18 during July and August. programming materials. Specifically, responsibilities include:
Co-lead an 8 week supportive employment program for 16-18 year olds at a large urban agriculture site in Thunder Bay (outdoors every day);
Develop and deliver food based programming aimed to build opportunities and engagement for youth and community members;
Support classroom outreach programs;
Participate in ongoing Roots to Harvest operations, day to day work, and new opportunities as they arise.
Some evening and weekend work will be required.
Application Process:
Please submit one PDF file containing a resume (including references) and cover letter to info@rootscfc.org and reference the job title by 4 pm Friday, March 31st. Please indicate you saw this posting at GoodWork.
Roots to Harvest is an equal opportunity employer and values diversity in the workplace.