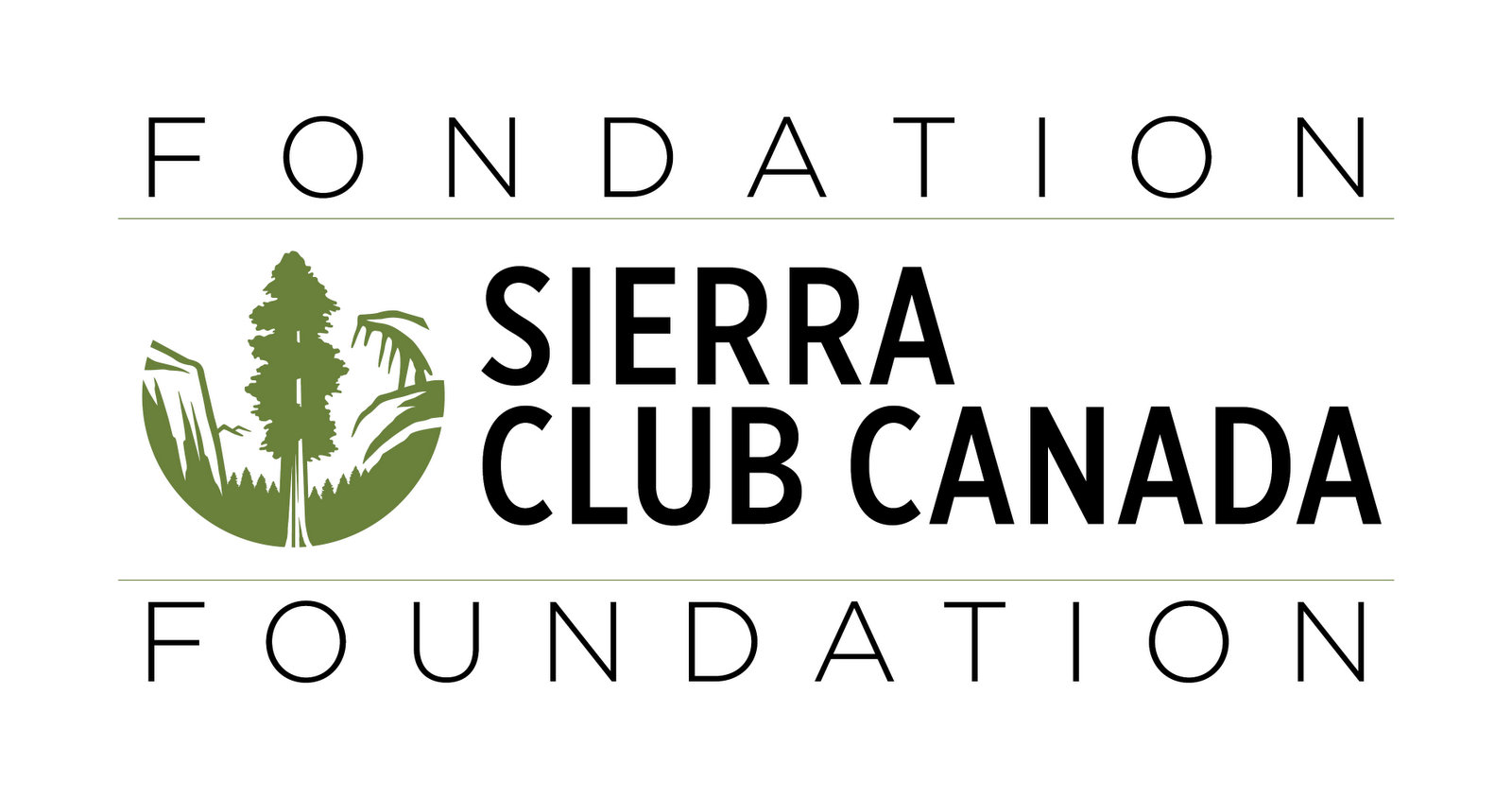 SUMMER JOBS & STUDENT JOBS
Position: Winnipeg Engagement Coordinator
Type: summer job / age 30 & under
Organization: Sierra Club Canada Foundation
Location: Winnipeg, Manitoba
About the Organization
Sierra Club Canada Foundation empowers citizens to protect, preserve and enjoy safe and healthy ecosystems. Members are encouraged to actively contribute to environmental causes that engage or inspire them, in a capacity that best suits their capabilities. We network and educate people to participate in activities that benefit human and environmental health.
The Prairie Chapter spans across Alberta, Saskatchewan, Manitoba, Northwest Territories and Nunavut. Our work focuses on urban conservation and biodiversity, water advocacy, and environmental education.
About the position
The Winnipeg Engagement Coordinator has two objectives: 1) raise awareness of prairie grasslands, native plants, pollinators and their role in making a healthy ecosystem; and 2) empower urban citizens of Winnipeg to participate, promote, and plant native prairie plants in both conservation easements and everyday life.
This employee will facilitate self-guided and group events for community members in Winnipeg promoting the beautiful nature pockets in the area. These events allow the community to engage with their local nature pockets in meaningful ways. All activities will be adapted to adhere to the current health authority guidelines in Winnipeg. The Winnipeg Engagement Coordinator will also work to promote native prairie plants, pollinators, and the importance of prairie grassland through creating and promoting educational resources on social media, on our website, and through blogs.
Tasks and Responsibilities
Facilitate self-guided and group events for community members in Winnipeg promoting the beautiful nature pockets in the area (virtual or in-person depending on local health authority guidelines);
Provide resources for local community members to engage with nature in their community;
Create and promote educational resources on local native plants, local pollinators, and the importance of Prairie Grasslands (blogs, social media content, website content);
Send newsletter and updates about new resources to membership;
Attend online team meetings;
All other related duties
Qualifications:
Post-secondary training in one of the following areas Environmental Studies, Biology, Fine Arts, Journalism, Communications, or Community Engagement
Excellent communication skills (oral, written, listening)
Excellent organizational and time management skills
Ability to work in teams and independently
Comfortable leading activities and working with people of all ages
Familiarity using social media and website in a professional context
Ability to work remotely (access to a computer, internet and work space)
Experience in event coordination is an asset
Appreciation of nature is a must!
Compensation
This is a 9 week contract for 23 hours per week at $16 hourly wage. Ideal start date is June 7. Monthly phone and internet allowance is provided.
Eligibility
Successful applicants will need to meet the following criteria to be eligible for this position:
be between 15 and 30 years of age at the start of the employment;
be a Canadian citizen, permanent resident, or person to whom refugee protection has been conferred under the Immigration and Refugee Protection Act for the duration of the employment; and,
have a valid Social Insurance Number at the start of employment and be legally entitled to work in Canada in accordance with relevant provincial or territorial legislation and regulations.
To Apply:
Interested applicants should submit their application as a single pdf attachment (cover letter & resume) by May 23, 2021 via email only to: prairiechapter@sierraclub.ca Please include the position you are interested in in the subject line.
Please indicate you saw this posting at GoodWork.
SCCF is committed to equity and respect for all peoples and persons in all of our work. Diverse candidates and qualifications are welcomed. We will accommodate disabilities. Please note this position will be working remotely.