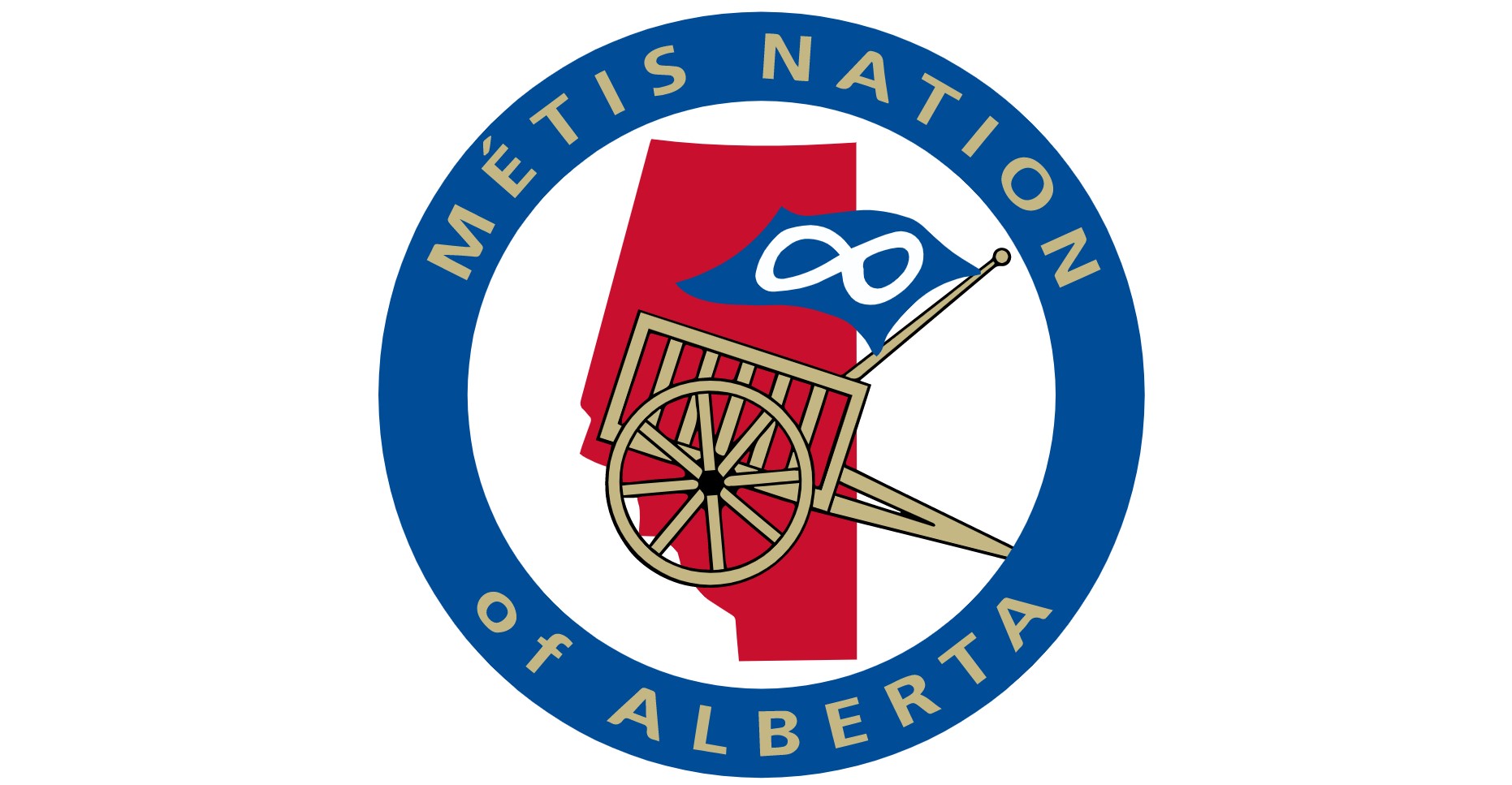 Wildlife Management & Conservation
Hiring: Environment Coordinator - Wildlife
Organization: Métis Nation of Alberta
Location: Provincial Head Office, Edmonton AB
Position Status: Full Time (40 hrs per week), Permanent.
Closing Date: December 11, 2023, or Until Suitable Candidate is Found.
The Organization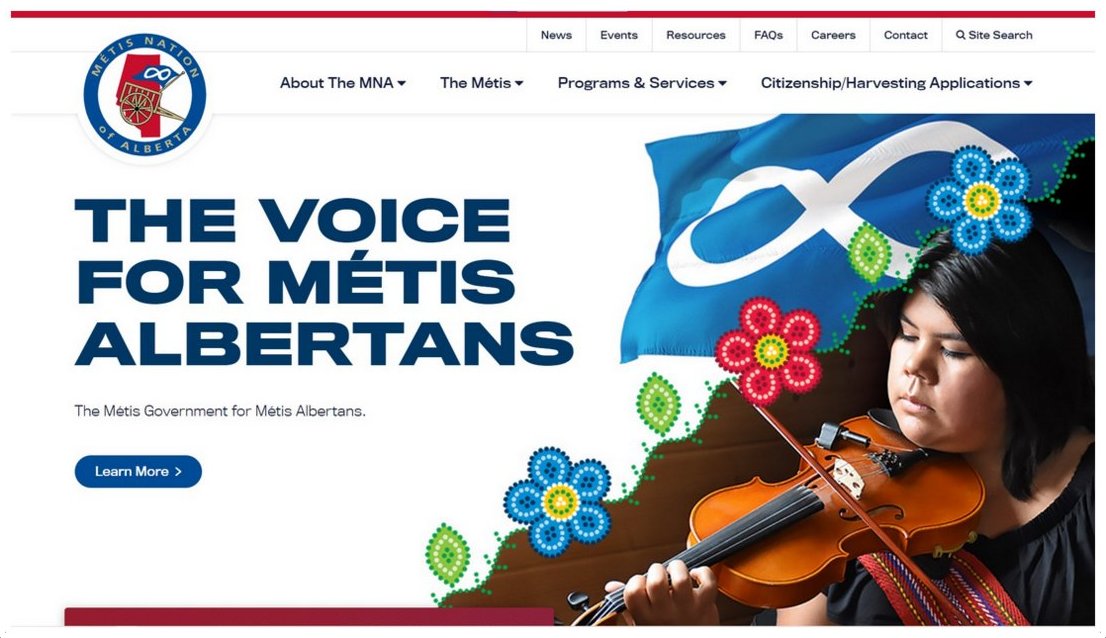 Since its inception in 1928, the Métis Nation of Alberta (MNA) has governed the Métis within Alberta. The MNA is led by a democratically elected Council. This Council works toward the mandate of the MNA, supporting practices of transparency, accountability, and inclusiveness for Métis Albertans in governments' policy and decision-making processes. The MNA promotes and facilitates the advancement of Métis people through self-reliance, self-determination, and self-government. For more information about the MNA, visit albertametis.com.
The Opportunity
The Métis Nation of Alberta (MNA) is recruiting for a full-time Environment Coordinator based in the Provincial Head Office in Edmonton. Reporting to the Environment Manager, the successful candidate will be required to provide support to the MNA Environment and Climate Change department's projects and initiatives, with a primary focus on wildlife monitoring and conservation. The successful candidate will be responsible for planning, developing, and implementing wildlife monitoring and conservation programs aimed at addressing MNA citizen wildlife related concerns, and will support the MNA's efforts to design and undertake environmental initiatives and programs aimed at fulfilling the department's following pillars:
Protection of Métis tradition and culture
Reducing impacts on the environment
Community driven involvement
The ideal candidate will have an understanding and experience in wildlife management, conducting field programs and community-based monitoring, and will have experience working with Indigenous communities.
Key Responsibilities
Develop and implement research and monitoring programs to investigate wildlife-related concerns held by MNA citizens, with emphasis on those related to large game/mammals and fur bearers.
Develop and implement programs to provide MNA citizens opportunities to participate in wildlife monitoring or conservation, including those utilizing community-based monitoring methods and Métis Traditional Knowledge.
Support community engagement activities to provide education and awareness and/or to obtain citizen input and feedback on environmental issues, including those related to wildlife in Alberta.
Collect, store, analyze, and report on data from citizen engagements, field projects, and surveys.
Participate in meetings, committees, and technical working groups to provide technical expertise.
Communicate wildlife program plans, updates, results, and findings to MNA citizens and the public through in-person and digital platforms (e.g., web content, phone calls, emails, presentations, tradeshow booths, newsletters).
Support Environment and Climate Change project field activities, including environmental monitoring, site visits, and community events.
Develop and maintain constructive working relationships with both internal and external stakeholders, including executives, corporate staff, management, employees, and business and community partners.
Maintain awareness of government policies and programs related to wildlife in Alberta, including providing updates to senior management and making recommendations as to actionable steps to be taken to best meet the needs of the Métis Nation.
Other duties as required.
Skills & Competencies
The Environment Coordinator must be a team player who is able to work with staff and citizens across the province, understand environmental management and monitoring, and have demonstrated experience with wildlife management and monitoring activities. Other required knowledge, skills and competencies include:
Experience with wildlife management principles and practices such as wildlife allocation, wildlife habitat assessment, wildlife disease, population monitoring, and non-game management.
Experience interpreting wildlife legislation, policies, and guidelines to make and/or recommend wildlife management decisions.
Working knowledge of legislation related to wildlife management in Alberta (e.g., Alberta Wildlife Act, Public Lands Act, Migratory Bird Convention Act, Species at Risk Act).
Knowledge of Alberta Hunting and Trapping Regulations and the Métis Harvesting Policy is an asset.
Experience in the design, coordination, and delivery of wildlife monitoring projects, specifically those related to large game/mammals and fur bearers.
Experience with community-based monitoring methods and/or conducting wildlife surveys with remote cameras is an asset.
Experience using geospatial software (e.g., ESRI ArcGIS) for data editing, data analysis, and map creation.
Experience with ArcGIS Online platform and associated products (e.g., Story Maps, Collector, Survey 123, Field Maps) is an asset.
Knowledge and/or experience working in government/on government policies is an asset.
Ability, or willingness to learn, to operate a wide range of equipment and machinery including but not limited to: OHV's, snowmobiles, and 4X4 trucks.
Demonstrated flexibility and adaptability with an ability to deal with a high volume of work in a complex environment.
Ability to remain organized, multi-task, and manage time effectively under tight and competing deadlines.
Exemplary written communication skills, presenting capability, and a proven ability to produce quality work.
Strong cultural and political sensitivity and awareness, with the ability to deal with confidential information.
Excellent interpersonal and relationship building skills with an ability to interact professionally with various internal and external stakeholders.
Ability to work with a team or independently.
Knowledge of Métis history, culture, and people is an asset.
Qualifications
Minimum of a Diploma or Bachelor's Degree in Biology, Wildlife Sciences, Conservation Sciences, Ecology, Resource Management, or a related field.
A related degree or an equivalent combination of education and experience may be considered.
Minimum of 2 years related work experience.
Other Requirements
Ability to work a regular schedule of Monday to Friday 8:30 – 4:30, as well as occasional evenings and weekends.
Ability and willingness to travel within Alberta. Additional, less frequent, out-of-province travel may also occur, with advanced notice.
Must have a valid class 5 driver's license and an operational vehicle.
Please apply online at http://albertametis.com/careers/
Please indicate you saw this posting at GoodWork.
The Métis Nation of Alberta thanks all applicants for their interest. Only applicants selected for an interview will be contacted. No phone calls please.