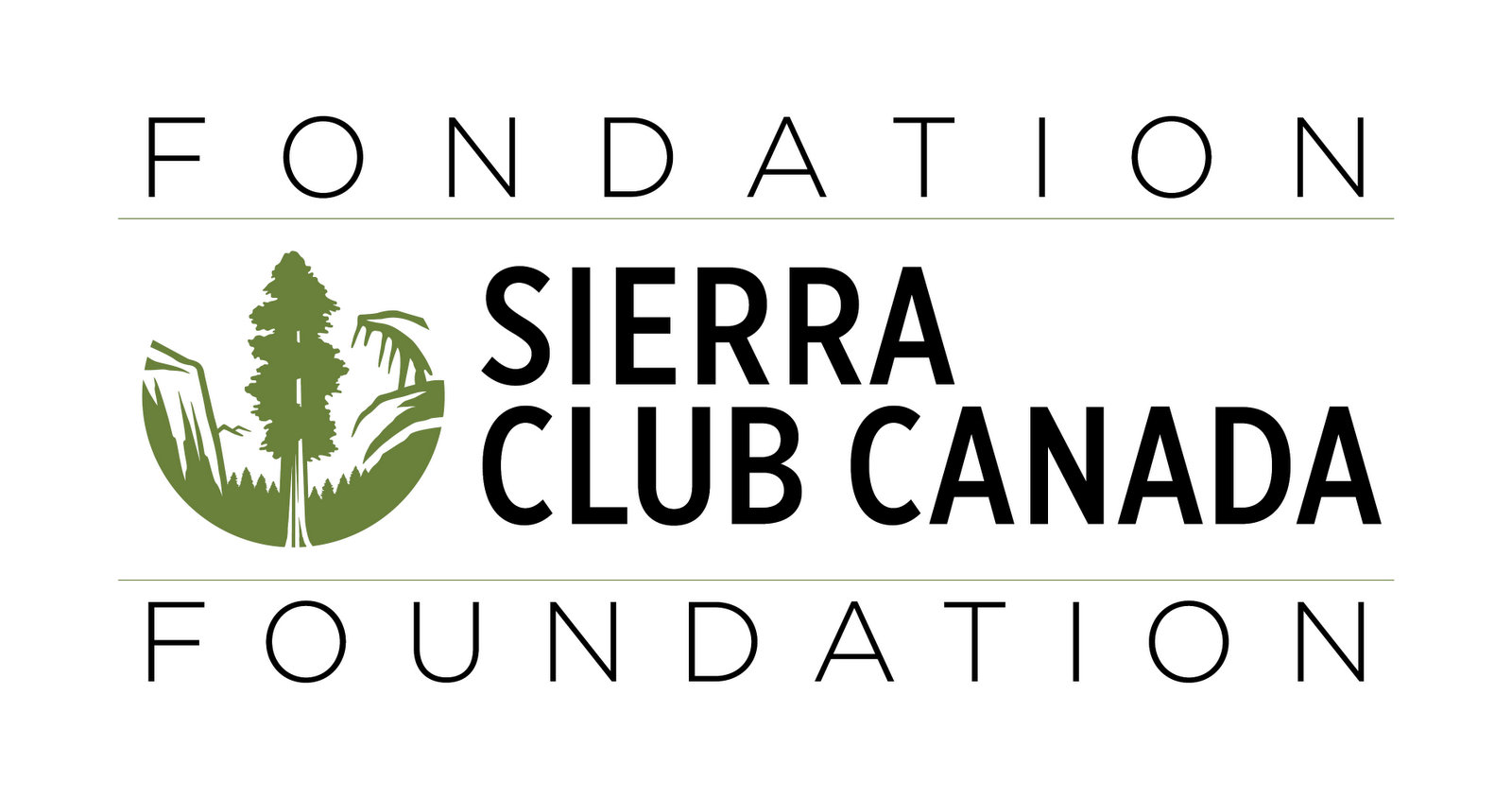 EMPLOYMENT OPPORTUNITY
Position: Marine Mammal Coordinator
Organization: Sierra Club Canada Foundation
Location: Eastern Canada - working from home: will be required to have access to home office, computer,  phone and internet. Intern may also be asked to organize face-to-face events, if safe to do so
Eligibility: 30 or younger & post-secondary graduate
The Marine Mammal Coordinator will be responsible for supporting research and policies to protect the critically endangered North Atlantic right whale.
In partnership with whale researchers, environmental organizations, and filmmakers, the candidate will be responsible for organizing outreach events in Atlantic Canada, Quebec, and the US to increase awareness about the plight of the right whale.
The candidate will also be responsible for organizing a multi-stakeholder meeting on spatial protection in the Gulf of St. Lawrence, the northern home of the North Atlantic right whale. This gathering will set the stage for an expert report on how to protect migratory species such as the right whale in the broader context of ecosystem restoration. The outcome of this gathering and input from local experts will shape Sierra Club's participation and presence at the International Marine Protected Areas Congress 5 (IMPAC5), June 2022.
Sierra Club Canada Foundation is committed to inclusivity, equity, and diversity within our community. We seek to hire talent with a range of life experiences and perspectives, recognizing that our mission-driven work is best advanced by the contributions of people of all genders with diverse backgrounds, beliefs, and cultures. We encourage applicants from all ages, cultures, races, religions, colours, sexual orientation, gender identities or expressions, disability statuses, nationalities, or other statuses protected by law. If you have special accessibility requirements that need to be considered during the recruitment process, please let us know by emailing us at hr@sierraclub.ca (All information relating to accommodation needs will be addressed confidentially).
Tasks will include:
Research and Indigenous consultation regarding whale biology, oceanography, and marine management
Event organizing and promotion
Under-taking science-based communications (oral, online, traditional media)
Engagement organizing to promote awareness and action to prevent the extinction of the right whale
Workshop agenda development, organizing and follow-up
Collaboration with key stakeholder groups and experts
Creation of display materials and interactive learning opportunities for public events and IMPAC5
Start Date: As soon as possible. We are actively reviewing applications so please apply today if this job is for you !
Renumeration & Term: $42,900 annual salary, plus health benefits. This is a 12-month position. Occasional travel may be required to participate in meetings and workshops and will be reimbursed.
Organizational Background
The Sierra Club Canada Foundation (SCCF) is a national registered charity that includes four chapters: Atlantic, Québec, Ontario, and Prairie, plus the Sierra Youth Coalition. At our heart, we are a grassroots organization with a "think globally, act locally" philosophy. Working with a strong volunteer base and collaboratively with other organizations has allowed us to successfully engage in a range of environmental activities that directly benefit both people and the planet.
Criteria
This is a Science Horizons internship position, applicants must be:
No more than 30 years of age at the start of the internship
Graduated from a post-secondary program
A Canadian citizen, Permanent Resident, or person who has been granted Refugee status in Canada
Not in receipt of Employment Insurance (EI) during the internship
Please go here to find out more: https://cleanfoundation.ca/science-horizons/
Qualifications for this Position
Post-secondary degree of higher in biology, oceanography, geography, environmental science, and / or science communication/education
Passion for whales and ocean protection
Critical thinking skills
Ability to collaborate with a wide range of stakeholder groups and experts
Excellent communicator
Ability to organize events (logistics, time management, volunteer coordination)
Creativity
Outgoing and energetic
Time management
French language skills an asset
Provide proof of complete vaccination against COVID-19
To Apply:
We are actively interviewing to fill this position so please apply as soon as possible.
Please email a CV and cover letter as a single document to hr@sierraclub.ca and put Marine Mammal Coordinator in the subject line. Your cover letter should:
Outline the relevant experience you have in relation to this position
Describe any non-employment experiences that help make you a good fit for this position
Explain why you are excited to join our team
Please indicate you saw this posting at GoodWork.
You are welcome to include one sample of supporting material, such as an example of your work. We appreciate you taking the time to apply, however only those selected for an interview will be contacted.
We are happy to provide additional information about the position upon request to the email above.