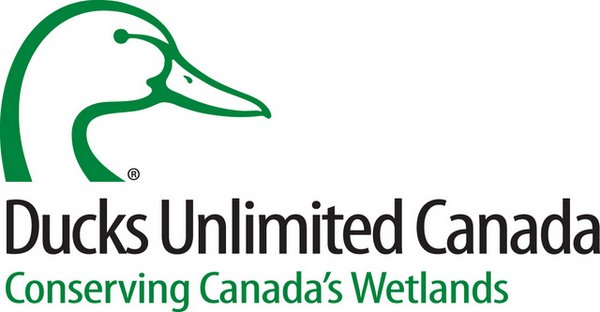 EMPLOYMENT OPPORTUNITY
Position: Senior Wetland Specialist – Native Plant Solutions
Organization: Ducks Unlimited Canada
Location: Winnipeg, Manitoba
The Opportunity
Native Plant Solutions (NPS), a branch of Ducks Unlimited Canada (DUC), is looking for a confident, energetic, and dedicated Senior Wetland Specialist to join our team in Winnipeg. This position will support DUC's revenue generating consulting branch, NPS (nativeplantsolutions.ca) across western Canada.
What We Do
NPS provides environmental services and on-the-ground expertise in upland and wetland ecosystems to industry, land developers and government agencies. Working with a multi-faceted talented team of NPS professionals, you will lead and support the development and implementation of wetland and green infrastructure projects and deliverables for our team.
What We Are Looking For
You will participate in business development and lead professional teams on projects associated with natural wetland systems and green infrastructure. You will advise our clients on decisions related to long-term environmental sustainability, environmental impacts/risks and benefits, and regulatory approval requirements. You will act as a big picture thinker, who can identify, support, and successfully execute long-term projects. You will bring with you experience in writing and reviewing a variety of reports and proposals and provide senior review and signoff of reports for clients and regulators. Your experience in the interpretation and statistical analysis of data, and knowledge of the scientific literature in your field of expertise is an asset. Your support will advance NPS' strong connection to science in the work we do.
You are a demonstrated self-starter who can work see the bigger picture and think out of the box. This position requires you to be an effective communicator; able to build positive working relationships internally and externally. You possess strong leadership, organizational, project management and interpersonal skills. You are self-motivated, enjoy a complex, changing environment and can adapt quickly in a dynamic working atmosphere.
Salary
Salary to be commensurate with experience.
Requirements
Post-secondary education in wetland related scientific field; An M.Sc., or Ph.D. is required;
Minimum 5 to 10 years of experience in wetland sciences, wetland assessments and monitoring;
Proven ability to design and conduct scientific investigations and publish findings;
Strong quantitative skills is essential;
Experience in a consulting environment is an asset;
Recognition in a professional association (e.g., P.Biol. or equivalent) is an asset;
Experience in field-based projects, surveys and research;
Experience in the design/delivery of wetland-associated green infrastructure projects (e.g., treatment wetlands, BMPs, etc.);
Understanding of environmental legislation and regulations, including wetland policies and directives in western Canada;
Established relationships with regulators is an asset;
Ability to travel out of town for work to conduct and oversee the completion of field work;
Demonstrated ability to mentor junior staff;
Proven ability to foster professional/business relationships;
Demonstrated planning, reporting and project management skills;
Excellent oral and written communication skills;
A valid class 5 driver's license; and,
Proof of COVID-19 vaccination will be required.
How to Apply
Working for DUC is a career highlight for many staff. Let us know if making a difference is important to you.
If you are qualified and interested, please visit our online career center to submit your application for confidential consideration.
Please indicate you saw this posting at GoodWork.
Closing Deadline: June 26, 2022
Ducks Unlimited Canada (DUC) is the leader in wetland conservation. A registered charity, DUC partners with government, industry, non-profit organizations, landowners and Indigenous Peoples to conserve wetlands that are critical to waterfowl, wildlife and the environment.
While DUC would like to thank all applicants, only candidates considered for an interview will be contacted.