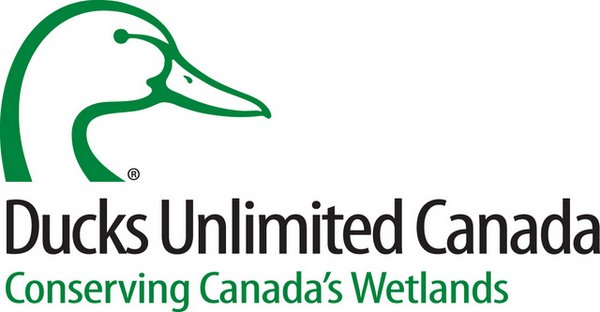 EMPLOYMENT OPPORTUNITY
Position: Knowledge Mobilization Specialist
Organization: Ducks Unlimited Canada
Location: near Stonewall & Winnipeg, Manitoba, or other approved locations across Canada
The Opportunity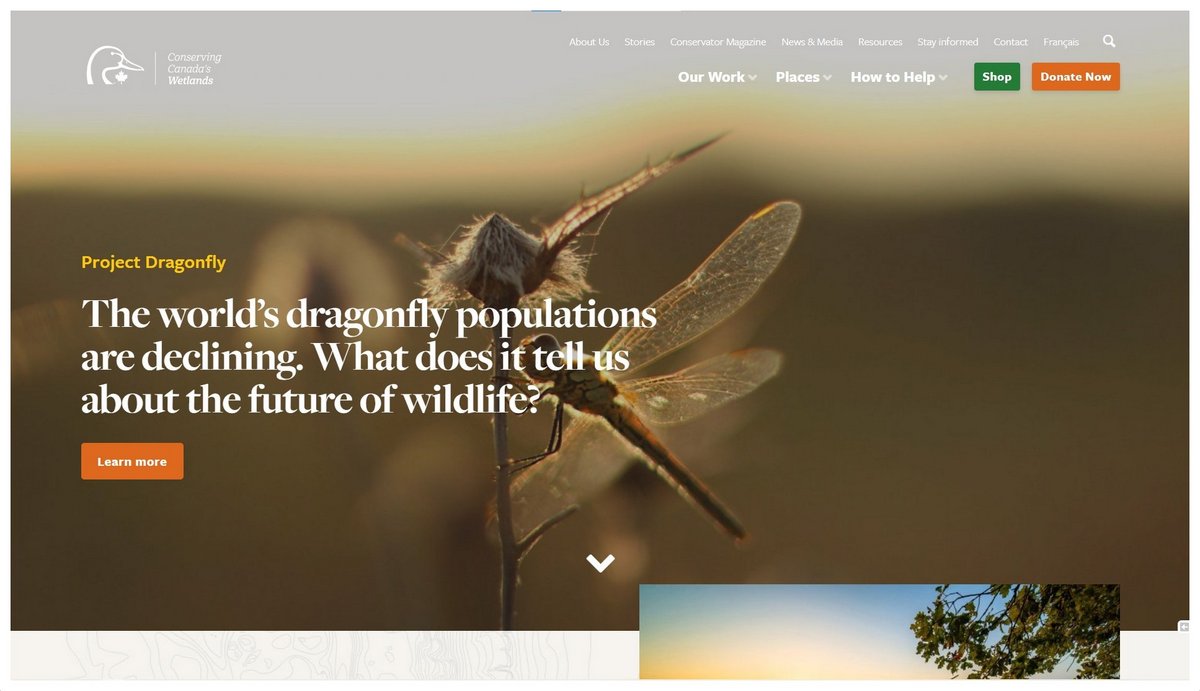 Ducks Unlimited Canada's (DUC's) Institute for Wetland and Waterfowl Research (IWWR) is seeking a Knowledge Mobilization Specialist (KMS) to be a point person for science support within DUC and serve as an information liaison between DUC science staff and other business units. As a KMS, you work closely with DUC staff to interpret science, develop recommendations and supporting material, and present scientific findings to various audiences. This position will also communicate emerging science needs to senior science leaders and contribute to prioritization of science activities, leading to co-production of knowledge. This outcome benefits conservation.
Responsibilities will include, but are not limited to:
Understand DUC's science priorities, needs and results with enough fluency to help foster strategic partnerships.
Coordinate co-development and implementation of engagement and communication strategies around science.
Serve as a point person for information and other science support requests from various DUC business units.
Ensure accurate translation of scientific information into recommendations and plain language material.
Independently and in collaboration with other DUC staff, identify engagement opportunities to help move our brand and relevance forward.
Coordinate external engagement opportunities for DUC scientists.
Help market and apply our science with external audiences through active engagement in science forums, panels, workshops, webinars, partner meeting, etc.
Serve as a DUC science spokesperson with partners or potential partners.
Work with IWWR staff to improve science engagement and communication skills.
Ensure emerging science needs are communicated back to science leaders and contribute to science prioritization efforts.
Requirements
MSc in ecology, biology, ecosystem services, sustainability, science communication, or other fields relevant to DUC business;
Secondary training and/or extensive experience in science communication/marketing;
Must be a big picture thinker;
Excellent oral and written communication skills;

Includes cross walking research findings into digestible content for various consumers of information;

Ability to work both within a team and independently;
Talent for building long-term relationships with many partners;
Leadership experience with solid organizational skills;
Adaptability to work on a variety of topics;
Strong attention to detail and ability to multi-task;
Proof of COVID-19 Vaccination.
Assets

Fluency in both English and French (significant)
Experience applying science to societal challenges
Knowledge of market trends or standard practices that influence conservation
Training in sales
Experience working in the private sector
The successful candidate will ideally have an affinity for the outdoors and a passion for conservation. This position will be based at our national headquarters located at Oak Hammock Marsh, near Stonewall, Manitoba (or other approved locations across Canada). 
How to Apply
If you are interested in this opportunity, please submit your application through our online career center for confidential consideration.
Please indicate you saw this posting at GoodWork.
Closing deadline: June 27, 2022 (PDT)
---
Ducks Unlimited Canada (DUC) is the leader in wetland conservation. A registered charity, DUC partners with government, industry, non-profit organizations and landowners and Indigenous Peoples to conserve wetlands that are critical to waterfowl, wildlife and the environment.
While DUC would like to thank all applicants, only candidates considered for an interview will be contacted.