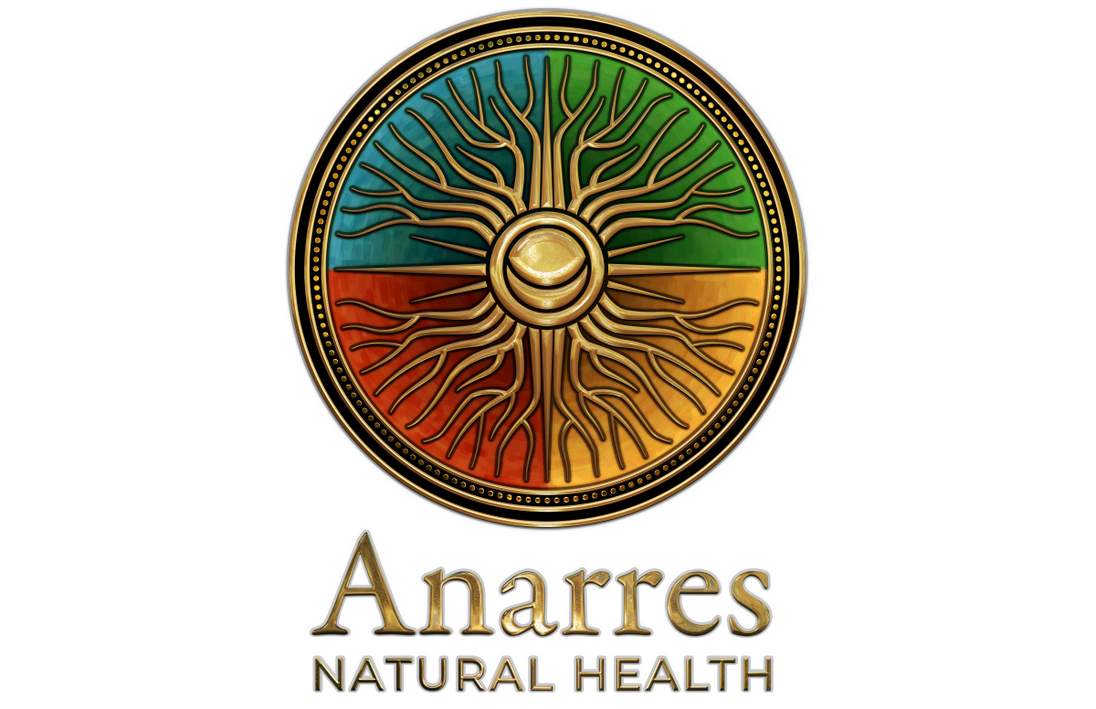 CONTRACT POSITION
Contract: Info Architect / Web Creator
Employer: Anarres Natural Health Apothecary
Location: 1067 Bloor St W near Dufferin Station, Toronto, Ontario
ATTENDANCE IN PERSON IS REQUIRED once a week to work with me.
Contract: to upload @700 listings from present website to a new website in Square
Reports to: Owner, Tracey TieF
Start Date: end of June / beginning of July
Wage: negotiable plus benefits (certificate training, 20-50% off purchases).
PLEASE APPLY AS SOON AS POSSIBLE! Project is limited to a predetermined budget baed on a grant submission to Digital Main Street
Diversity: We are queer and allies, Jewish, witchy, Miigmaw, Anishinaabe, Afro Caribbean, Philippine and really into social justice. We are looking for a Kindred Spirit who loves solid writing, the aesthetics of nature and creating great user experiences.
Why work with us?
We are smart, fun, witty and always learning! We are flexible and understanding. You'll enjoy 20-50% discounts on all items at Anarres Apothecary and The Hermit's Lamp, and you can attend all the intro and certificate workshops you want to for free.
Position Summary:
I need you to quickly complete the development of a new website for Anarres Natural Health Apothecary. I presently have a 9,000 page site that I developed in Drupal on Ubercart 17 years ago. Digital Main Street will be creating a new site on Square for me and creating a dozen product entries. I need you to upload another 700+!!! The content is written and available on the present website. I need you to upload the essential oils, some basic ingredients, the water purifiers and parts, and the bodycare products and incenses that I make here. I'll tell you what info is essential, what info is additional and you'll place a link to the old website for the whole entry, with a link back to the Square Site for ordering. You'll identify if the photo in the old website is inadequate and I'll send you an updated one. We'll mostly communicate by email.
Work Hours & Benefits
Position begins end of June / beginning of July as soon as the new website is set up.
We are open Tuesdays through Saturdays noon to 7 pm at Anarres Apothecary, 1076 Bloor Street West storefront
Virtual hours are your own - I'll need to meet with you each Wednesday for 2 hours between 2 and 5pm.
ALL workshops and events offered FREE of charge (but unpaid unless required) including Aromatherapy certification.
20% off all goods in Anarres Apothecary and The Hermit's Lamp before or after a shift. 50% off all essential oils.
Pay is negotiable plus benefits (certificate training, 20-50% off purchases). Project is limited to a predetermined budget baed on a grant submission to Digital Main Street.
Job Accountabilities (flexible given the time available):
The goal of the position is to complete the new Square website for Anarres Natural Health
and teach me how to manage content myself going forward.
Job Qualifications:
Working knowledge of creating Square Websites.
Efficient (speedy + accurate) data entry in creating product entries.
Facility in using HTML and copying content from Drupal (orientation provided)
Patience with people and processes and ability to overcome obstacles with positivity
Organizational skills. Ability to organize work and envision final website.
Strong written and verbal communication (in English) and interpersonal skills.
Overall Employee Responsibilities:
Upload 700+ products to new website with short description, long description, photos, link to full description and link back to Square website.
Identify needs for new photos, clarification of descriptions and pricing, by email as needed.
Identify site limitations, seek and implement solutions with owner.
Coach owner in maintaining new square website especially regarding new product creation.
Represent the values and ethics of sustainability, zero waste, sex and LGBTQA+++ including trans positivity, anti-racism, decolonization and compassionate activism.
How to Apply — PLEASE READ CAREFULLY:
If you think you would enjoy helping out a diverse zero-waste driven sex-positive crafty witchy maker shop and want to learn with us, please send a cover letter responding explicitly to this job posting, and a resume, BY EMAIL to AnarresHealth@gmail.com WITH THE SUBJECT LINE "ATTN: Tracey Info Architect / Web Creator". Please identify in your cover letter 1. How many hours you think you will need to recreate product 700 entries. 2. How much you will charge for the number of hours you have estimated.
Please indicate you saw this posting at GoodWork.
PLEASE APPLY AS SOON AS POSSIBLE!
I will consider you for an interview immediately when you send your application.
I sincerely thank all applicants; however only those selected for an interview will be contacted. Please no inquiries but feel free to learn about Anarres on the website and through Anarres' social media. If I think you might be a fit, you'll be invited to a mutual interview and tour.
In Love & RRRRRevolution, Tracey