BC WASTE REDUCTION
Position: Waste Sorter
Company: Tetra Tech Canada Inc.
Location: Squamish, Whistler, Victoria, and/or Abbotsford, BC
Tetra Tech Canada Inc. is seeking individuals who are excited about solid waste management, waste diversion, and reduction! We are looking for Waste Sorters to help characterize garbage, recycling, and organics samples. Waste sorters will assist with collecting samples from various sectors (e.g., residential and businesses) and sorting material samples into identified categories. The categories are individually weighed and recorded to help identify materials that are being discarded. Tetra Tech will provide training, an orientation session, and health and safety training.
This is a short-term (temporary) hourly position requiring up to 40 hours of work per week (Monday through Friday, with an occasional Saturday). Sorters will be paid $22/hr, including training. We are seeking candidates to work in August 2022, September 2022, and October 2022 with the potential of extension. Work hours may vary week to week depending on project needs.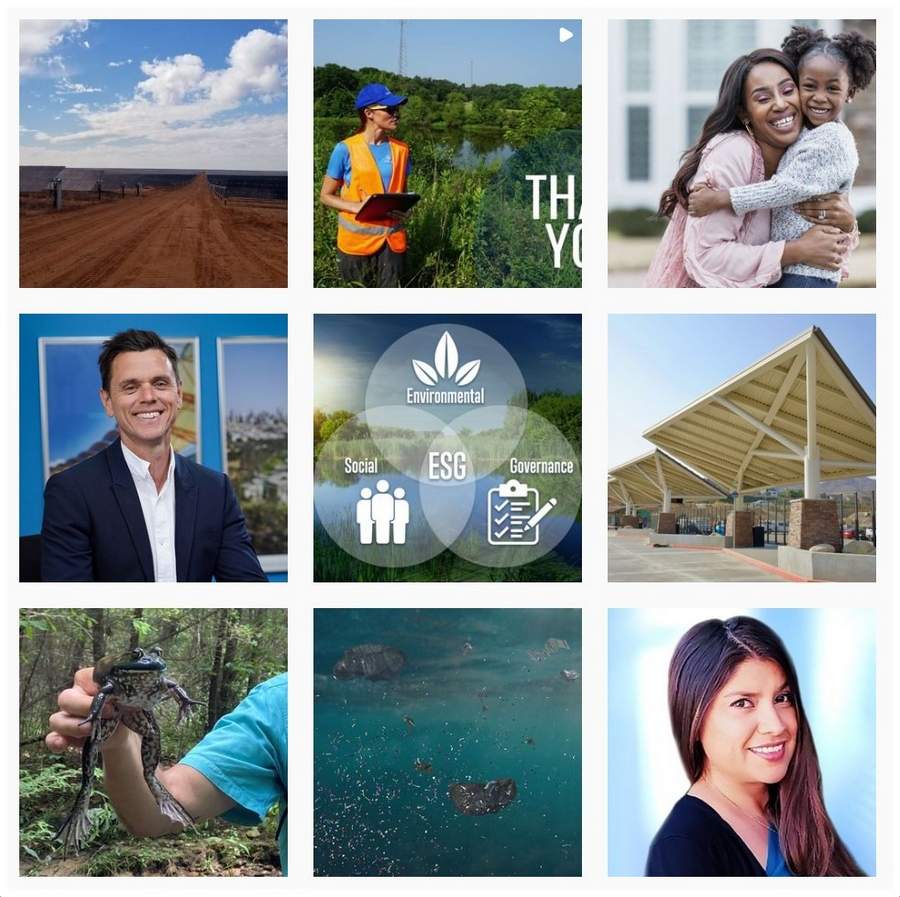 If you have not done a waste composition study before, please review this video to get a sense of the work involved.
Job Duties and Responsibilities:
Physically collecting and sorting through selected waste samples into several individual categories.
Sample weighing, data entry, recording observations, and taking photographs.
Work outside in varied weather conditions, with the ability to stand, lift, bend, and twist for long periods of time.
Adhere to and follow safety procedures, including COVID-19 safety procedures.
Requirements for Applicants:
Willing to travel to various work sites across BC (e.g. Squamish, Whistler, Victoria, and/or Abbotsford). Dependent on local circumstances, accommodations may be provided.
Own CSA Green Triangle certified steel-toed boots (minimum 6" ankle height) or be able to acquire them before your first day of work; other personal protective equipment will be provided (e.g., mask, high-vis vest, safety glasses).
Experience doing physical labor in variable weather conditions and able to perform regular lifting safely (up to a maximum of 20 kg) over the course of a workday.
Ability to exercise good judgment and discretion, practicing safe work methods.
Excellent attention to detail, and ability to work accurately and quickly to meet deadlines.
Be punctual and able to start work early in the morning (around 7:00 a.m.).
Willingness to work independently and in a team environment.
Be legally entitled to work in Canada.
Optional Experience/Qualifications:
British Columbia Class 5 driver's license or equivalent.
Provide their own transportation to work sites in Abbotsford is preferred, but not required.
Experience with waste composition studies and audits, environmental data collection and/or other types of solid waste management work.
How to Apply: Please email your resume to EBA.Wastestudy@tetratech.com with the subject header 2022 BC Waste Sorter. Within the email, please include a brief description as why you are a great candidate.
Application Deadline: Ongoing until spaces are filled. We are seeking to hire up to 3-4 sorters.
For more information: Contact us at EBA.Wastestudy@tetratech.com
Please indicate you saw this posting at GoodWork.ca.