Job Search Resources & Links
WANTED: POSITIVE PERSON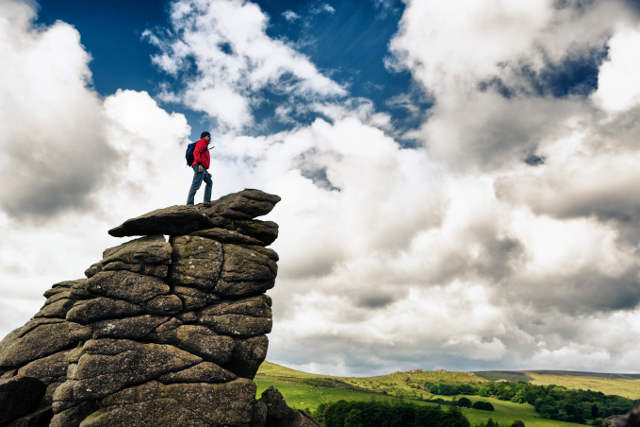 Job-hunting can get anyone down. Here's how to stay upbeat and rise above the stress and the competition
What are employers looking for? Someone with skills, and just as important, a positive attitude. Yet few experiences are more emotionally draining than searching for a job. It ranks right up there with divorce among what psychologists call "negative life events." How do you keep an upbeat outlook in the face of the anxiety, frustration and rejection that are often a part of job hunting?
Read more...
POSITIVE ARTICLES & RESOURCES


OPTIMISM, PESSIMISM & BURNOUT
"A pessimist sees the difficulty in every opportunity; an optimist sees the opportunity in every difficulty." – Winston Churchill
About Optimism | About Pessimism | Burnout | Stress | Self-Help, Personal Growth & Motivation (2)


TAKING RESPONSIBILITY vs. DENIAL, ESCAPISM, POLLYANNAISM
"If a path to the better there be, it begins with a full look at the worst." – Thomas Hardy
How Likely is Collapse? | Social & Environmental Issues | Disasters
"The most common words I hear spoken by environmentalists anywhere are, 'We're f*cked'. ...People sometimes ask me, 'If things are so bad, why don't you just kill yourself?' The answer is that life is really, really good. I am a complex enough being that I can hold in my heart the  understanding that we are really, really f*cked, and at the same time that life is really, really good. I am full of rage, sorrow, joy, love, hate, despair, happiness, satisfaction, dissatisfaction, and a thousand other feelings. We are really f*cked. Life is still really good." – from Beyond Hope, by Derrick Jenson, ORION Magazine, May/June 2006
Accept uncertainty; be "neither certain nor indifferent". – Jostein Gaarder
Certainty stops thought. Indifference stops action. Find the middle ground!
Accepting uncertainty | Accept uncertainty
"Most of the important things in the world have been accomplished by people who have kept on trying when there seemed to be no hope at all." – Dale Carnegie (on persistence)
"Any fool can criticize, complain, and condemn — and most fools do. But it takes character and self-control to be understanding and forgiving." – Dale Carnegie 
FIND MEANINGFUL, SUSTAINABLE WORK
Meaningful work | Green & Environmental Jobs | What is a green job? | Create your own green job | More
Please indicate you saw this listing at GoodWork.ca.