VANCOUVER JOBS
Title: E-Bike Fleet Evening Supervisor
Reports to: Operations Manager
Company: Vancouver Bike Share Inc.
Location: Vancouver, BC
Compensation: Starts at 50K plus paid vacation and benefits (when eligible)
Classification: Full-time (40 hrs per week), permanent
Intro: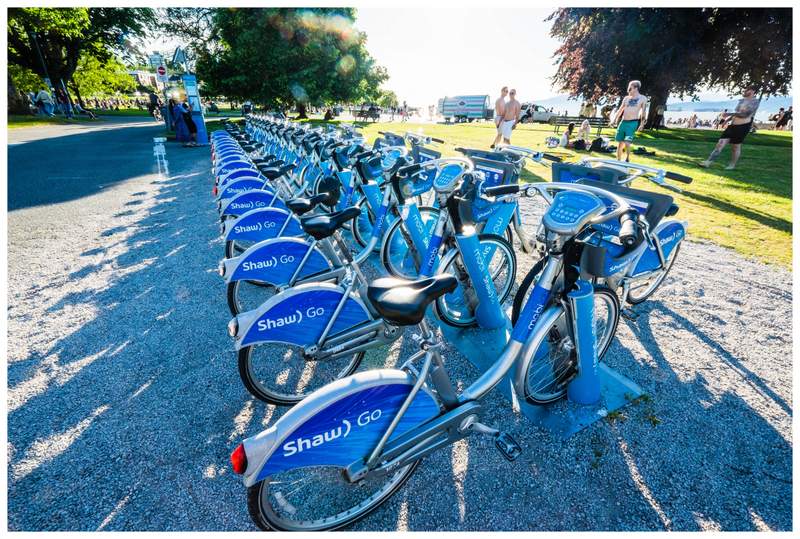 The E-Bike Fleet Evening Supervisor (aka Team Lead) executes and supervises e-bike fleet redistribution and charging operations that take place late at night so that our shared e-bikes are available to our members in the morning. Key team duties include monitoring the use, distribution, and charge levels of our e-bike fleet, redistributing depleted e-bikes to e-charging stations, and monitoring and motivating field ops team members in the redistribution of e-bikes. This position is the main point of contact and decision-maker for any bike share system related issues that occur after 10:30pm until the end of night field operations shift.
This role is largely a field-based position, with some desk work involved from our East Van headquarters
This is a full-time position with work days starting at 3:30pm ending at midnight.
A work week may include a regular weekend day.
Responsibilities:
Coordinating evening tasks and priorities of the Field Operations team
Use a van or cargo e-trike and trailer to redistribute classic bikes and e-bikes to accommodate overnight e-bike charging
Monitoring and responding to station communication issues and station maintenance/repair needs
Support the bike mechanic shop workflow involving incoming broken bikes and outgoing repaired bikes
Maintaining cleanliness and organization of the VBS shop, vehicles, work sites, and storage areas
Monitoring the communication channels of the operations team, respond to issues as they arise, and maintain effective communication with the team
Communicating operational needs regarding tools, equipment, supplies and inventory
Support the training of new field operations team members, and motivate the team to perform at their best
Monitor and model compliance with standard operating procedures, and assist with the establishment of new procedures, particularly with respect to e-bike operations
Maintain a positive workplace culture, reflecting company values of passion, respect, flexibility, sustainability, and fun!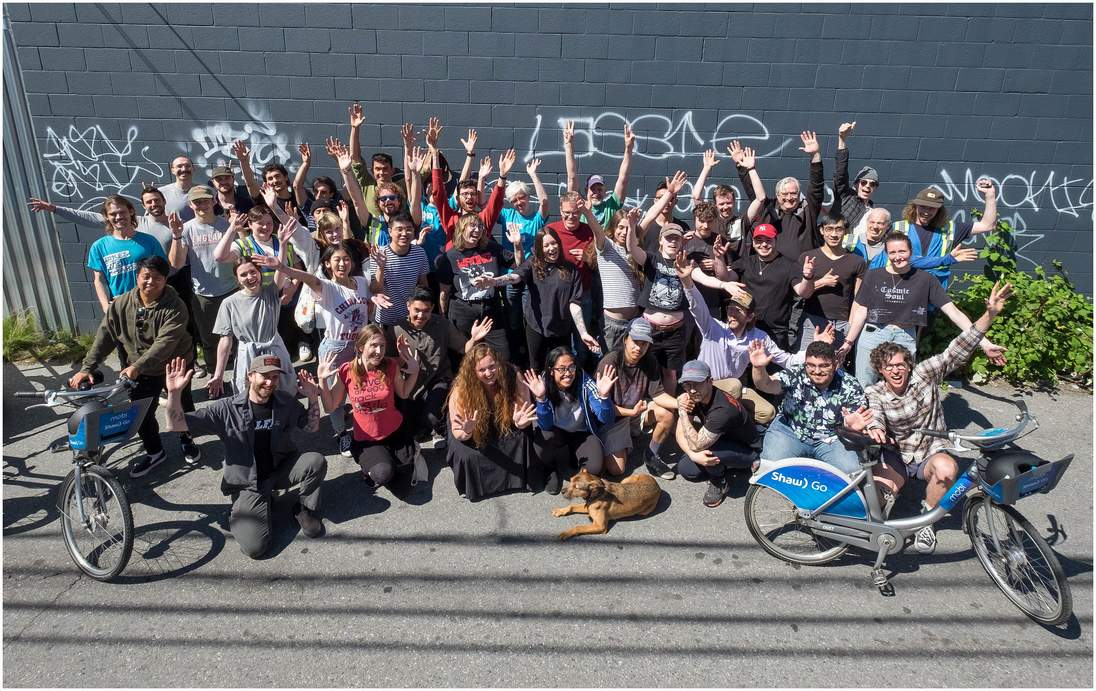 This is the role for you if:
You have 2+ years experience supervising, coaching, and/or motivating small teams
You like the evening (not graveyard) and prefer working in the quieter Vancouver hours
You enjoy working with your hands, outdoors, and are undeterred by Vancouver weather
You have a class 5 driver's license and are comfortable driving large vehicles (Sprinter vans)
You excel at prioritization while having the flexibility to pivot focus towards new priorities as they emerge within an ever-changing work environment
You are an impeccable communicator and are comfortable navigating communications technology and protocols
You enjoy efficient processes and seeking ways to improve them
To apply:
See instructions on Mobi Jobs page: mobibikes.ca/en/jobs
Please indicate you saw this posting at GoodWork.