SAVE OLD GROWTH
Contract: Leaflet Distributor
Project: Save Old Growth | Instagram | Facebook | Tiktok | Videos
3 positions: Vancouver, Victoria & Nanaimo BC
Save Old Growth is a non-violent civil resistance campaign on the Trans-Canada Highway to demand an immediate END to ALL old growth logging in so-called 'British Columbia.' We are building a community and culture of civil resistance as we force legislative change.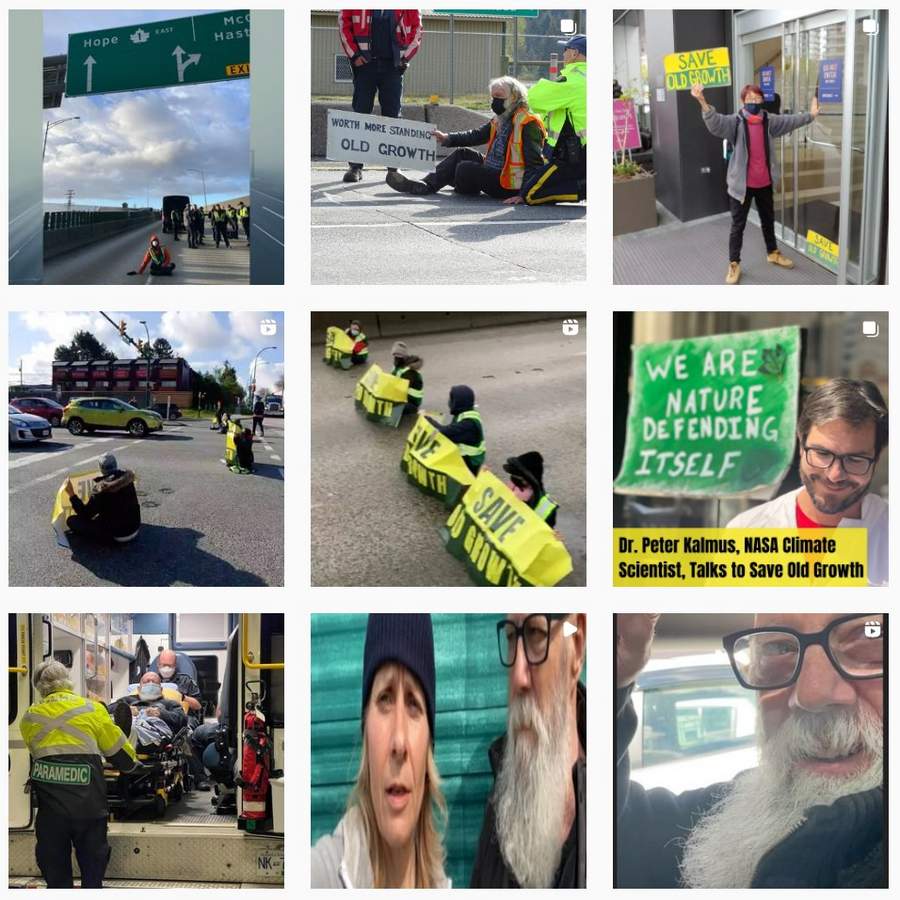 Service Contract: Mobilisation Team
Payment: $2000/month given out in two payments per month
Part-time or full time: Full time
Your contract: You have a 1 month contract for the Vancouver area. You will be responsible for paying your own tax and national insurance.
Essential Duties and Responsibilities:
Stick leaflets to doors in a designated area 40 hours/week
Use the Strava app by sending to report to coordination team on daily progress (time and route done)
Contractor will measure the height of the stack of the leaflets before they start leafleting and measure it after they are done each leafleting session and send the difference between those two heights to supervisor at the end of each session
Contractor will need to travel around Vancouver to get to leafleting zones
The ability to walk for 40 hours/week is required. Good quality, supportive shoes are recommended.
These responsibilities may change, this is not an exhaustive list and there may be tasks that need completing that are not included so flexibility is needed and team work is essential.
Code of Conduct
Contractor will adhere to strict nonviolence both physically and verbally.
Contractor will not conduct themselves in an inappropriate manner (ex. harassment)
Contractor will not breach the trespass act. This means if someone asks the contractor to leave their property, they will leave.
Contractor will not misappropriate Save Old Growth resources, branding, or paraphernalia.
This contract is null and void if any of these terms are breached.
This position is also available in Victoria and Nanaimo! Please copy this posting content and share with those who you think would be interested.
— APPLY —
Contact: saveoldgrowth@protonmail.com with your resume. Email subject line: Leaflet distribution
Please indicate you saw this posting at GoodWork.