URBAN FARMING, ROOFTOP GARDENS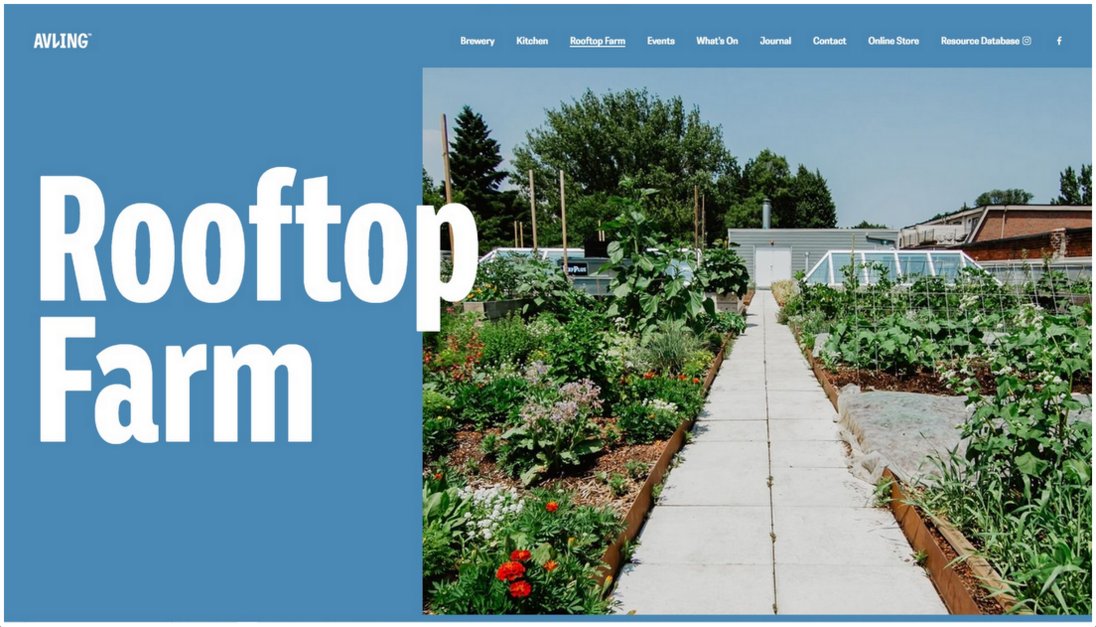 Hiring: Seasonal part time urban farmer (approximately 15-20 hours a week, May to September/October, flexible start and end dates)
Company: Avling
Location: Toronto, Ontario
Reports to: Farm Manager
Wage: $19 a hour, part time staff benefits (after 4 weeks of work)
Roles and responsibilities:
Maintenance of the rooftop farm at Avling Kitchen and Brewery
Planting crops in accordance with agroecology practices, including transplanting and direct seeding
Irrigation of rooftop crops and patio planters
Harvesting crops for kitchen, brewery and bar
Keeping up to date with harvest logs and records
Weeding and maintaining rooftop farm and patio planters
Ability to start seedlings and stay up to date with seedling schedule
Ensuring compost system is adequate and has the correct composition of materials
Identify common pests and diseases and apply appropriate treatment
Weekly meeting with farm manager
Communicating with chefs, brewer and bartenders about harvests and crop availability
Requirements:
Minimum of 1 year of farming or gardening experience, preferably using ecological methods such as organic, regenerative, permaculture and/or agroecology
Available on weekends and occasional evenings
Be able to lift at least 50 lbs
Comfortable speaking to public about the rooftop farm
About the farm: Avling has a 4,000 sq ft. production rooftop farm that uses agroecological practices to grow crops that supply Avling's kitchen and brewery. This season's crops will be focused on herbs, flowers and brewery ingredients. We host public and private gardening workshops, as well as drop-in events such as our "pick flowers, drink beer". There is an opportunity for the farmer to help host workshops and events. We have previously done seed trails for EFAO, maintained an indigenous garden with The Indigenous Support Project and participated in the Seeds of Diversity Project. We also have a secondary plot in Creemore, Ontario at New Farm, opportunities to travel and work at our New Farm plot are available. The rooftop farm is often frequented by guests, engaging with guests in a professional manner and taking time to give them a tour and answer their questions is a priority.
Please send resume to: garden@avling.ca
Please indicate you saw this posting at GoodWork.ca.