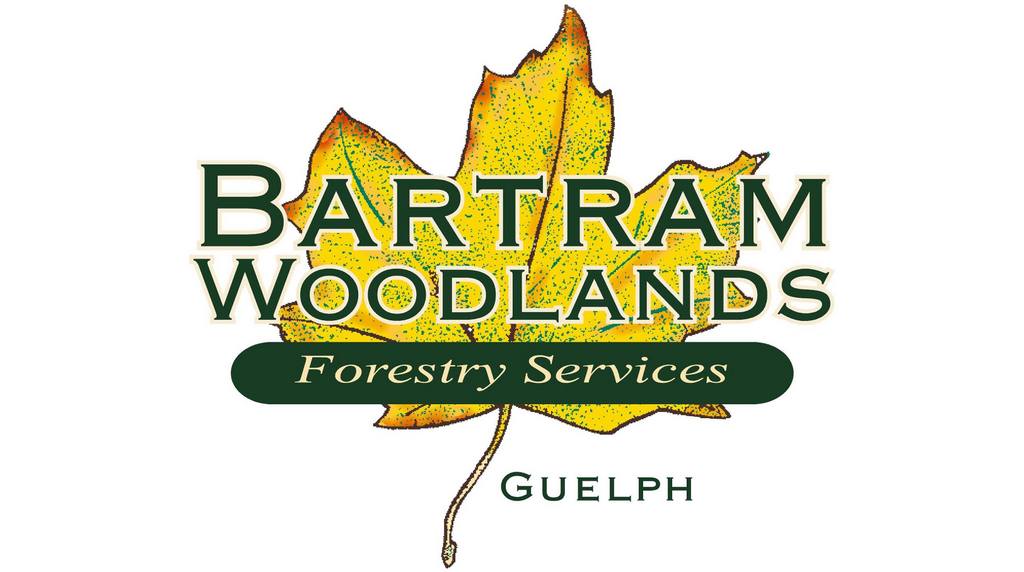 GUELPH JOBS
Treeplanters & Forestry Labourers Required.
Position: Tree Planter - Southern Ontario
Organization: Bartram Woodlands Ltd
Location: Guelph, Ontario
Full time SEASONAL FORESTRY work available, a minimum of 40 hrs/week, maximum 65 hrs/week during the spring season.
Outdoor work in all-weather conditions. Tough, physically demanding planting of tree seedlings and/or saplings by hand, on rural and urban properties in South Ontario. Excellent individual opportunity for rewarding compensation, requires ability to supply high quality planting while working in a challenging piecework environment. Climate change mitigation action in your own hands!!
Any of the following skills/ training will be considered strong assets:
Previous tree planting or demanding outdoor labour experience
High-performance fitness training or varsity athletics
Herbicide Application (will train suitable candidates)
Experience operating with Farm Machinery and Tractors or heavy Work Trucks or Equipment
Truck or Farm Tractor operation experience
Also: 1st Aid Certification and/or G-class driver's license, with no demerits
Successful applicants must sign a Contract to work a 6-week period starting April 21 - May 29, 2020.
Option for a longer season to be based on supply of work, worker skill set, and availability of the worker.
Work scheduled 5 days per week, with occasional Saturday work, all Sundays off.
Tree planting piecework rates start at 20 cents per tree.
Higher rates may be paid on selected projects based on difficulty of work.
Occasional hourly field work is paid at $18.00 /hour. Daily travel of up to 2 hours per day will be included in all piecework rates. All travel time more than 1 hour each day, is paid at a rate of $15.00 /hour. All transportation to the worksites is provided.
Up to an additional 5-10% bonus will be paid for good quality and performance as assessed daily by the crew supervisor, over and above all hourly or piecework rates.
Additional 5% bonus will be paid for the successful completion of the entire 6-week contract period.
Employees will be paid for all Statutory holidays and regular "time-and-a-half" overtime after 44 hours per week.
Additional opportunities with premium compensation and/or extended contracts for:
Machine Treeplanters: Requiring farm experience or equivalent operating heavy tractors or farm equipment . Previous treeplanting experience also an asset. $200-250 per day. (To June 30, 2020)
Backpack Herbicide Sprayers: Requires completion of herbicide applicator training and piecework application of herbicide around each tree seedling to protect from weed and grass competition. $200-300 per day. (To June 30, 2020)
Please indicate when you apply if you have interest or skills for these positions.
To succeed you will need to work to the full extent of your capacity for the duration of our planting season. We provide experienced supervisors and thorough training to assist you in maximizing your potential earnings as quickly as possible. Work is based from Guelph, but often includes out-of-town projects requiring accommodation in hotels on week nights. The crews always return to Guelph on weekends and you must have your own housing in Guelph. All hotel accommodation and transport is supplied at no cost but you must supply and prepare your own food each day
If you are interested in this very physically challenging work, please contact Leah Glatz for a more detailed Information Sheet that will help you decide if this job is suited to you. A first round of interviews will be held on Feb. 19, 2020. We will contact you if selected for an interview.
leah.glatz@bartramwoodlands.ca
Subsequent Interview Dates if required: March 4, 2020 ; March 25 2020
HOW TO APPLY:
Only Candidates who have requested and read this information, will be considered for a Tree Planting position.
APPLICATIONS WILL NOT BE CONSIDERED UNLESS A COVER LETTER IS INCLUDED!!
Please email resume and cover letter to address specified to be considered a suitable applicant.
Reference ID: TP-2020-01
Contract length: 6 weeks
Job Types: Full-time, Temporary, Contract
Salary: $150.00 to $300.00 /day
Please indicate you saw this posting at GoodWork.ca.