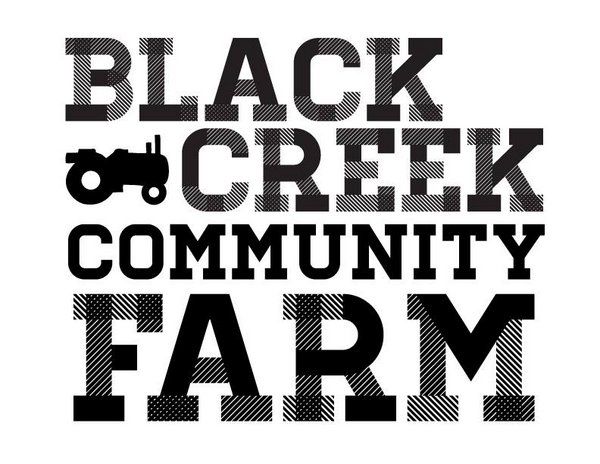 INDIGENOUS & ABORIGINAL JOBS
Position: Farm Park Senior Assistant 
Organization: Black Creek Community Farm
Location: Toronto, Ontario
Eligibility: must be registered with Miziwe Biik Aboriginal Employment and Training
Start Date: May 2019
End Date: April 2020
Direct Supervisor: Site Coordinator, Black Creek Community Farm
Location: Black Creek Community Farm, 4929 Jane St., North York. M3N 2K8
Schedule: 35 hours per week, $18/hour
Job Description:  
The BCCF Farm Park Senior Assistant will support the care and maintenance of the food forest, themed gardens, and trail system at Black Creek Community Farm.  
 
Duties include but are not limited to:  
Support tree and shrub care along the trail system: planting, watering, weeding, mulching and pruning.  
Support planting and maintenance of themed gardens including pollinator and vegetable demonstration gardens.
Support the development and maintenance of a Medicine Garden on-site: planting, watering, weeding, making educational signage, and sharing about traditional planting protocols.  
Support group volunteer days: engaging volunteers in tasks, preparing for volunteer work days.
Support Market Garden activities as needed: preparing seed beds, weeding, watering, pruning, harvesting and post-harvest handling of produce.  
Support on-farm community events: supporting set-up and operations of events like the Farm Festival, Honey Bee Day, and Dinner at the Farm.  
Participate in all-staff meetings and team meetings, and perform other duties as assigned.  
Required Qualifications, Knowledge and Experience: 
Interested applicants must be registered with Miziwe Biik Aboriginal Employment and Training
Interest in community-led food projects and/or neighbourhood-based community organizing
Interest in working outdoors
Demonstrated commitment to principles of food justice and food sovereignty
Demonstrated ability to work within a diverse community (people of different ages, abilities and cultural backgrounds)
Effective communication and organizational skills
Demonstrated ability to work independently and as part of a team  
Availability to work evenings and weekends if needed 
Assets:
Experience working with plants 
Interest and experience in conducting outreach, facilitating workshops
Familiar with G-Suite (Google Drive, Sheets, Docs, Calendar, Gmail, etc.)
Job Requirements: 
Lifting and moving up to 40 pounds
Working outdoors and on your feet for long periods of time 
Please note: 
Black Creek Community Farm is an equal opportunity employer committed to diversity and inclusion. We are pleased to consider all qualified applicants for employment without regard to race, colour, religion, sex, sexual orientation, gender, national origin, age, disability, protected veterans status or any other legally-protected factors. If you feel you need an accommodation because of illness or disability during the application process, please do not hesitate to contact Human Resources at your earliest convenience – hiring@blackcreekfarm.ca .
 
BCCF is a member of FoodShare Toronto's Supportive Partnerships Platform – staff hired for this position will be employed by FoodShare Toronto, and their work location will be Black Creek Community Farm.  
Please note that only candidates selected to move forward in the hiring process will be contacted. 
To apply: 
Interested applicants must be registered with Miziwe Biik Aboriginal Employment and Training. Please email a cover letter and resume with the subject line Farm Park Senior Assistant to hiring@blackcreekfarm.ca or drop off at Black Creek Community Farm, 4929 Jane St., Toronto, M3N 2K8. 
This posting will remain open until the position is filled.
When applying, please indicate that you saw this posting at GoodWork.ca.