TECHNICAL SALES
Position: Technical Sales Manager
Company: EFS-plastics Inc. 
Location: EFS-plastics is based in Listowel, ON (NW of Kitchener-Waterloo Region). The preferred candidate would be able to work from the main office, but flexible opportunities may be available for some applicants.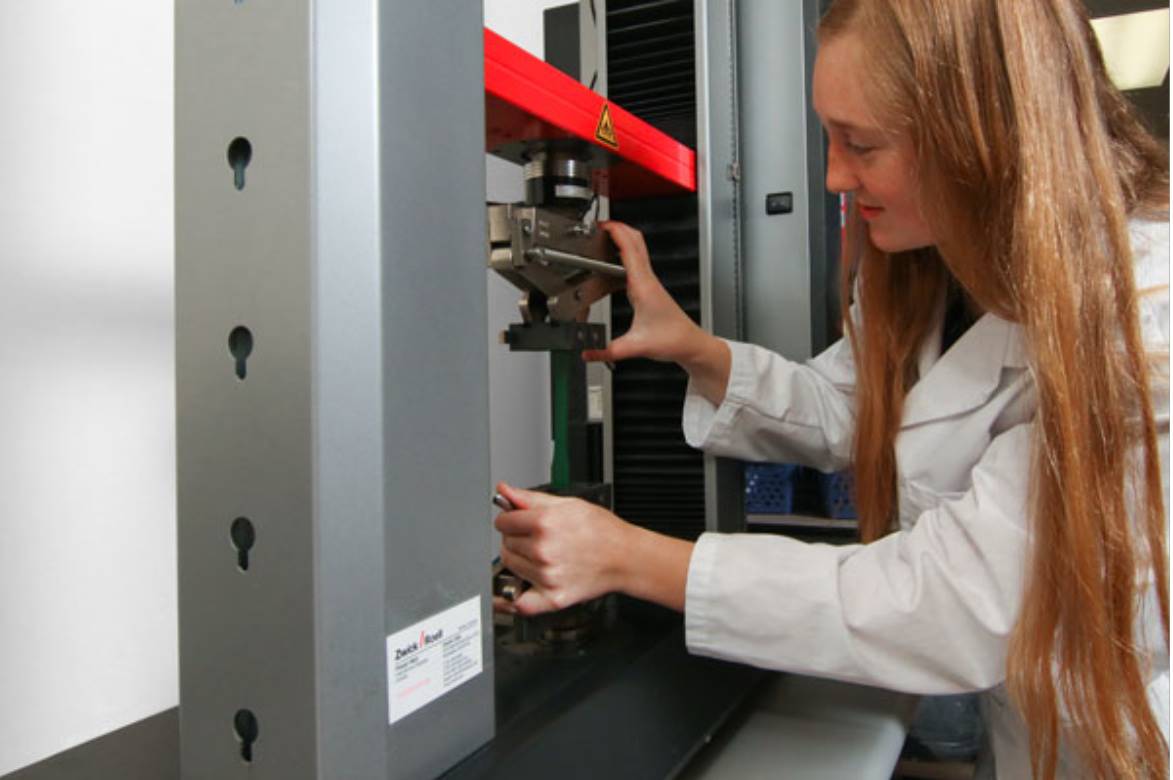 The Company: EFS-plastics is one of North America's leading plastic recyclers, focused on converting post-consumer mixed plastics (#3-7) and plastic film into high-quality resin pellets. As global concern around plastic waste rises, EFS looks to grow by providing a sustainable alternative to virgin plastic. We currently have two locations in Listowel, ON and Hazelton, PA.
Our mission is to protect the environment and reduce waste by processing post-consumer recycled plastics into a viable, mainstream resource.
We believe in being trusted partners for our customers, loyal neighbours in our communities, and consistent stewards of our environment.
The Position: We're looking for a Technical Sales Manager to develop new end-markets for recycled plastic resin, service new and existing customers, and provide market status updates to our management team. This position requires travelling in the US and Canada.
We are looking for a creative, honest, environmentally-focused professional to expand the sales of our 100% post-consumer recycled plastic resin.
Responsibilities:
Manage and maintain strong relationships with existing customer accounts
Identify potential new customers and new market opportunities
Negotiate resin pricing and terms
Support customer in product development using recycled resins
Schedule trial runs and report results to management
Address resin quality issues and communicate issues to management
Work with internal staff to meet customer needs
Requirements:
Solid understanding of post-consumer plastic resins and the resin market
Experience in negotiating sales pricing
Strong background in plastic manufacturing
Ability to plan, prioritize and organize work independently
Excellent communication, listening and presentation skills
Ability to lead a team
Integrity, honesty, confidentiality and professionalism
Why Should You Apply?
Receive a competitive salary and leading industry benefits;
Maintain a healthy work-life balance; and
Be at the frontier of addressing the growing plastic waste problem.
Please forward applications to: jobs@efs-plastics.ca
Please indicate you saw this posting at GoodWork.ca.