NEWMARKET & YORK REGION JOBS
Position: Nature School Outdoor Educator
School: Willowgrove Nature School
Location: Whitchurch-Stouffville, ON, near Markham/ Richmond Hill/ Aurora/ Newmarket, York Region, GTA
Organization details: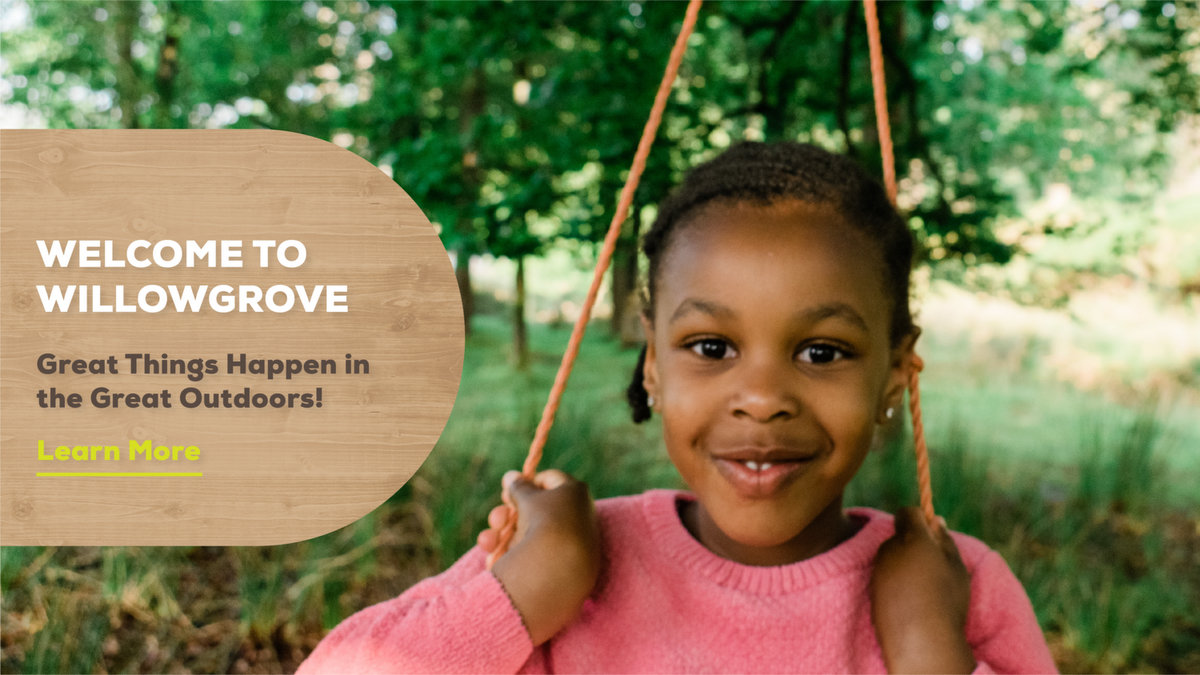 Willowgrove is a land-based charity located on a 100-acre farm in Stouffville, ON. As part of its mission, the organization offers several educational and recreational programs, including a licensed private nature school and an outdoor education centre. Willowgrove's Nature School follows an inquiry-based approach. Inspired by the Forest School model, Willowgrove's Nature School utilizes outdoor classrooms, and maintains a teacher to student ratio of 2/15. Willowgrove's Nature School operates daily from 9:00am - 4:00pm, Monday-Friday. 
Job Description: 
Willowgrove is currently hiring a full-time Outdoor Educator to co-teach alongside the Nature School's O.C.T for the 2022/2023 school year. The Outdoor Educator helps implement the head teacher's curriculum and assist with lesson planning, class room management, and teaching. Successful candidates must have experience working with children in an outdoor setting, and a willingness to adapt and grow the Nature School's curriculum. As an outdoor/all-weather program, applicants must have a love of and comfort in the great outdoors. 
Contract details: 
The Outdoor Educator at Willowgrove's Nature School is a salaried, contract position with options for group benefits and an RRSP plan. The school year starts on Sept. 12, 2022 and ends on June 23, 2023, with prep time offered September 6th-9th, 2022. The Outdoor Educator is required to work from 8:45am - 4:15pm (Monday-Friday) and receives an unpaid 30 minute lunch break, as well as 3-weeks vacation: (2) weeks over the winter holidays, and (1) week vacation over March break, plus statutory holidays and summers off. 
To apply, please submit a cover letter and resume to Marie Mehak at mmehak@willowgrove.ca 
Please indicate you saw this posting at GoodWork.ca.