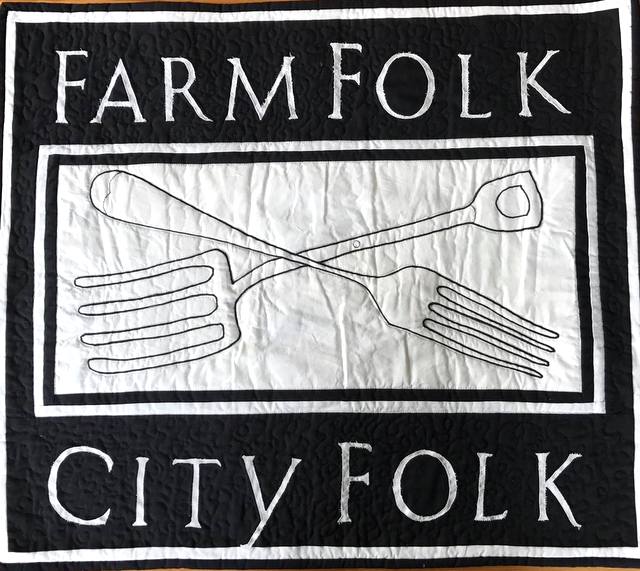 VANCOUVER JOBS
Contract Opportunity
Position: Climate and Food Story Series Lead
Organization: FarmFolk CityFolk 
Location: Granville Island, Vancouver BC
Type: contract, approx 25 hours per month (see below)
About Us
FarmFolk CityFolk (FFCF) is a not-for-profit society connecting, empowering, and inspiring people to strengthen BC's sustainable food systems. We develop, operate, and act as a catalyst for projects that support access to and production of local, sustainable food; support local growers and producers; provide access to and protection of farmland; and connect, educate, and celebrate with communities across BC. For 25 years FFCF has been a leader in local food and sustainable agriculture working with business, NGO partners, government, universities, and the public to achieve our mandate.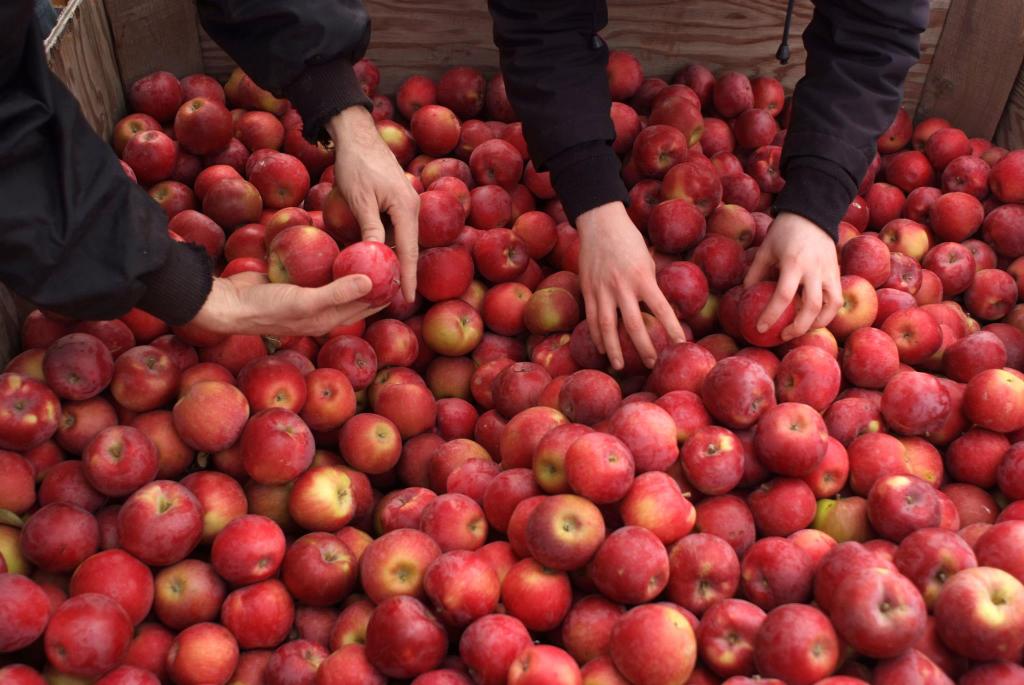 Position Summary
Reporting to the Executive Director, FFCF is seeking a skilled storyteller and communications leader for a public communications initiative. The research is clear: our food choices and food systems have significant potential to mitigate climate change, and we see a gap in the Canadian narrative that empowers consumers and farmers with accurate and compelling information.
Working with a team including a Climate and Agriculture expert, Climate Communications experts, and a food writer and photographer the task is to develop an 8-part Story Series. We want to communicate about the biggest issues underpinning the food-agriculture-climate change relationship such as the need to reduce food waste, climate friendly diets, and the link between soil health and carbon sequestration.
We are looking for someone with an engaging, creative communications style to develop and roll out this Story Series across platforms throughout 2020. We've done extensive background research on the issues to base the content on, and envision this research being translated into compelling, action oriented content for both a public audience and BC farmers. Content may include ways to reduce food waste, support for transitioning to a planet friendly diet, and how carbon can be sequestered in the soil in farms and gardens. Platforms may include social media, magazine articles, blogs, podcasts, and event activations. While we have some ideas and a rough framework, we are looking for someone to develop a story arc and bring a guiding vision to this project.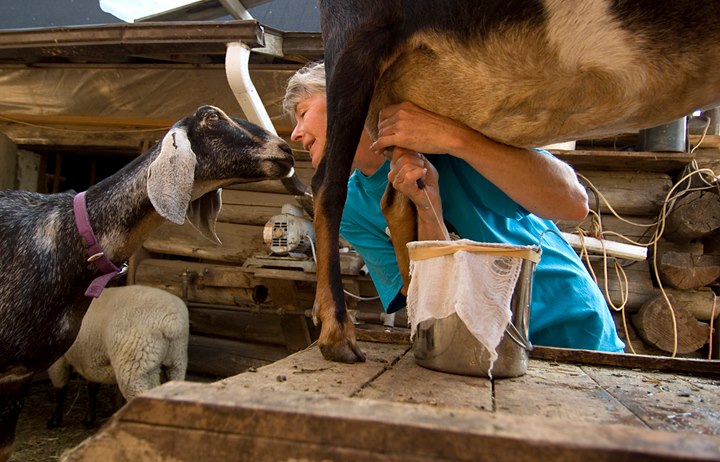 Responsibilities
Lead the development of the Story Series as a whole and each part, ensuring it is based in research and aligned with the FarmFolk CityFolk strategic plan
Develop specific content for each Story with the support of an experienced food systems writer and photographer
Disseminate content across appropriate channels
Build partnerships with aligned organizations to amplify the messages
Identify and monitor measures of success
Hiring Requirements
Demonstrated training and experience developing and implementing public communications initiatives. A degree or diploma in communications or a related field is strongly preferred.
Demonstrated knowledge of sustainable food systems and climate change
Extremely savvy with social media and traditional media
Experience with developing audio, video, and visual materials
Ability to travel in BC as needed (expenses paid)
Ability to meet in person at our Vancouver office regularly.
Role details
Application deadline: September 2, 2019
Start date: approx. September 23, 2019
End date: December 2020
This is a contract position valued at $12,000 based on $30/hour. The time allocation is roughly 25 hours per month, but the role will require more time in fall 2019 for planning and development, and less towards the end of the contract. There is potential for additional hours as funds allow.
Some travel in BC may be required, with expenses paid.
FFCF is an equal opportunity organization and encourages women, Indigenous people, people of colour, LGBTQ+, and individuals from other diverse communities to apply.
To Apply
In order to apply, email Anita Georgy, Executive Director at:
anita@farmfolkcityfolk.ca
Please:
use the subject line 'Climate and Food Communications Lead'

send one pdf file containing both your cover letter and resume

use the file name 'Climate and Food - First Name Last Name'
We thank all applicants for their interest but only those receiving an interview will be contacted.
Please indicate you saw this posting at GoodWork.ca.