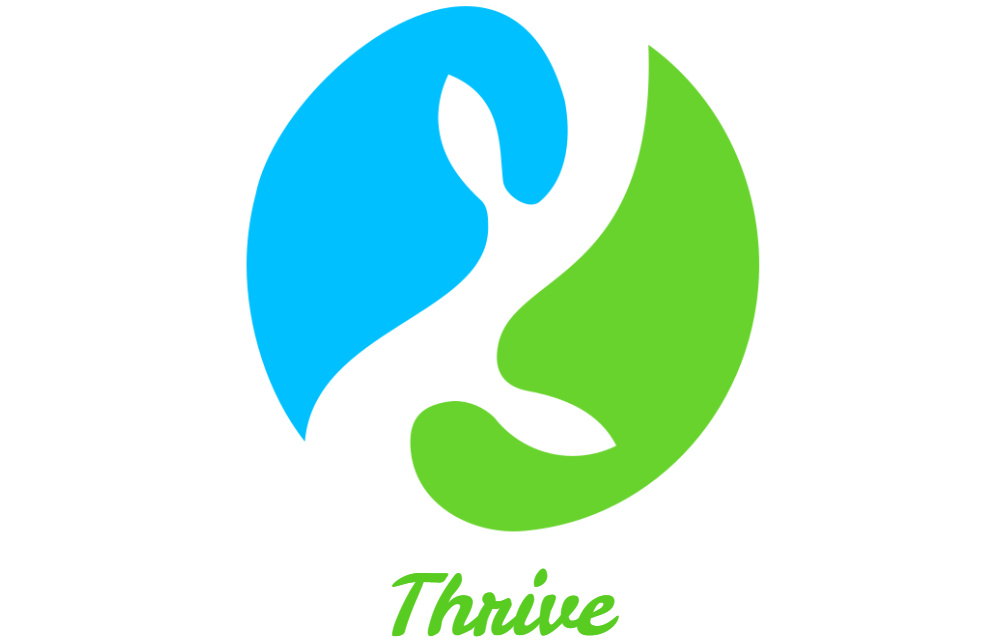 TORONTO JOBS
Make a Difference by Supporting Thrive as Sales Associate
Position: Sales Associate
Type: Part Time & Commission
Start-up: Thrive
Location: Toronto, Ontario
Thrive is a social impact startup (pitch), which offers programs to empower students to find their purpose using design thinking and the UN's SDGs as a framework. We've had one SDG Challenge in Mexico (case study) and have a team of students organizing a second one in Toronto. Our vision is to have our programs in 20 countries in the next 5 years.
To achieve our vision, we're looking for a team of 2-3 commission based sales associates to support for a 2 month trial period. Based on everyone's performance I'll decide who to keep on board. There is also a chance to become the co-founder of Thrive! Here are the full role details => link
The Person (Required)
Experience in sales & marketing
International work experience
Located in North America
The Person (Personality)
Cares about youth
Motivated by sustainability
Open/direct communication
The Person (Bonus)
Education related sales experience
Speak English & Spanish
The Role (For 2019)
Sales emails/calls 10-20 hours per week
Land 4 new clients
The Role (Bonus)
Lead Generation
Online Marketing
Market Research
Develop Partnerships
The Benefits
5-10% commission
Possible paid travel
Flexible hours
Remote work
Open to suggestions
If you're interested, please email Mario by Friday October 26th ( thrivecentro@gmail.com ):
explain your sales experience, especially related to schools?
what do you wish to get out of supporting Thrive?
which SDGs interest you and why?
Please indicate you saw this posting at GoodWork.ca.