DIVERSIFIED FARMING / AGRICULTURE
Hiring: Farm Lead
Company: Field House Farm
Location: Abbotsford, Lower Mainland BC
Housing: There is space/hookup for a trailer on the farm if on-site living is preferred.
Field House Farm is a diverse operation consisting of 2 acres of grain, a small vineyard, one established and one new orchard, numerous assorted perennial fruits, a small flock of laying hens, ¼ acre of market gardens and an unheated greenhouse for production in the shoulder seasons. The farm's production plan is structured around the needs, wants and foodie dreams of the Canteen and Brewing teams – we grow what they want to cook and brew with. We also sell our surplus crops to other local businesses.
As Purveyors of the Good Life at Field House we work to ensure balance for our team and add value to their lives and these values extend directly to our farming practices. We care deeply about supporting our local agriculture community and sourcing as locally and sustainably as possible. We believe that the flavor that comes through on the plate and in our beers is a direct product of the inputs and how it was grown in the first place.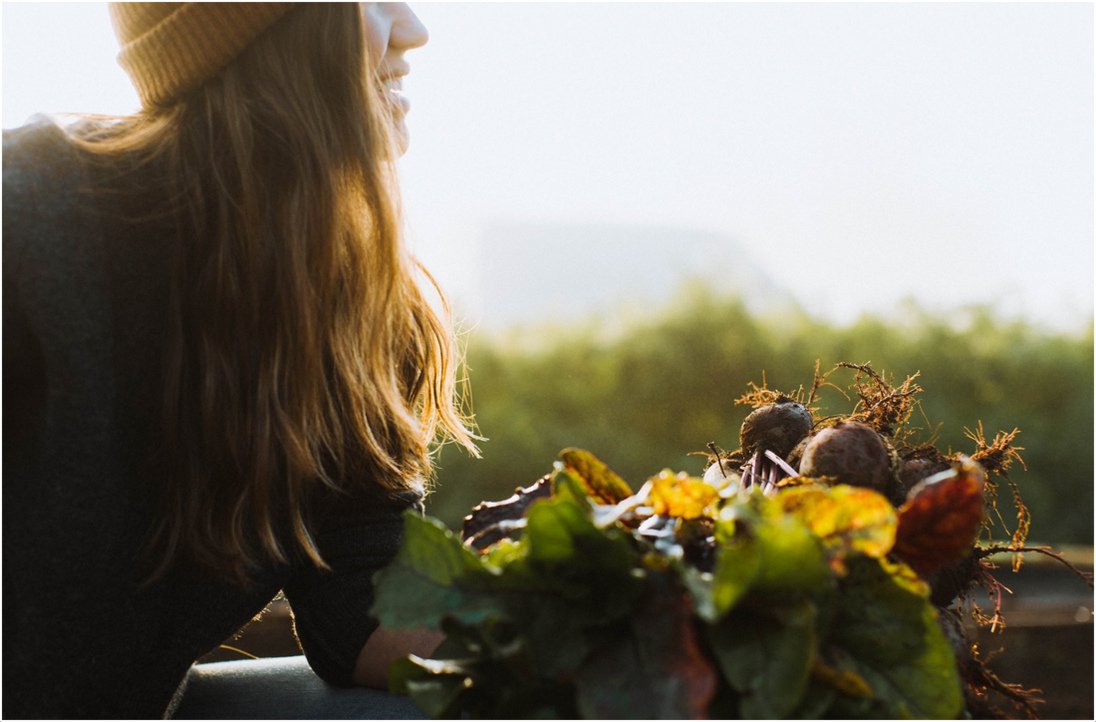 Our farm's goal is to grow a variety of beautiful and delicious produce using methods that encourage healthy soil biology, increase biodiversity and contribute to the creation of a healthy farm ecosystem. There is lots of room for experimentation and creativity in farming methods on the farm. Although we have chosen not to certify, we do employ organic practices.
Key Areas of Accountability:
Growing all things from seed to harvest
Grain Field, orchard, and vineyard - maintenance, planting harvest, and post harvest. Maintenance of soft landscaping and irrigation. Post harvest care and quality control
Appropriately identifying pests, disease and administering treatments where applicable.
Daily care of laying hens.
Connecting with and supporting the Kitchen and Brewery teams
Plan harvests around food features, menu items and beers based on production schedule
Coordinating delivery of harvest to both Abbotsford and Chilliwack locations
General care of tropical plants in tasting rooms
Farm administration and financials, crop planning, data collection and executing farm financial plan.
Seasonal crop planning.
Farm budget, execution and data collection.
Regular invoicing for all farm produce sold.
About Field House: Who we are and how we work…
At Field House, 'Crafting Goodness' is the simple way we describe the purpose and commitment of our business. Craft is about 'demonstrating skill & expertise' across brewing, culinary, marketing and leadership areas of our business. And we believe in the 'inherent goodness' of people, community, sharing quality food & beverage and the concept of using a business as a force for good.
While we want people to 'enjoy the ride' working at Field House, we believe that investing in the personal and professional growth of our crew is the way we can add lasting value to the people that join our teams and company. If you value community, innovation, personal growth, inspiring products / experiences and meeting / working with a team of diverse and inspiring people along the way … we think you'll enjoy Field House :)
Please send cover letter and resume to:
crew@fieldhousebrewing.com
Please indicate you saw this posting at GoodWork.
Salary based on qualifications and experience.
Range: $40,000 to $46,000 + benefits package
There is space/hookup for a trailer on the farm if on-site living is preferred.
Schedule: Full-time
(32-48 hours per week depending on the farm season)