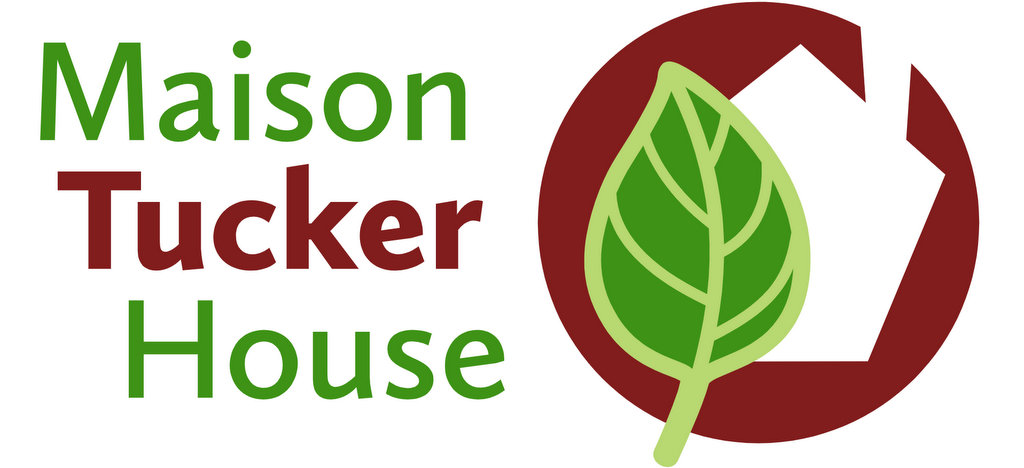 SUMMER STUDENT JOB
Position: Agricultural Educator and Assistant
Type: summer job / summer student position
Organization: Tucker House Renewal Centre
Location: Rockland and Ottawa, Ontario
Tucker House Renewal Centre seeks a bilingual summer student to help develop and lead workshops for our organic seed-saving garden and biodiverse nature trails, and create other fun, educational workshops on subjects such as agriculture, agroforestry, and nature appreciation. If you love the outdoors, are excited about helping children, youth, and adults learn about and appreciate nature and the environment, and would like to work on-site at a historic mansion and sustainable site, join us this summer! We're looking for someone with knowledge, interest, and passion about sustainable agriculture, agriforestry (fruit and nut trees), and a general love of outdoor education. You'll get to research or create citizen science workshops for students, campers, and tourist families, and assist on-site in growing garden and arboretum (gardening, tree planting/transplanting), and options for a biodiversity inventory, agricultural lessons. Help on-site with our beloved nature camp in the month of July, inspiring kids to learn about and love healthy local food, native species, and the great outdoors.
This is a perfect fit for students in students in Education/Outdoor Education, Agriculture, Agriforestry, Environmental studies, or related fields. The position will offer experience in educational program development, delivery for healthy outdoor ed, enviro/cultural activities on forestry and agriculture.
Pay rate: 30 hours/week, 8 weeks, $14.50/hour.
Please note: because this job will primarily be located in Rockland, we will ask candidates to confirm they have access to transportation. We will also want to hear about your experience developing or leading any applicable programs for children or adults, your experience working outdoors, your understanding of environmental issues, and your level of ability in both French and English.
Because this is funded by Canada Summer Jobs, applicants MUST be returning full-time students (high-school; technical/ vocational school, or post-secondary preferred), no older than 30 years of age, and eligible to work in Canada (Canadian citizen, permanent resident, or holding refugee protection status; legally entitled to work in Ontario and Canada, and not a foreign student).
Other requirements:
Because this position includes working with children, we will require reference checks and a police records check for working with the vulnerable sector.
How to apply:
Send your resume and cover letter as one pdf to Diana Brushey, ecoprograms@maisontuckerhouse.ca with "Agricultural Educator" in the subject line. We recommend writing your resume in English and having a bilngual version of your cover letter.
Why work here?
Tucker House Renewal Centre is a charitable retreat and environmental learning centre with a mission to promote sustainable living. It carries out this mission by providing interactive ecological programs in both official languages for children, youth and adults in Prescott-Russell and Ottawa and by operating and maintaining an eco-friendly retreat facility in a natural and historic setting. This facility is located on a 30 acre property in Rockland, Ontario, a predominantly French-speaking community 30 minutes east of Ottawa. The organization also has a head office in Ottawa. Programs include an on-site seed-saving garden, summer nature camp, eco-education training for teachers, and regular rentals at our retreat centre. We also have a capital renovation program and renewable energy on-site. Projects include a community kitchen and health and safety renovations to the property.
When applying, please indicate that you saw this posting at GoodWork.ca.