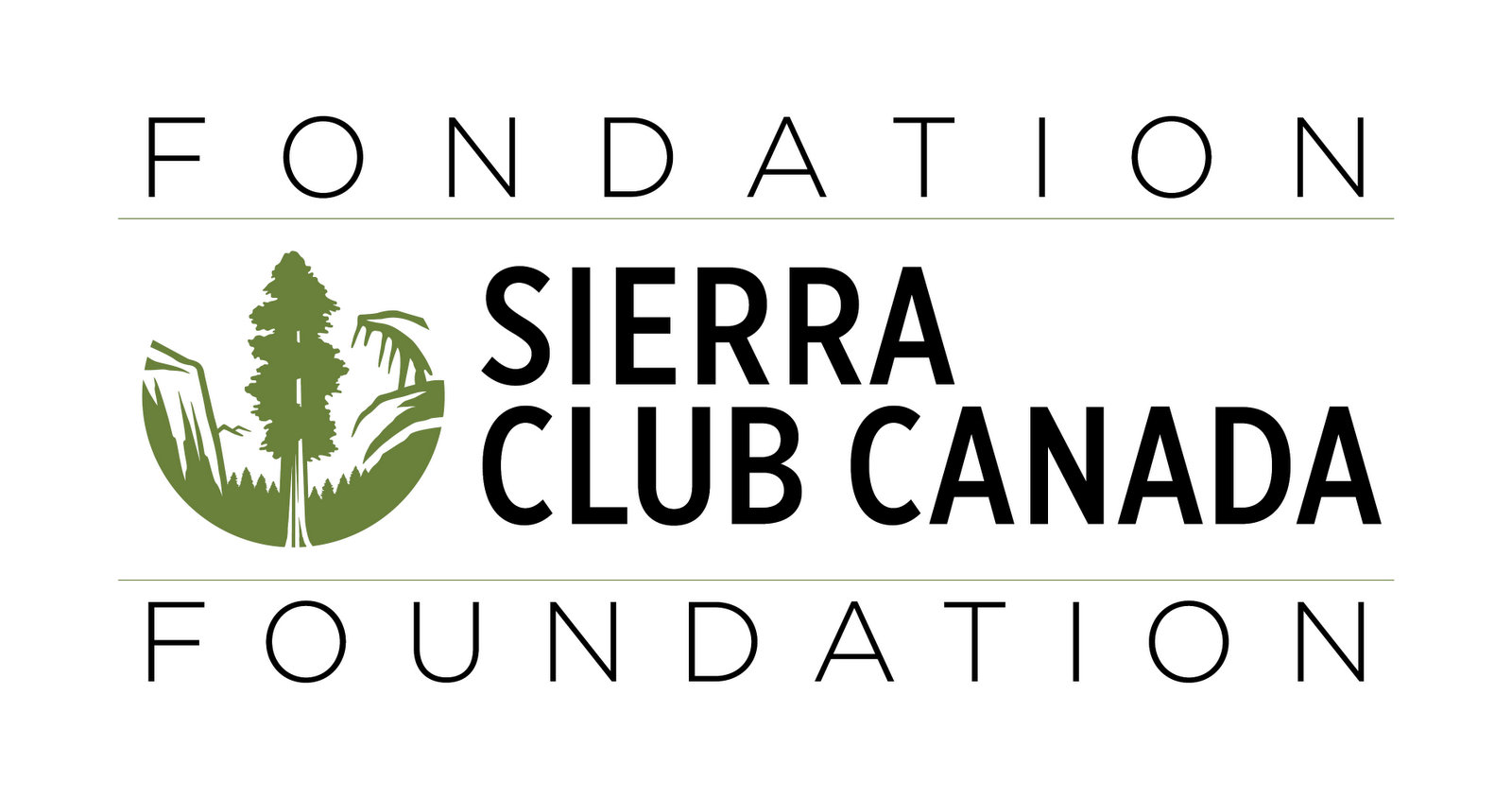 SUMMER JOBS
Position: Problem with Plastics Outreach Intern
Type: summer job / age 30 & under
Organization: Sierra Club Canada Foundation 
Location: North York/Scarborough, Toronto, Ontario
Sierra Club Canada Foundation is a registered charity whose mission is to advance the preservation and protection of the natural environment in Canada and across the globe. We are unique in the environmental movement because we enable average citizens to organize activities that improve our local, national, and global environments.
About this position
Tasks and responsibilities of the employee:
The project will include working with staff, our volunteer Plastics Committee, and the Ontario Chapter to support public education efforts on the sources of plastic pollution into the Great Lakes watershed and means of preventing this pollution.
The focus of the position will be to recruit volunteers, education on the issue of plastic pollution and promotion of events at public venues, online promotion, and organizing litter pick up events. These events will be organized in cooperation with other non-profits, youth, or community groups and will involve volunteers collecting and reporting quantities of plastic waste and litter. Research/literature review conducted by the intern will contribute to science-based policy advocacy and creation of accurate outreach materials.
The project will also entail ongoing social media and other online promotion of activities and impacts (blog posts, Facebook posts and memes).
Training will be provided that will enhance the interns' skills especially in engagement organizing, volunteer management and science communications.
Qualifications:
proficiency in web and social media platforms (Twitter, Facebook, etc.);
experience recruiting and managing volunteers;
experience organizing public events an asset;
excellent organizational and writing skills;
graphic design skills an asset;
ability to engage partners and supporters from other organizations and sectors an asset;
familiarity with environmental issues and plastic pollution, in particular, an asset;
multilingualism an asset; and
proficiency in Microsoft Office or MacOS (Word, Excel, or Pages, etc.) programs.
This is a Canada Summer Job Position, so you must meet these criteria to be eligible:
be between 15 and 30 years of age at the start of the employment;
be a Canadian citizen, permanent resident, or person to whom refugee protection has been conferred.
Remuneration: This position is 35 hr/wk for 8 weeks at $14/hr.
How to apply: Interested applicants should submit their application via email with only a single attachment (cover letter & resume) by June 24, 2018, to: HR@sierraclub.ca Include "Problem with Plastics Intern" in the subject line.
SCCF is committed to equity and respect for all peoples and persons in all of our work. Diverse candidates and qualifications are welcomed. We will accommodate disabilities.
When applying, please indicate that you saw this posting at GoodWork.ca.