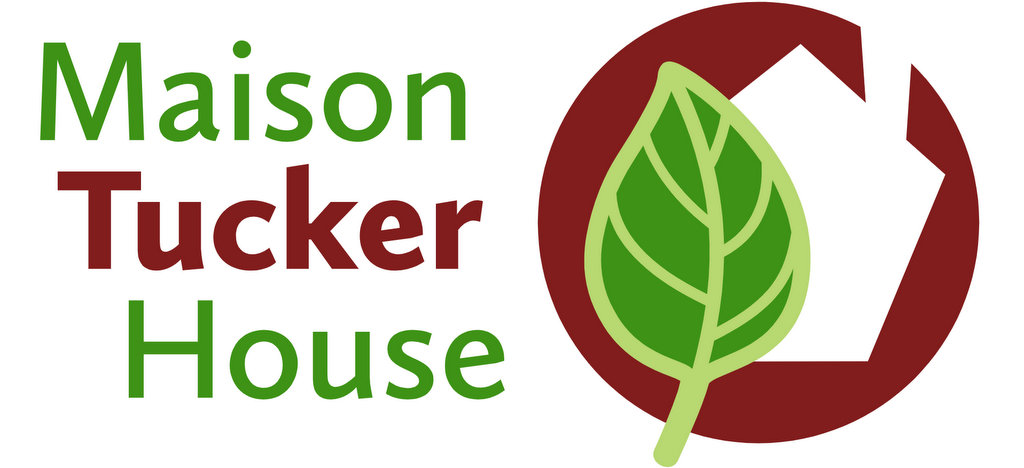 SUMMER JOBS & STUDENT JOBS
Position: Education Program Planner-Planificateur de programmes scolaires
Type: summer job / age 30 & under
Organization: Tucker House Renewal Centre
Location: Ottawa ON / Gatineau QC
Education Program Planner: $14.75/hr, 280 hours (either full-time 35 hrs/week, 8 weeks). This is a Canada Student Job for candidates 15-30 years of age and able to work in Canada. This job requires BILINGUALISM (English-French).
Location: This position is telework at this time but may have some in-office work based in Ottawa Centre later in the season.
About us
Tucker House Renewal Centre is a registered charity and environmental learning organization with a mission to inspire sustainable living. We put this into action by providing interactive cultural and ecological programs in both official languages for children, youth and adults at our historic cultural centre. We offer mobile and on-site educational programming including a children's summer camp focused on environmental history, youth leadership programs, community festivals and a variety of natural history workshops. Tucker House Renewal Centre is an environmental and cultural learning centre that boasts 33 acres of biodiverse land. Our goal is to use our property and historic centre to teach children, youth and adults about environmental history and how they can plan a role in environmental conservation.
Jobs description
The EDUCATION PROGRAM PLANNER will work on natural history and cultural programs that usually take place in the summer and fall months. These activities will surround the themes of historic environmental learning, nature based arts and crafts, and seventh generation principles. Duties of the job will be adapted for telework and program planning will be adapted to accommodate social distancing requirements.
This Planner will help coordinate our Re-Skilling Workshop Series that will be launching this fall. This 10 workshop series will invite community members to come to our historic centre, and cook a collective meal together, learn practical techniques and skills while learning about sourcing sustainable food, local farmers and more. Additionally, the Education Program Planner will assist with virtual summer nature camp activities, and work on some revisions and updates to our school group program curriculum for primary school students who usually do outdoor learning in our seed-saving garden, native-tree arboretum and FSC certified forest. The Education Program Planner will be looking at how to incorporate history and culture in our environmental programming. Participants will learn about their connection to the environment by looking through the lens of history starting with the Indigenous people, moving along to the present day.
Please send cover letter with job title in the subject line to: director@maisontuckerhouse.ca . As well, include two (2) paragraphs written in French describing your latest experience in the position you are applying for.
Please indicate you saw this posting at GoodWork.ca.