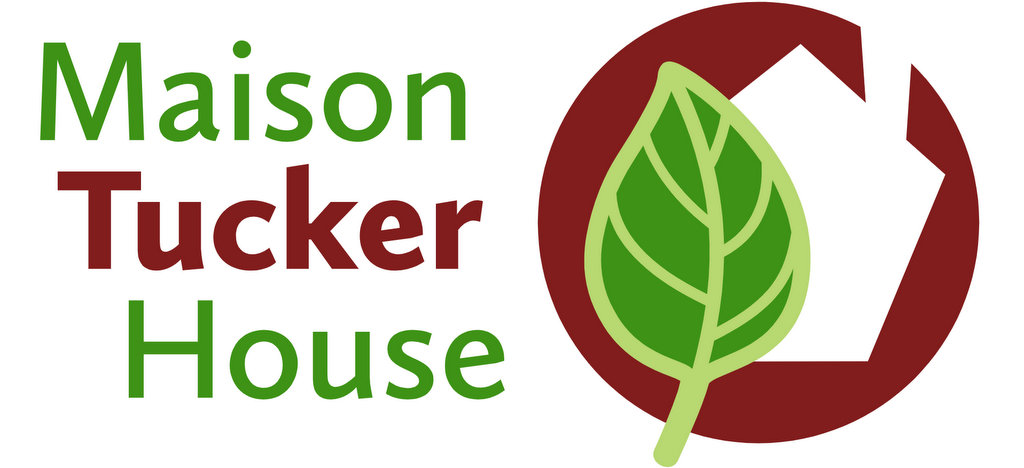 OTTAWA JOBS & SUMMER JOBS
Hiring: Eco-camp Leaders
Type: age 30 & under / summer
Organization: Country Fun Nature Camp
Location: Tucker House, Ottawa (camp bus has pickup points)
Hiring ASAP -- apply immediately
Anticipated start date: asap . $15.50 per hour (8 weeks – 35 hours per week)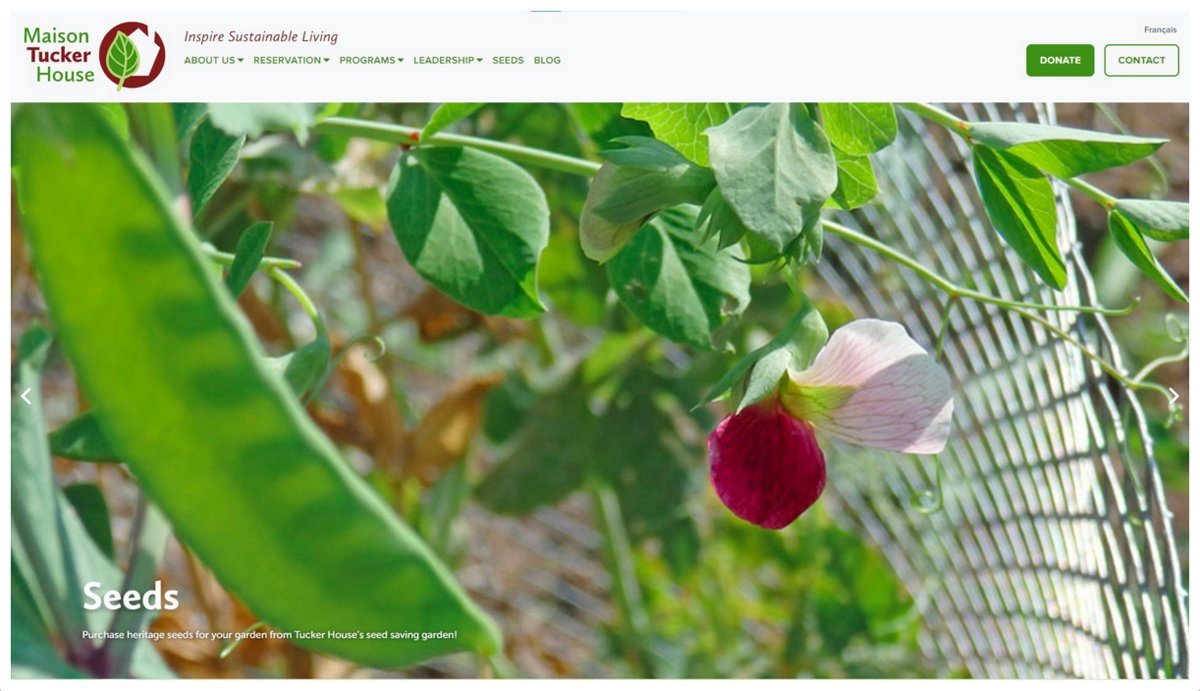 About Tucker House:
Tucker House Renewal Centre is a registered charity and environmental learning organization with a mission to inspire sustainable living in the National Capital Region and Clarence-Rockland. We put this into action by providing interactive cultural and ecological programs in both official languages for children, youth and adults at our historic cultural centre and 33 acres of biodiverse land in Clarence-Rockland, Ontario (30 min east of Ottawa). We offer mobile and on-site educational programming including a children's summer camp focused on environmental history, youth leadership programs, community festivals and a variety of natural history workshops.
Country Fun Nature Camp is an ecumenical environmental day camp for children aged 5-13. Our camp focuses on outdoor education and personal growth through nature exploration, hikes,stories, eco-games, ecology and earth science activities,crafts, lessons and more. The camp takes place at our environmental retreat centre with room to explore pollinator gardens, old growth forest, creek, wetland, and historic mansion. As a legacy program, we use selected sacred stories from the Christian tradition to teach values of care for ourselves, each other, and our environment. The themes we use reflect aspects of ecology and earth science studies such as biodiversity, conservation, renewable energy, pollinator protection, etc. We aim to be an inclusive workplace welcoming participants and team members from a variety of backgrounds and respecting human diversity in our interactions and programming.
Camp Leaders will work with the larger camp team to help develop and lead quality outdoor programming for our summer children's nature camp for children from rural and urban backgrounds. Strong leadership skills are required for this position to ensure healthy, safe, fun experiences for campers and our youth volunteer Leaders-In-Training. Leaders report to the Camp Coordinators, and our alumni help mentor and support the team.
This year we are planning one week of camp on-site (camp bus provided, with pick-up points in Ottawa). We will also be doing pop-up events with eco activities and "families in nature" days at Ottawa greenspaces. We may also offer some online program sessions with nature challenges, mindfulness moments, eco-games, and science experiments for families wishing to check in for fun ideas throughout the summer.
Training will include health and safety protocols, behavioural support, inclusivity and diversity, nature studies, and more.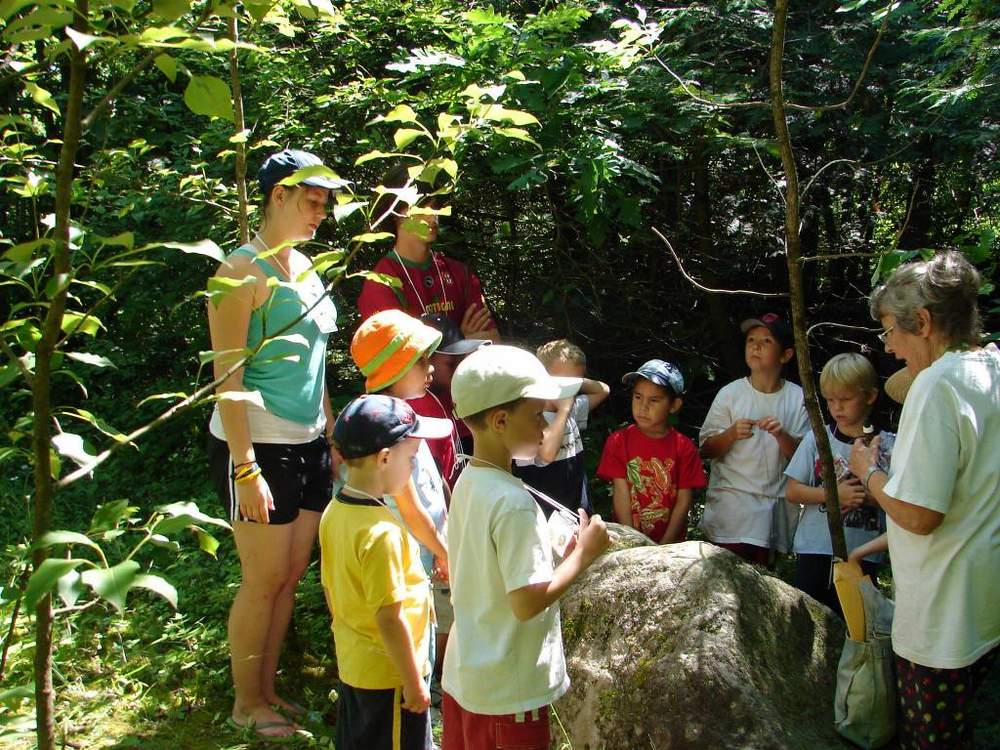 As usual, we're looking for people who are motivated, and want to encourage campers to:
spend time in nature,
learn about how our actions affect nature, and
consider how they can help preserve the environment
Skills, knowledge, and talent we seek: include excellent time management, problem-solving, comfort with working outside and online (both live through Zoom as well as pre-recorded and on Youtube), fantastic written and oral communication, creativity, experience working with children, and knowledge of environmental issues. You don't need to be part of a particular faith to apply but should be comfortable assisting with inclusive faith-based programming and modeling Christian and universal values respecting ourselves, each other, and our environment.
Location: Pre- and post- camp work will primarily be done remotely, with some in-person work at one of our Ottawa offices (Alta Vista and Island Park). Camp itself is in Rockland (camp bus has pickup points). Pop up events will generally be within Ottawa; person transportation a strong asset. Telework jobs must still be done with diligence and responsibly; we'll be expecting self-motivation, reliability, and regular check-ins.
Health and Safety: Any in-person or on-site work will follow all relevant Covid-19 guidelines for the area.We encourage our staff and volunteers to be additionally "Covid cautious", masking when appropriate, and staying up to date on vaccinations as recommended by public health groups.
Eligibility: Because this is funded by student grants, applicants must be between the ages of 15-30* as of the start of employment, a Canadian citizen or holding refugee status, and legally allowed to work in Ontario.
* Note: We take Duty of Care seriously when working with the vulnerable sector, including our responsibility to our own staff team. These jobs are virtual, so they include video and social media outreach and virtual gatherings. If you are a minor (under 18) we will ask for you and your parent/guardian to both give signed permission for you to do this online work. All staff of any age will review online safety protocols and guidelines for appropriate interactions online.
How to apply:
Email a resume and cover letter to Diana Brushey at ecoprograms@maisontuckerhouse.ca with your name and the job title in the subject line.

If you are a new applicant, please have three references ready, including two people who have seen you work with kids, and at least one person who knows how you work independently. We'll need to be able to get in touch with at least two, very quickly.
Please indicate you saw this posting at GoodWork.
Top candidates will be invited to participate in a brief phone or video interview.
We will not discriminate based on background, race, gender, sexual orientation, etc. when going through the hiring process.