JOBS & SUMMER JOBS
Position: Turtle nest Monitoring technician
Eligibility: age 30 & under (see below)
Project: BC Projects: Western Painted Turtle
Location: Deroche (between Mission & Aggasiz BC)
Organization: Wildlife Preservation Canada
Type of Position: Full-time (37.5hr/wk), temporary (2 months, May 15-July 15, with possible 2-month extension to another position)
Rate of Pay: $20, plus 4% vacation pay
Anticipated Start: May 15, 2023
Hours of Work: Standard 5-day weekly schedule with some flexibility due to weather. All attempts are made for regularly scheduled days off, one of which is a weekend day.
GENERAL DESCRIPTION
Wildlife Preservation Canada is seeking staff to assist with Western Painted turtle nest monitoring in Deroche BC. Staff will be working alone or occasionally with an assistant/volunteer, doing roadside surveys for nesting Painted Turtles. Work hours are in the evening between 4pm-11pm, weather permitting.
This position is funded in part by government youth employment initiatives which require candidates to be:
between 15 and 30 years of age at the beginning of the employment period
a Canadian citizen, permanent resident, or person on whom refugee protection has been conferred under the Immigration and Refugee Protection Act; and
legally entitled to work in Canada in accordance with relevant provincial legislation and regulations
RESPONSIBILITIES
Under the supervision of the Lead Biologist for BC Projects, staff will be working nightly in the field monitoring nesting turtles, taking morphometric measurements, compiling and referencing photo catalogues and protecting/collecting nests.
Specific duties will include:
Nightly nest monitoring on site in Agassiz BC. Observing nesting females, measuring and recording morphometric and site data.
Communicate frequently with Lead Biologist
coordinate timely transfers of collected WPT to facilities at the Greater Vancouver Zoo.
Ensure accurate record-keeping, and compilation of data
Ensure animal care standards and assess the need to treat any animals observed in distress with Lead Biologist
Complete a final report of all activities
Mosquitoes become a nightly part of the work during the latter part of this program. Protective gear is provided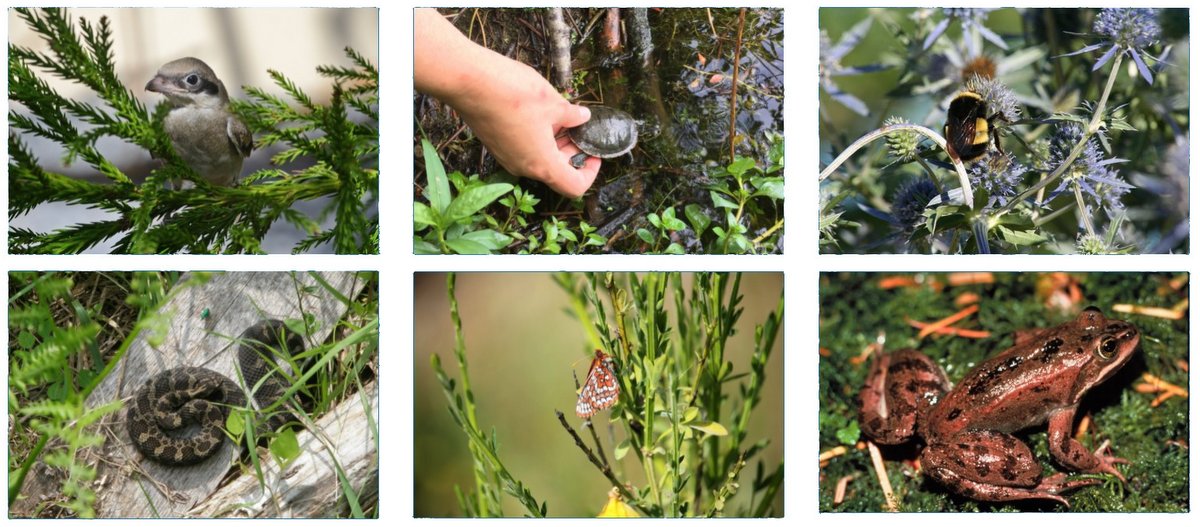 REQUIRED SKILLS AND EXPERIENCE
A post-secondary degree or diploma in a relevant discipline
Strong interest in biology, conservation, and field work
Detail-oriented and able accurately record and manage data
Strong oral and written communication skills
Ability to work professionally and safely in variable weather conditions
Strong interpersonal skills, and the ability to maintain positive relationships with other staff members, coworkers, and other project partners.
ASSET SKILLS AND EXPERIENCE
Graduate degree completion or in part in a biologically-related field, or equivalent level of knowledge/experience
Familiarity with animal handling
Familiarity and/or experience with animal husbandry practices
TO APPLY
Please send a cover letter and resume to: Andrea Gielens, Lead Biologist BC Projects, andrea@wildlifepreservation.ca Please submit your application as a single PDF or MS word file and include the email subject heading "Turtle nest monitoring technician". Applications will be assessed as they are submitted, and the positions will be filled as soon as suitable candidates are found. Applications will not be considered after midnight (EST) March 31, 2023.
Saving endangered species requires contributions of people of diverse backgrounds, heritage, knowledge, experiences, and identities, though many of these voices have been excluded from conservation. WPC is committed to promoting equity, diversity, and inclusion in our organization, and we welcome applications from all qualified individuals. We encourage those from historically marginalized groups—including racialized, Indigenous, and 2SLGBTQIA+ people, those with differing abilities, and other equity-deserving groups—to self-identify in their cover letter, if they feel comfortable, so we may consider their application accordingly.
We thank all who apply, but only those selected for an interview will be contacted.
Please indicate you saw this posting at GoodWork.ca.