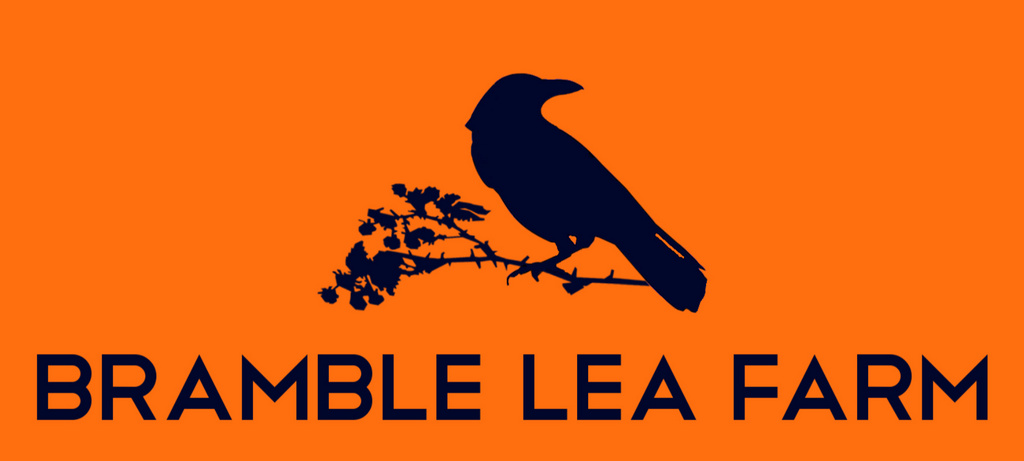 SUMMER JOBS & STUDENT JOBS
Position: Farm hand
Type: summer job / age 30 & under
Farm: Bramble Lea Farm
Location: Athens, between Kingston & Ottawa, Ontario
Farm Hand, full-time position through Canadian Summer Jobs (CSJ) program on Bramble Lea Farm in Athens. Pending funding.
40 hours/week from June until September, $14/hour
Must have driver's license and transportation.
Bramble Lea Farm is an organic farm outside Athens and is looking for a farm hand for the 2020 farming season.
You should enjoy working outside, and getting dirty should not be a problem. You must be willing to work in good weather and bad, hot and cold. Experience on a farm is wonderful, but not required. You must be able to lift 50 pounds repeatedly and comfortably, and you should be ready to complete detail-oriented work at a quick pace and with minimal supervision.
You will be asked to harvest each of the vegetables that are grown on the farm. You will also be required to complete field work such as hand weeding, hoeing, seeding, transplanting, and more. The job also involves work on the farm's website, so computer skills are a plus. Other duties may include feeding livestock, greenhouse work, stocking the farmstand, filling customer orders, and general farm maintenance.
We will provide a good foundation of knowledge for anyone looking for experience in small-scale agriculture.
To apply, please e-mail your resume and a brief covering letter to:
eat@brambleleafarm.com
subject: Farm hand
Please indicate you saw this posting at GoodWork.ca.